The second annual Christmas Social is almost here!
With internationally performing improv team The Panic Squad, food for every sweet tooth, and opportunity to engage in the story of Jesus, we are excited to offer an impactful and incredibly fun evening!
Hosted by PRBI, this event is a partnering event with the GPCityWide and Disturbing The Peace organizers. Bring your friends and enjoy an amazing night together.
The Panic Squad
We are featuring Christian improv group The Panic Squad! They combine exceptional comedic talent, a love for entertaining, and commitment to excellence to create a high quality, professional show that will have you buckled over with laughter.
The Panic Squad has performed across the United States and Canada for hundreds of churches, businesses, national conferences and top Fortune 500 corporations. They have appeared on CBC, CTV, 100 Huntley Street, The Miracle Channel, JCTV, CBS and more.
The Panic Squad performs improvised comedy—spontaneous humor that is crafted around audience participation. It's just like television's "Whose Line Is It Anyway" but totally clean! The Panic Squad proves that comedy can be clean AND exceptionally funny.
Jesus is Coming!
The Christmas Social wouldn't be a true party without the story of Jesus' birth!
We look forward to sharing the incredible history of Jesus' birth and situation with you in a unique way this Christmas!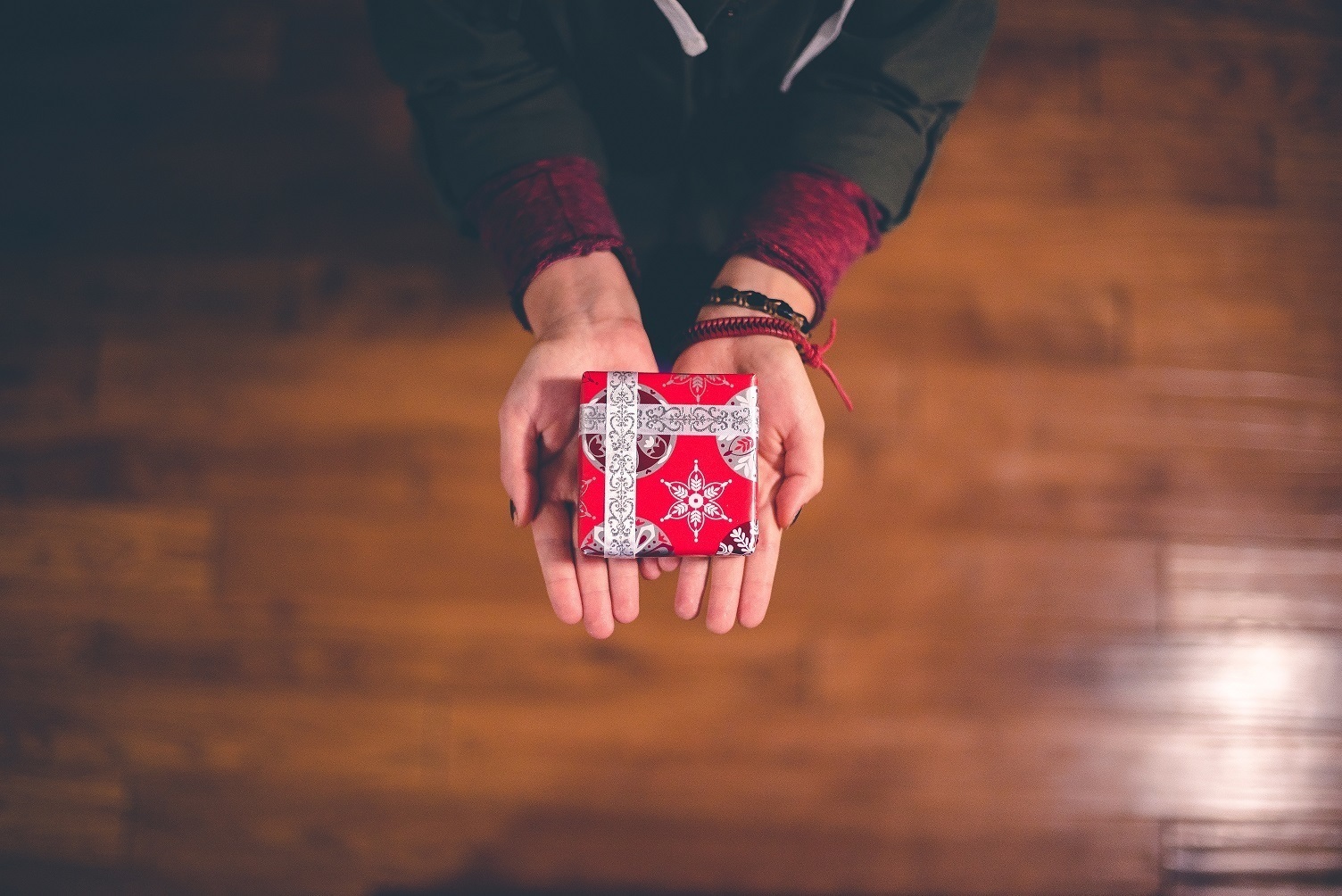 Sweet and Tasty! 
We are bumping up the Christmas goodies and making an experience that few will forget.
Don't forget about that whipping cream!
Get Your Best Dress Clothes Out!

No Christmas party is truly a 10/10 without a touch of classiness, and this is no exception!
Get your best clothes out because The Christmas Social is a time to embrace your unique (and classy) style of dress!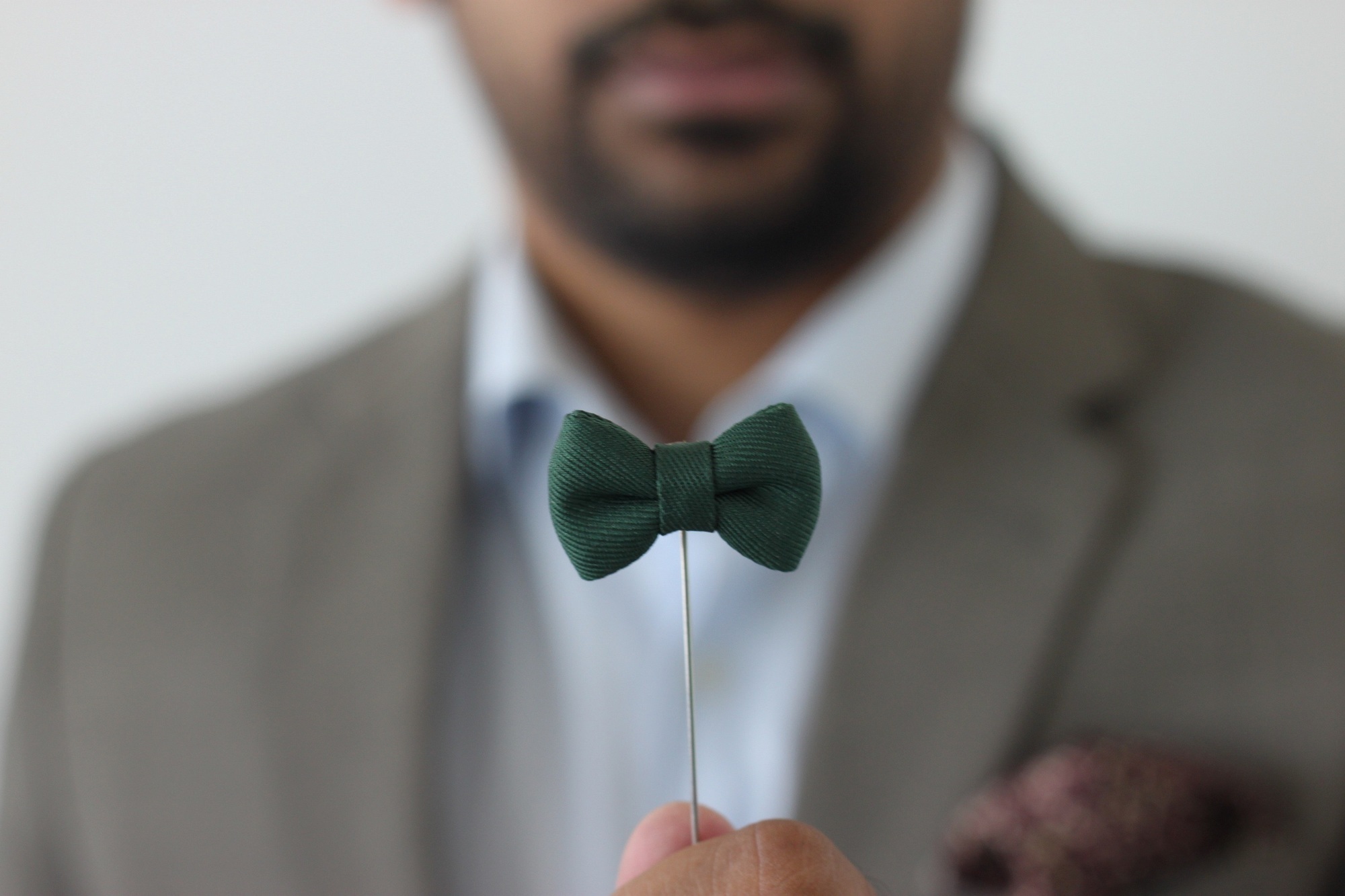 Details
Date: Friday, December 7, 2018
Location: Peace River Bible Institute, Sexsmith, AB
Doors Open: 6:15pm
Start Time: 7:00pm sharp
Dress: Semi-Formal
Grades: 7+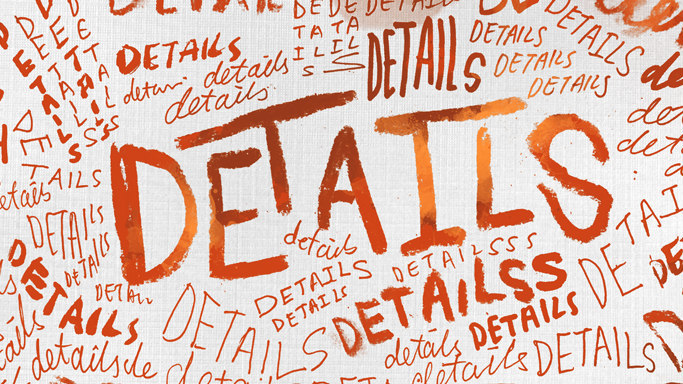 Tickets!!!
Now for the best part... for the price of a 3D movie ticket, you experience a Christmas party that is sure to be your Christmas highlight of the year!
Purchase your tickets below!