Connect
PRBI is committed to being a Bible College that impacts our world through equipping and training students to make disciples of Jesus Christ whether at home or abroad. To hear how PRBI's training is impacting our students click here.
In order to provide this Christ-centred teaching where students are challenged to know God, not just intellectually, but relationally, we rely in part on the generous support of others. Your support makes it possible for more students to receive a solid biblical worldview that prepares them for life - no matter what calling they choose.
PRBI is a full member of the Canadian Council of Christian Charities, representing our commitment to integrity in everything we do. As a donor you are welcome to request a copy of our financial records at any time.
Your prayers help in training and discipleship, and your financial gifts help to provide an affordable education for our students. Please partner with us as we seek to build disciple-makers for God's kingdom. Thank you for your support!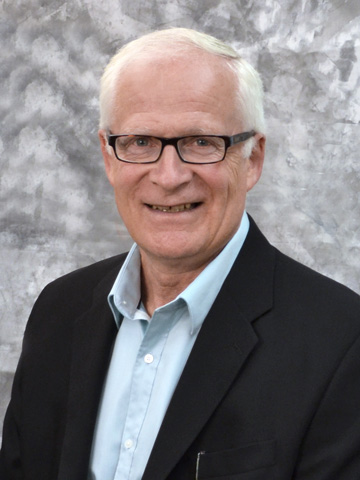 Waldie Neufeld, Ph.D.
President