Welcome to the PRBI Gym and Fitness Centre!
Our facility boasts a 2000+ square foot exercise room consisting of brand new, top of the line, Life Fitness and Hammer Strength equipment.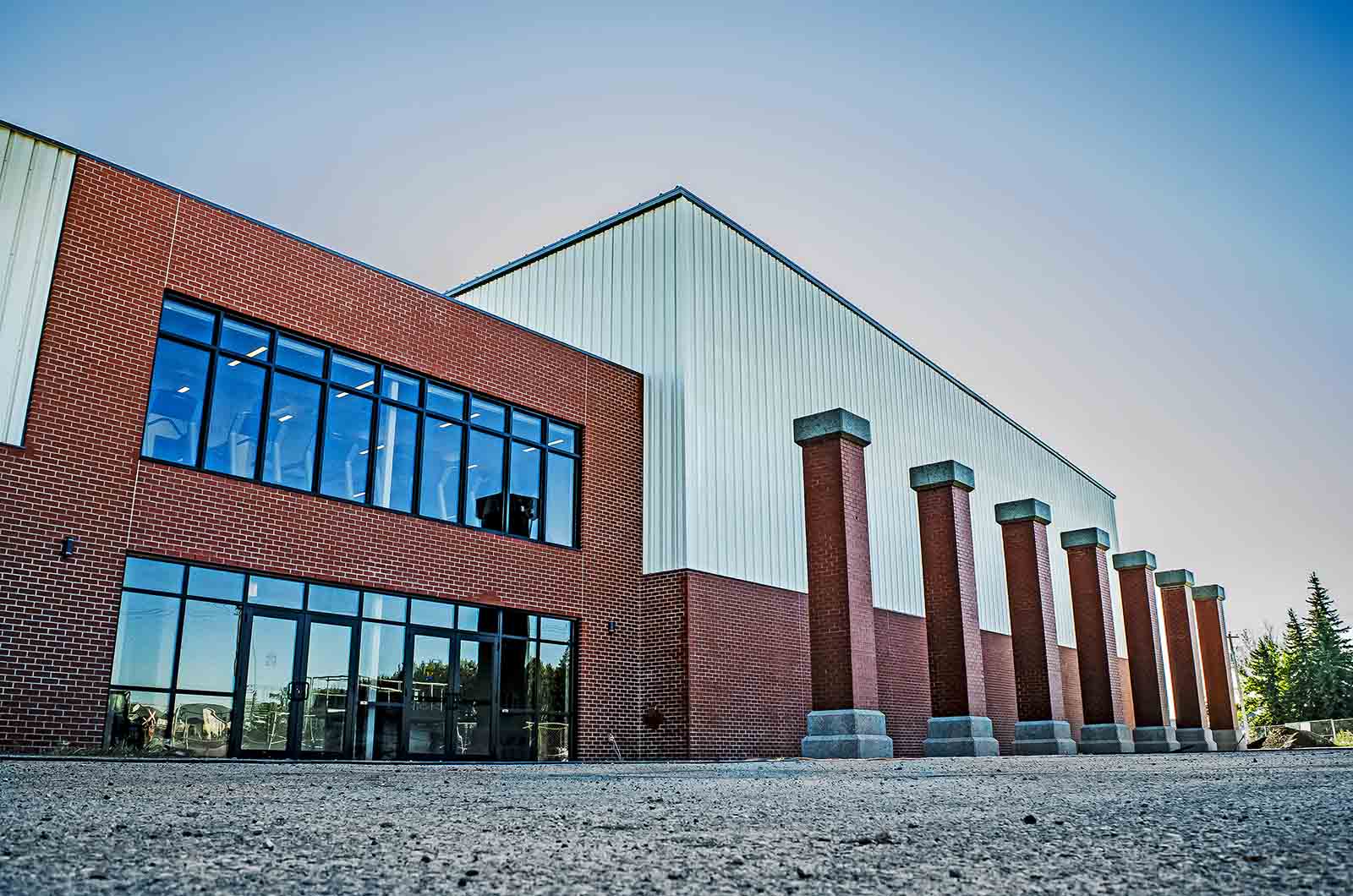 Updated Hours of Operation
Monday - Sunday 5 AM - 10 PM
Pricing

If you would like to check out the Fitness Centre before purchasing a membership, please call or email to make arrangements.
Visa is enacting some policy changes, and thus we are required to alter how we handle memberships. As a result of that, we are only able to provide month-to-month memberships at this time.

Memberships are subject to a one-time $20 initiation fee.
Month-to-Month memberships are $55/month.
Note: Age restrictions do apply. No one under the age of 12
(grade 7) is able to access the Fitness Centre.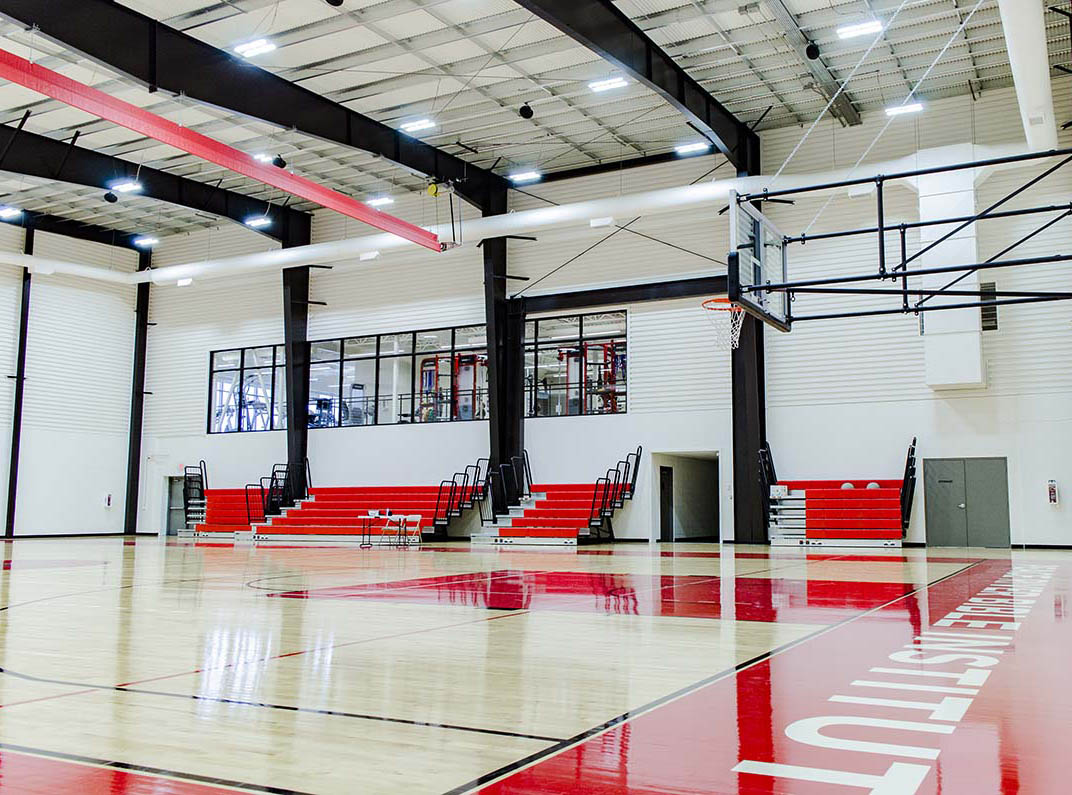 Membership Sales
Memberships can be purchased online at this form, or in person at our reception desk during PRBI office hours.
To have a tour of the facility, please call or email to set up an appointment.
Email: fitness@prbi.edu
Phone: (780) 568-3962
Please note that the PRBI Fitness Centre is an unmanned, self-service facility.
If you are interested in booking the gymnasium, please submit this form: Gym Rental Request.