Welcome to the PRBI Gym and Fitness Centre!
Our facility boasts a 2000+ square foot exercise room consisting of brand new, top of the line, Life Fitness and Hammer Strength equipment.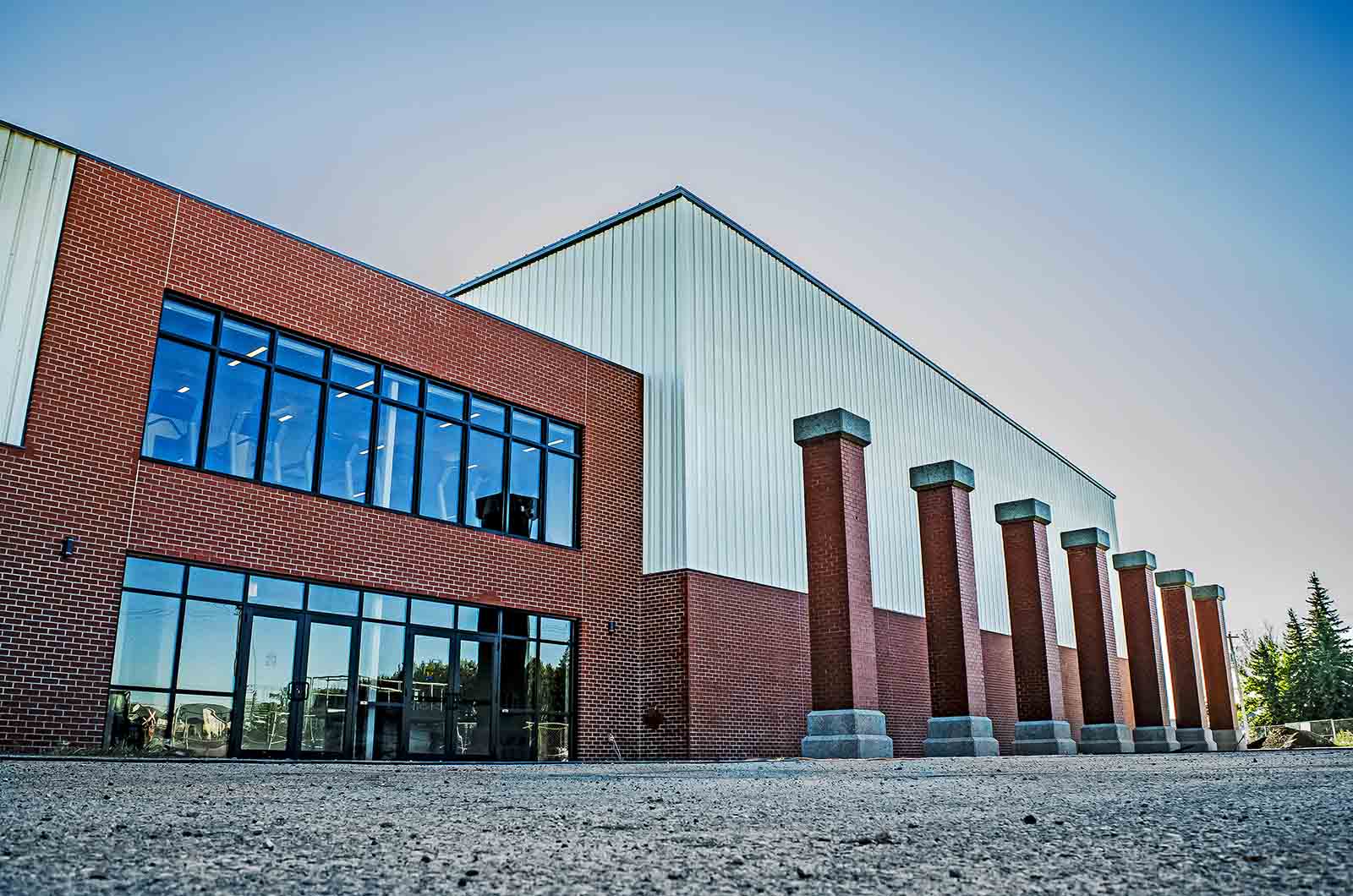 Updated Hours of Operation
Monday - Sunday 6 AM - 10 PM
Pricing
If you would like to check out the Fitness Centre or purchase a membership, please call or email to make arrangements.

All memberships are subject to a one-time $20 initiation fee


1. Month-to-Month Membership (No Term): $55 per month

2. 6-Month Membership: $45 per month or $250 paid in full

3. 12-Month Membership: $35 per month or $400 paid in full

4. Student/Senior Membership: $40 per month (No Term)


Spousal/family discount of 15% available for those signing up for multiple term memberships.
First membership is full price, subsequent memberships receive 15% off of standard pricing. Maximum of 3 memberships will be paid for (e.g. a family of 5 would pay for a total of 3 with the other 2 being included in that price)


Note: Age restrictions do apply. No one under the age of 12
(grade 7) is able to access the Fitness Centre.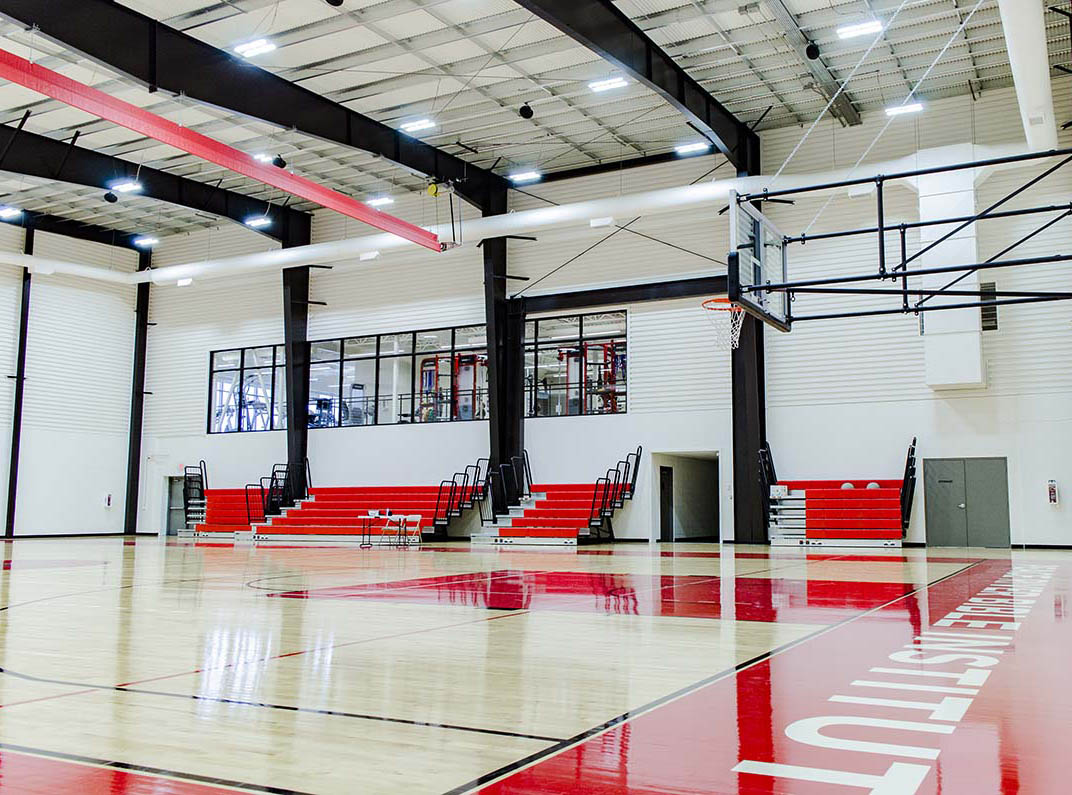 Membership Sales
For membership purchases or to have a tour of the facility, please call, text, or email to set up an appointment.
Please note that the PRBI Fitness Centre is an unmanned, self-service facility. Memberships are taken care of in the Fitness Centre but someone will only be available to assist during the hours listed above. Other commitments do still take place during those hours, so please call, text, or email before coming in to ensure a representative will be present at the front desk.