How Has eView Changed?

eView: PRBI's Sr. High Campus Takeover!
Eight years ago we started eView—our annual campus experience for high school students.
Keeping the very best of the incredible experiences of Youth Alert, we also added a little extra spice and a few tweaks along the way. We continue to use the elements that made Youth Alert a success in the past—Rallies, Friday Night Live, Icebreakers, Skits, Worship, gifted speakers, and introducing high school students to a few new activities to ensure this experience brings out the culture we are proud of here at PRBI!
Daily life as a PRBI student is a powerful experience. The incredible conversations, the encouragement, the value that each student brings and receives here at PRBI, and the leadership encounters happening consistently, are all parts of our culture.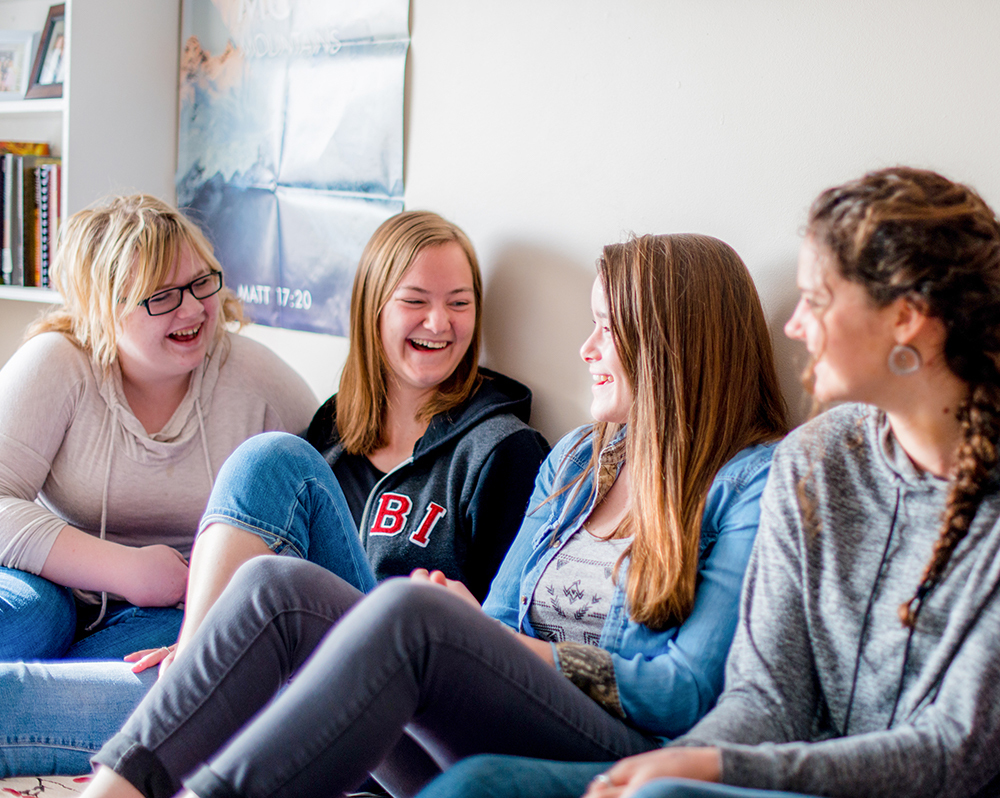 Each person stepping onto campus will experience feeling valued and accepted.
Having only two guests per room makes time for connecting with our students.
We have added a classroom component. This is an opportunity for eView participants to get to know our gifted faculty and find out for themselves what our classes are about.
We also include opportunities for you as alumni and leaders to reconnect with past professors, student life, and friends!
We are asking you to participate with us by bringing young people to PRBI for eView. We are excited to see you on campus again!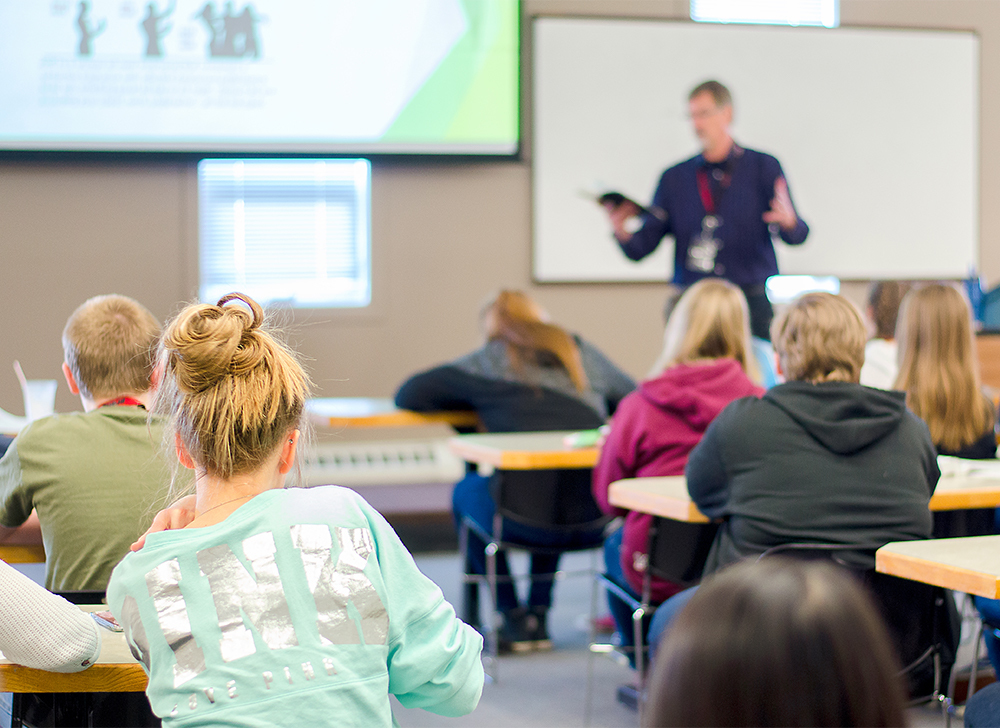 Details:

Dates: Thursday-Saturday, March 8-10, 2018
Cost: Free
Register at: prbi.edu/eView
For more information, please check out the eView page!