PreView

You are Invited to come for

Discover campus, tour our dorms, learn from our faculty, listen about the programs we offer, experience our coffee house, listen to what students say about their experiences, and enjoy meals from our excellent kitchen staff!
PreView Day - October 12, 2018
It's a FREE event so Register today!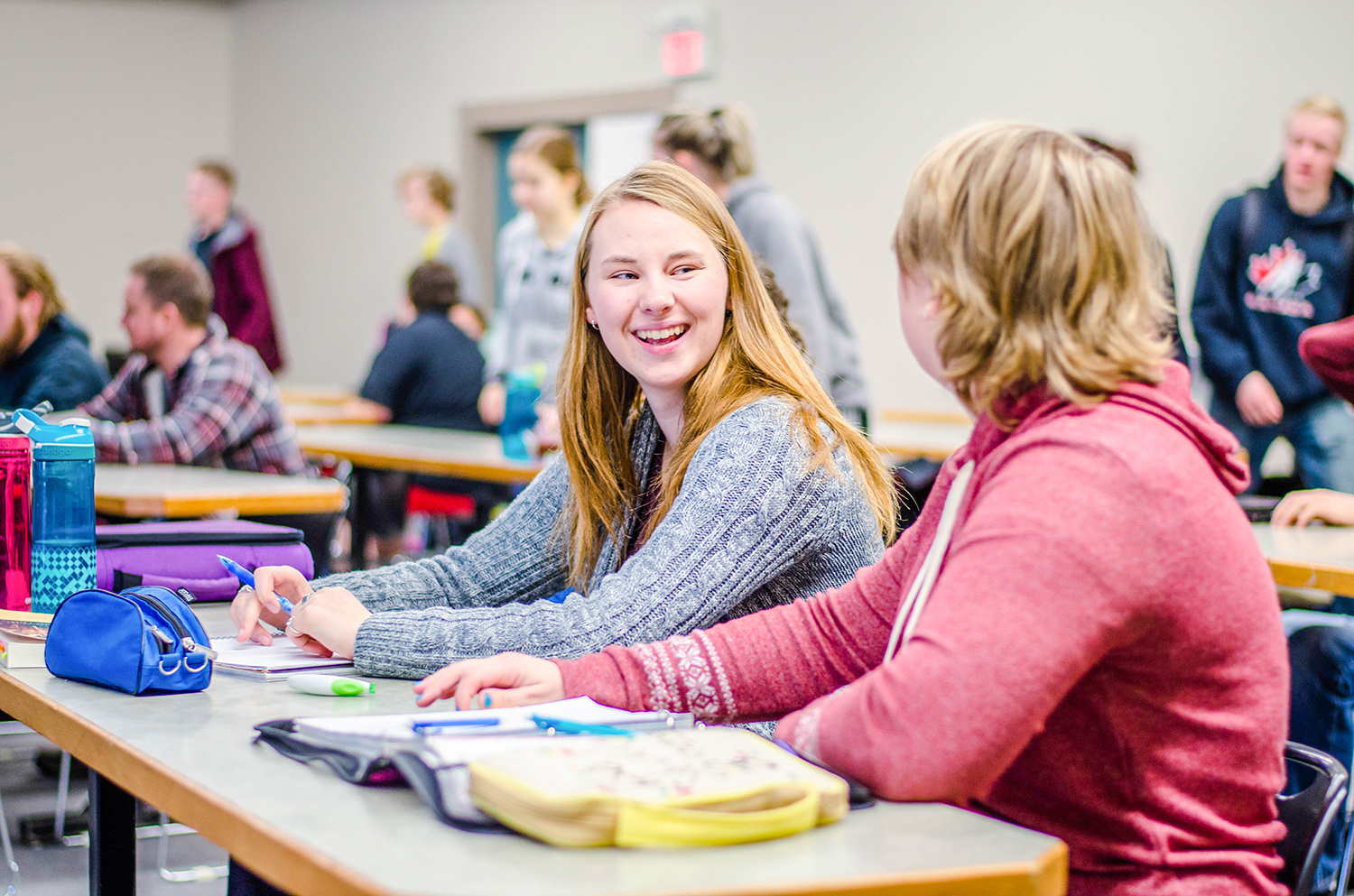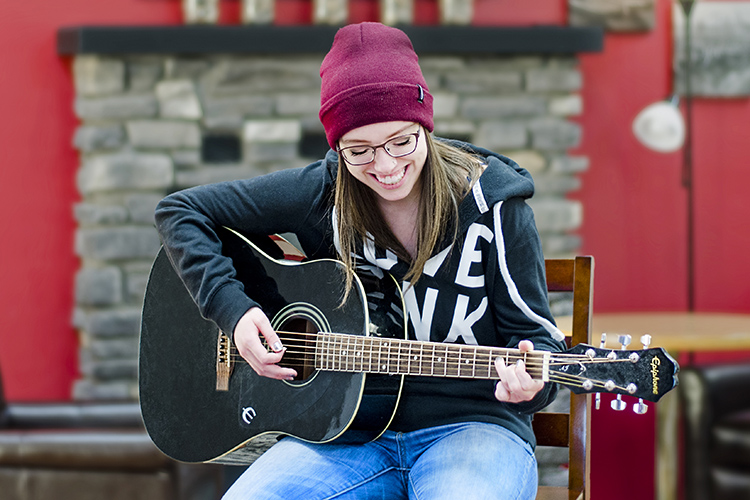 PreView Bursary
Each PreView visitor will receive a $500 bursary towards their tuition in the future.
DTP Transportation
Are you also attending Disturbing The Peace youth conference (DTP)? We would love to give you a ride to the conference after our supper on our PreView day! Let us know on your PreView registration if you are interested in a ride!
Sign Up For PreView Days!