eView: Sr. High College Takeover is Coming!
We have an amazing lineup of events! Everything from giant games, uplifting music, PRBI classes, chilling with students, worship by Highest Call, youth rallies, dramas by Earthen Vessels, and more, are all part of the 2019 edition of eView. And don't forget the specialty coffees!
What's eView?
eView is geared for those who are curious about what Bible College life is like at PRBI, those wanting to experience a little bit more of Jesus, and those desiring to be built up in their faith. Come and create some amazing memories at PRBI, and then complete your college experience by rooming with current PRBI students!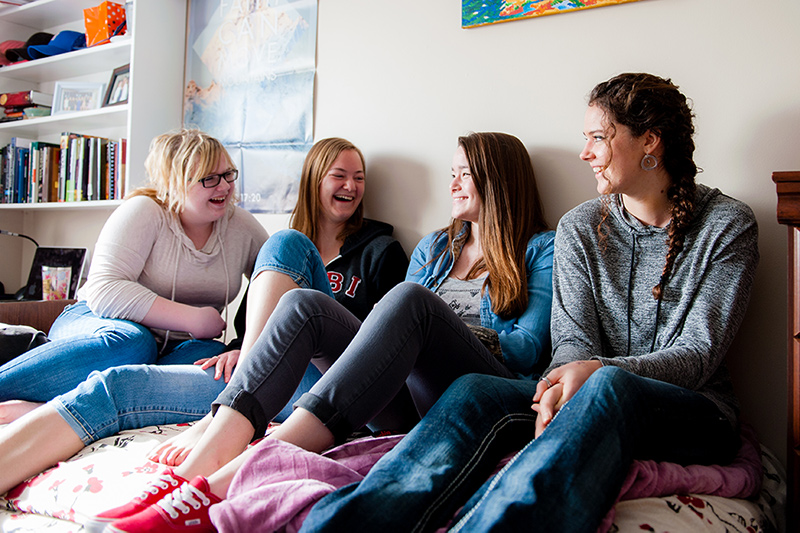 Food, Fun, & Giant Games
Experience Friday Night Live, dorm socials filled with late night food and laughter, giant games that will be sure to bring out the young adult in all of us, an inflatable obstacle course, free skate, nine square, laser tag, and so much more. We can't wait to challenge you to a race on the obstacle course!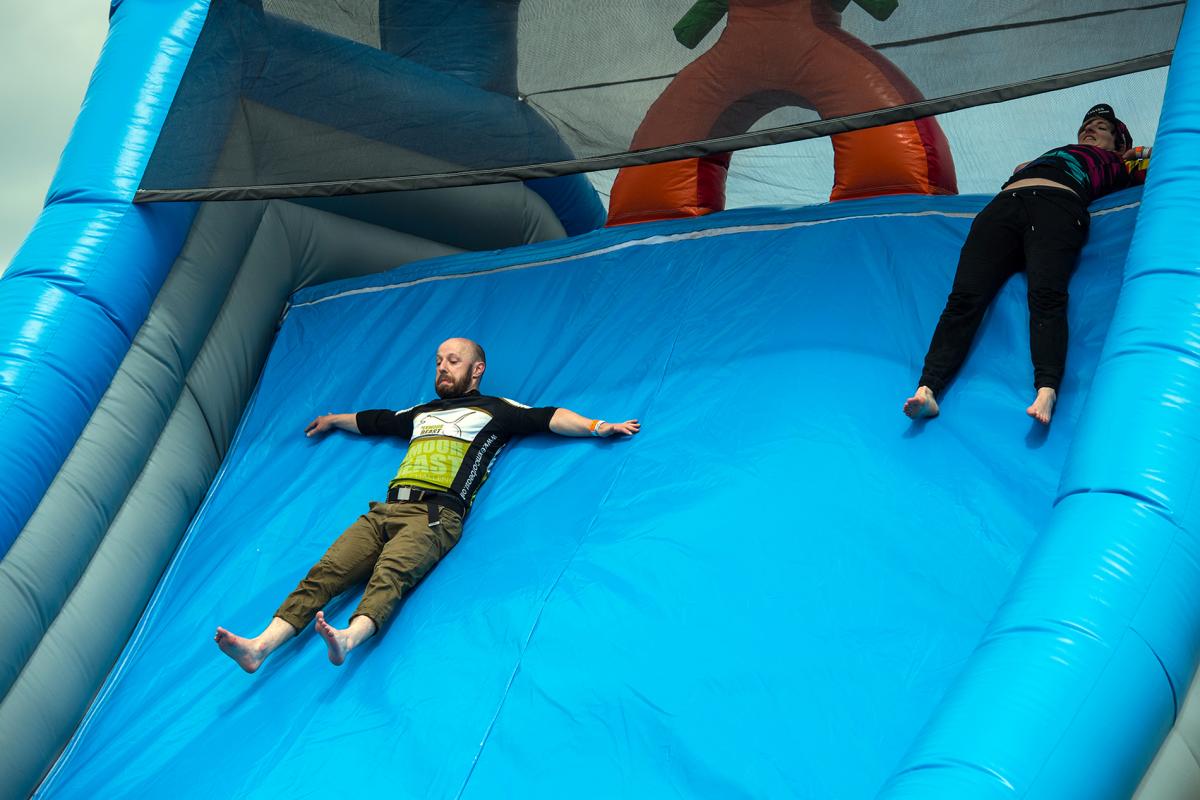 Highest Call
Worship with Highest Call, PRBI's Worship Band! Leading us in contemporary worship, they are up and coming musicians who have been called by Christ to empower us to more intensely connect with Him!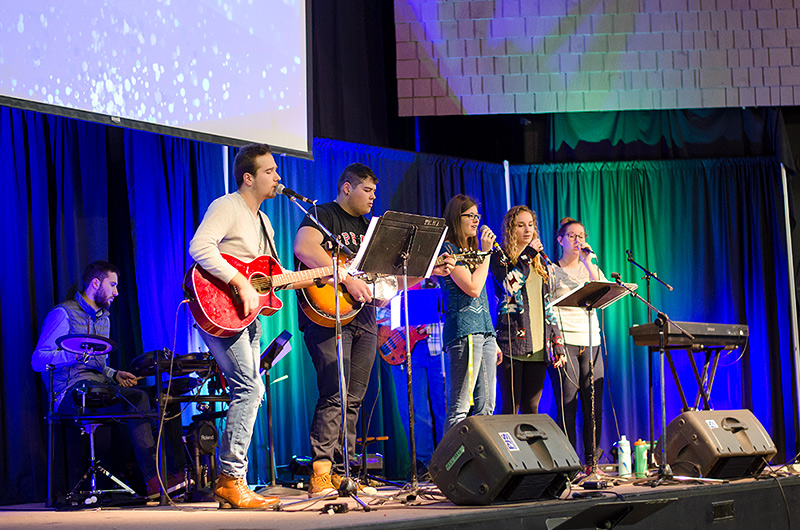 Earthen Vessels
Drama by Earthen Vessels, PRBI's Drama Team! Performing for audiences across Western Canada, Earthen Vessels entertains, brings visual insight, and showcases practical applications of ways we can come to know Jesus more intimately. Come and experience Northern Alberta's leading Drama Team!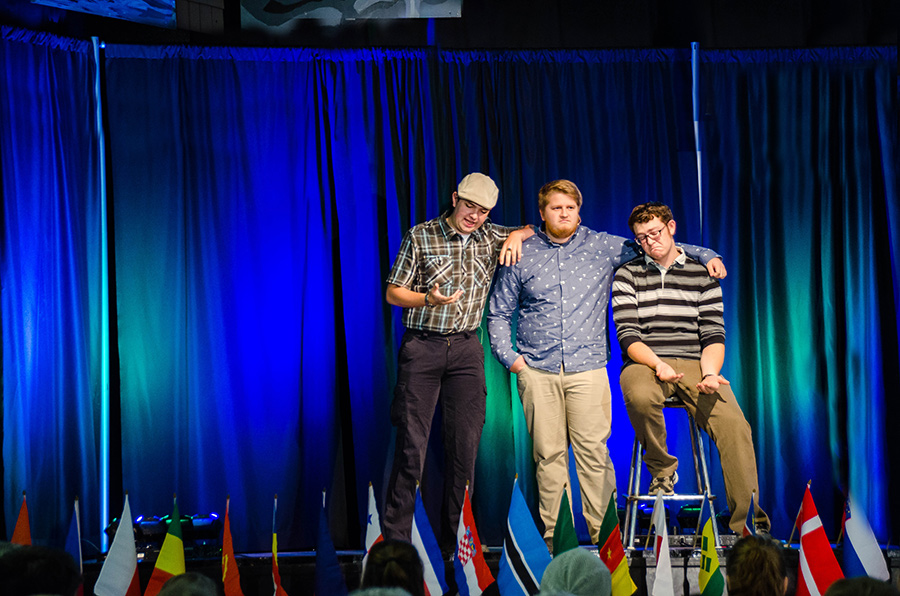 Waldie Neufeld
Traveling throughout North America to gain wisdom, understanding and education, Waldie Neufeld is our guest speaker! With a wide range of experiences including working in iron building, leading ex-convicts on the jobsite, gaining a doctorate, and being a pool boy… Waldie is a humble man of God who is consistently bringing deep change to the hearts and minds of people across Western Canada, including of course right here at home at PRBI.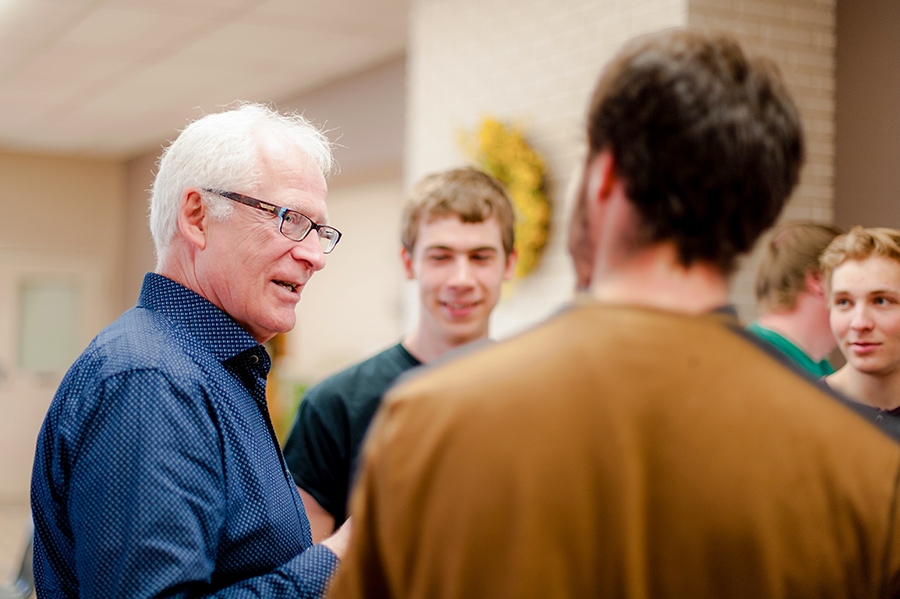 Engage With Professors
Coming from all parts of Western Canada and beyond, our professors have the most diverse backgrounds you could ever imagine, from pastoring a Chinese church to serving in missions in Pakistan, from growing rural churches to youth pastoring in major urban cities. Come to class and learn how you can continue to expand your abilities to build God's Kingdom here on earth!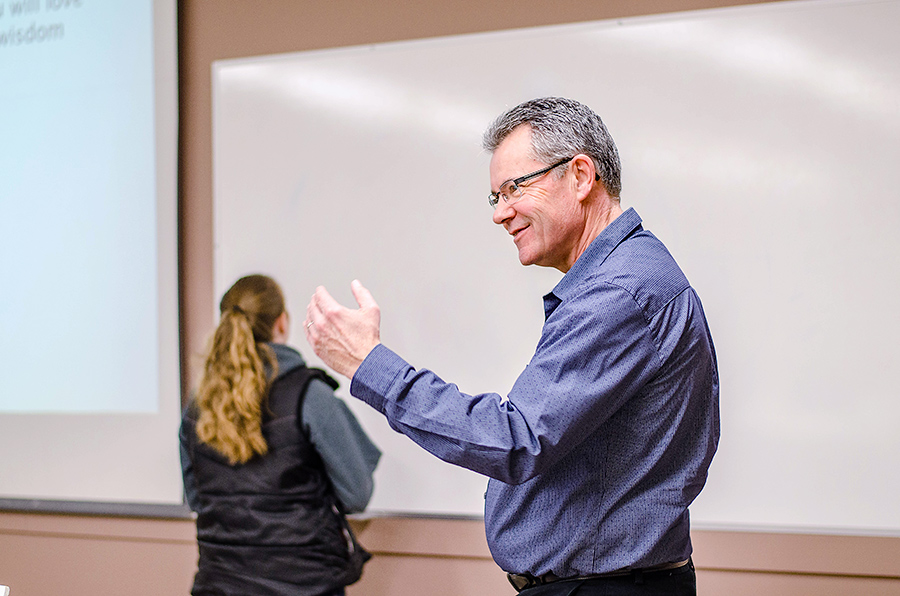 Before you decide, come and experience PRBI for yourself.
Details:
March 8-10th, 2019.
Grades 10-12 and beyond hosted at PRBI, Grades 7-10 hosted at Bear Lake Bible Camp.
This event is
only $35.


Food and lodging are completely included in that $35!



Event check-in starts Friday, March 8 at 4:00pm.
Event wrap-up is Sunday, March 10 at 12:00pm.
Online registration will soon be open!


If you are under 18, click here to have your parent or legal guardian sign a consent form!
***Details on what to bring for PRBI's Campus Takeover will be emailed to you.***