Athletic FAQ's
What sports does PRBI offer?
Basketball, Soccer, Volleyball, and Men's Hockey.
NOTE: Sports that PRBI offers may vary year to year based on student interest.
What leagues does PRBI play in?
Men's Leagues:
Women's Leagues:
Grande Prairie Women's Soccer (www.gpsa.ca)
Grande Prairie Ladies Commercial Basketball League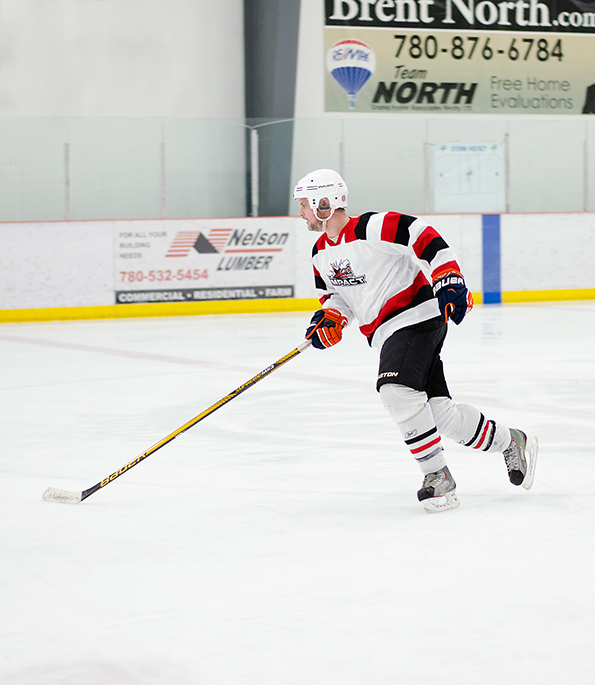 What are the requirements for playing on a PRBI team?
Players who:
Reflect Christ
Show intensity
Play their best for Christ
Are positive and encouraging to fellow team-mates, other teams, and officials
Must be in good academic standing
What type of coaches are provided?
PRBI Staff, Faculty, Alumni, Students, or godly people from the community are potential coaches for PRBI Sports teams.
Coaches are picked based on skill, godliness, and willingness to disciple respective members of their team. Coaches are encouraged to focus on both building into their team and winning games.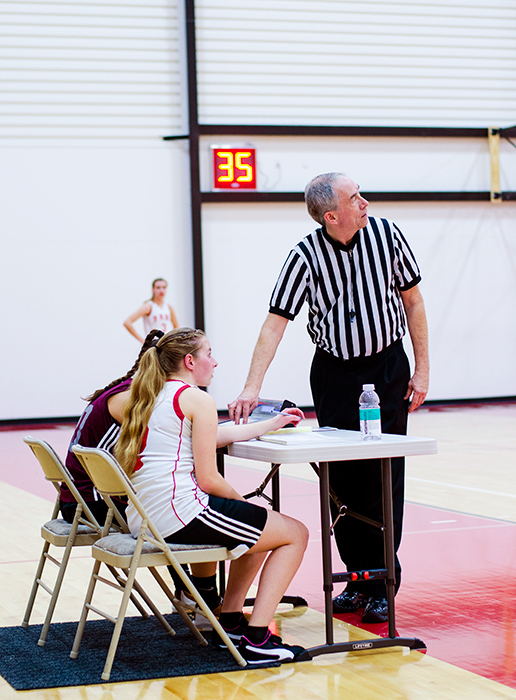 Are there intramurals?
Yes, there are Intramurals periodically throughout the school year led by the Sports Coordinator.
In past years, we have played football, volleyball, handball, and dodgeball, however sports may change from year to year.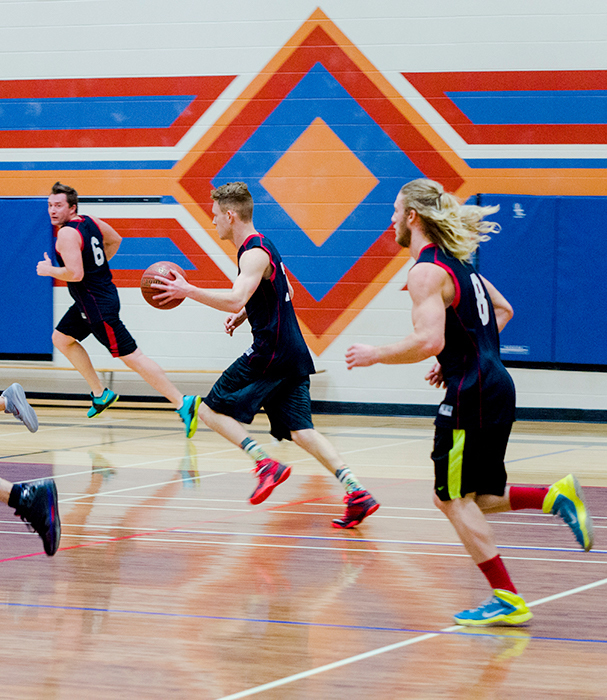 How many games and practices should I expect?
There are 1-2 games per week.
Generally, there is 1 practice per week, but the number of practices varies team to team.
Is there a Fitness Centre?
Yes, PRBI has a brand new fully equipped Fitness Centre on campus. For more information please visit our Gym & Fitness Centre page.
For more information about athletics at PRBI, contact alaursen@prbi.edu or call (780) 568-3962.