Conversations
Your conversations with potential PRBI students are vitally significant.
This is one of the greatest gifts you can give us—you sharing about PRBI. Many of our students are here today because an alumnus like you encouraged them to spend a year or more at Bible College!
We believe that disciple-making is one of the amazing tools we have that will continue to build passion in today's Church! You conversing about the positive impact PRBI has had on your life makes a difference for us and the Church.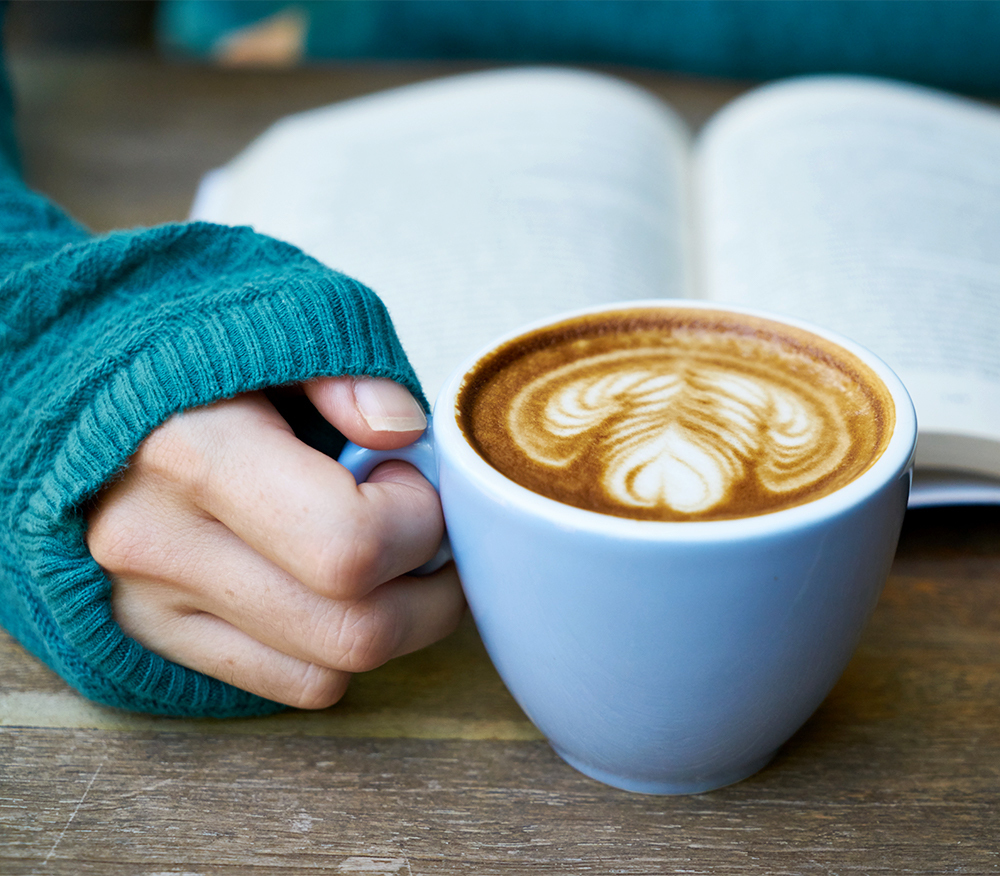 Share your experience at PRBI with a young person in your life and invite them to go deeper in their faith.
Please partner with us by giving the gift of your conversations.
We would love to send you a coffee shop gift card to make having these conversations even more smooth for you.
Fill out this form to receive your gift card!