Our Donors strongly believe in investing in young people and want to support your desire to come to PRBI by giving $3000 towards your tuition!
They are committed to investing in you and taking a leap of faith, and they trust that the Freshmen $3000 Donor Partnership will help empower you to attend PRBI!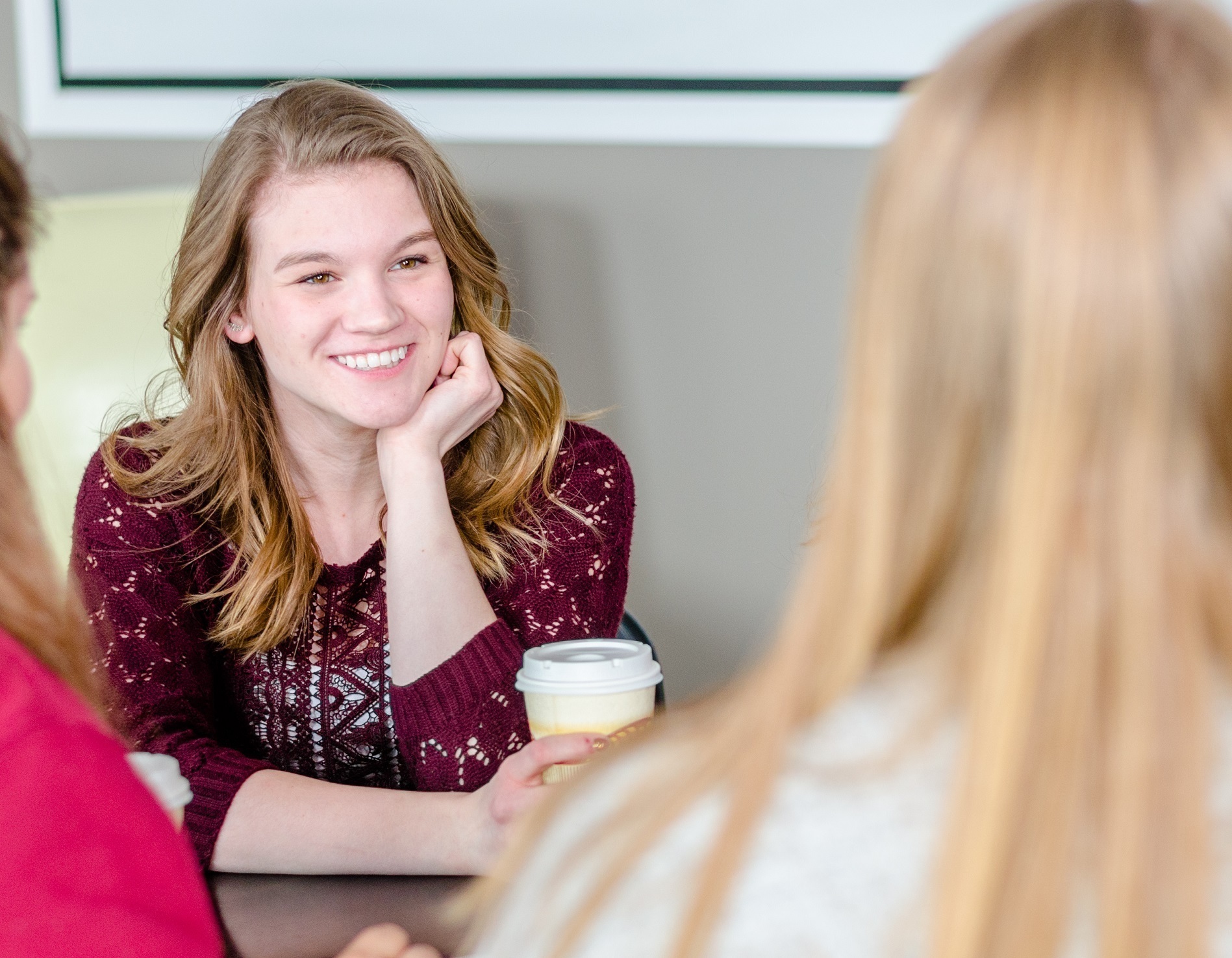 Our PRBI Friends and Donors care about you, and they see the value of what PRBI offers to equip our students with life-changing discipleship skills.
Many of our Donors are impactful people in their community through their jobs, ministry involvement and hobbies. Their lifestyle reflects their passion for Jesus.
It is our Donors' desire to see you impact your world for Jesus wherever He calls you for future vocation.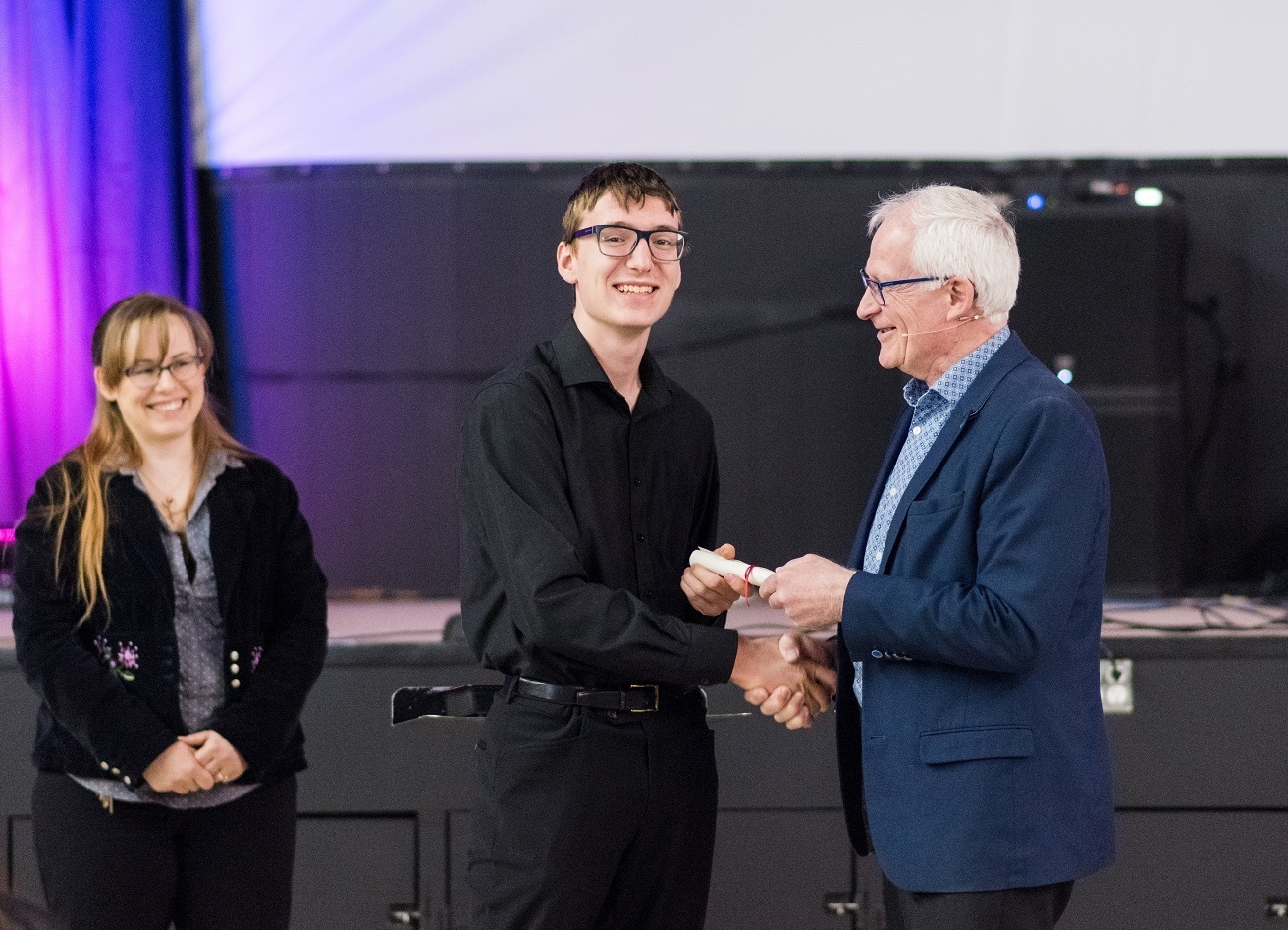 Fulfill your passion to know Jesus better.
To receive this gift from Partnering Donors, opt-in to the Freshmen $3000 by checking "yes" on the application form.
Details*
This only applies to new applicants for 2020.
The Freshmen $3000: Donor Partnership cannot be combined with any other offers.
You must opt-in to receive the Donor Partnership gift.
Only applies to full-time students who live on campus.
The Freshmen 3000: Donor Partnership is divided between 2 semesters.

If you choose to leave before the school year ends, the Donor Partnership will not apply.

The Donor Partnership is not transferable.
The student will need to maintain an average of 63% or above in each semester.