Journey Track
Journey is an alternative two year track designed for students whose learning style may differ from the traditional academic approach of our regular programs but who still wish to learn at PRBI. The Journey track replaces some of the academic requirements with alternative practical and personal formation experiences.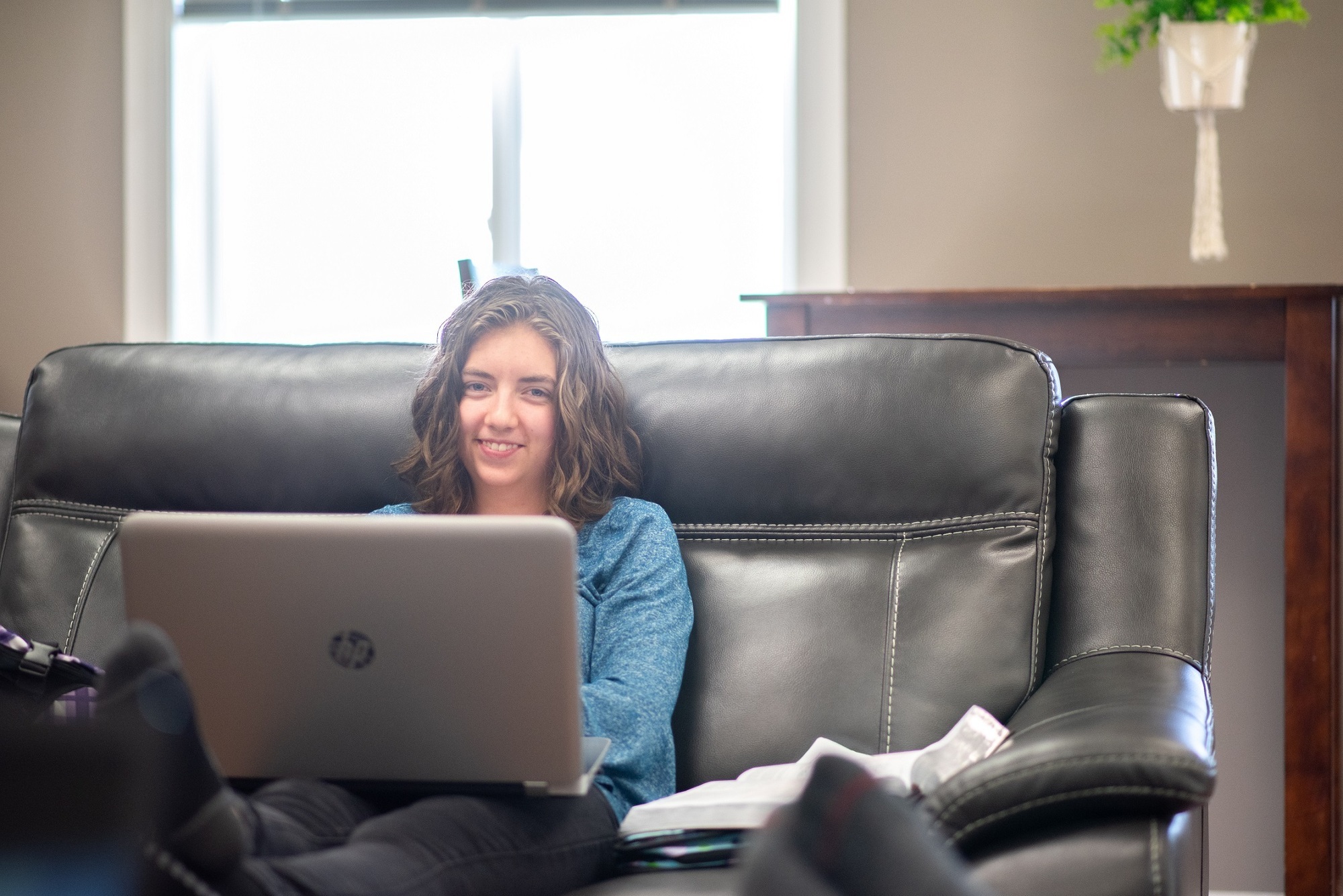 Track Description
Entrance into Journey is limited in number and is granted by the Academics Department. In most cases, you will begin in the Foundations of Christian Studies (FCS) or Associate of Christian Studies (ACS) program and transfer into Journey after being assessed by the Academics Department. Assessment will consider your attitude, ability and suitability for the Journey track.
Note: Journey does not qualify for student loans.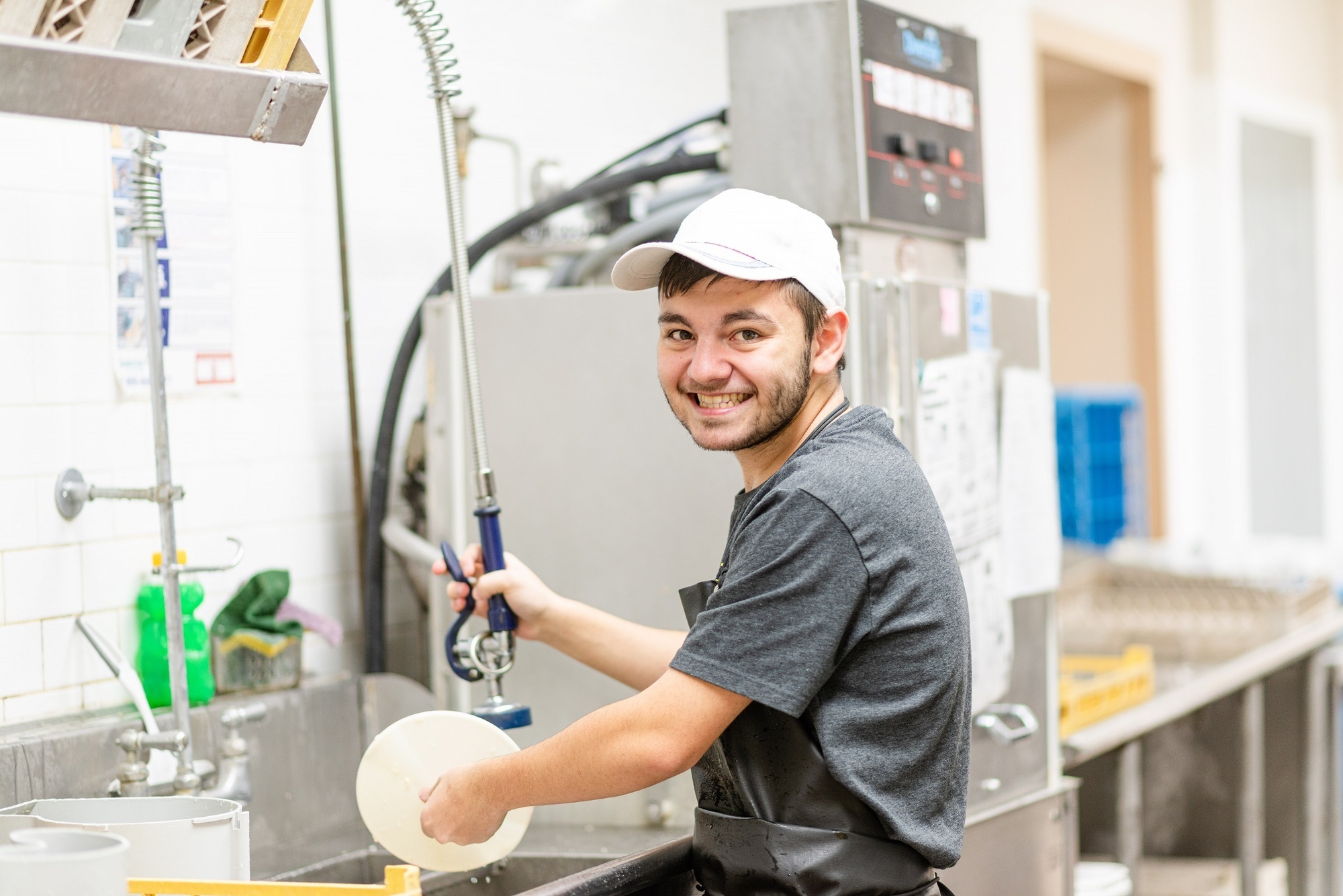 Track Requirements
Due to the unique nature of the Journey Program, the exact requirements may vary from student to student. These specific requirements will be worked out by the Academics Department in conversation with you, the student.
General requirements would include the following:
You have completed 4 semesters of Practical Work Experience or equivalent;
You have met all financial obligations to the Institute;
You have demonstrated approved Christian character;
You have adequately completed 48 credit hours of study.
Courses in Journey are graded as Pass/Fail. No official G.P.A. is credited.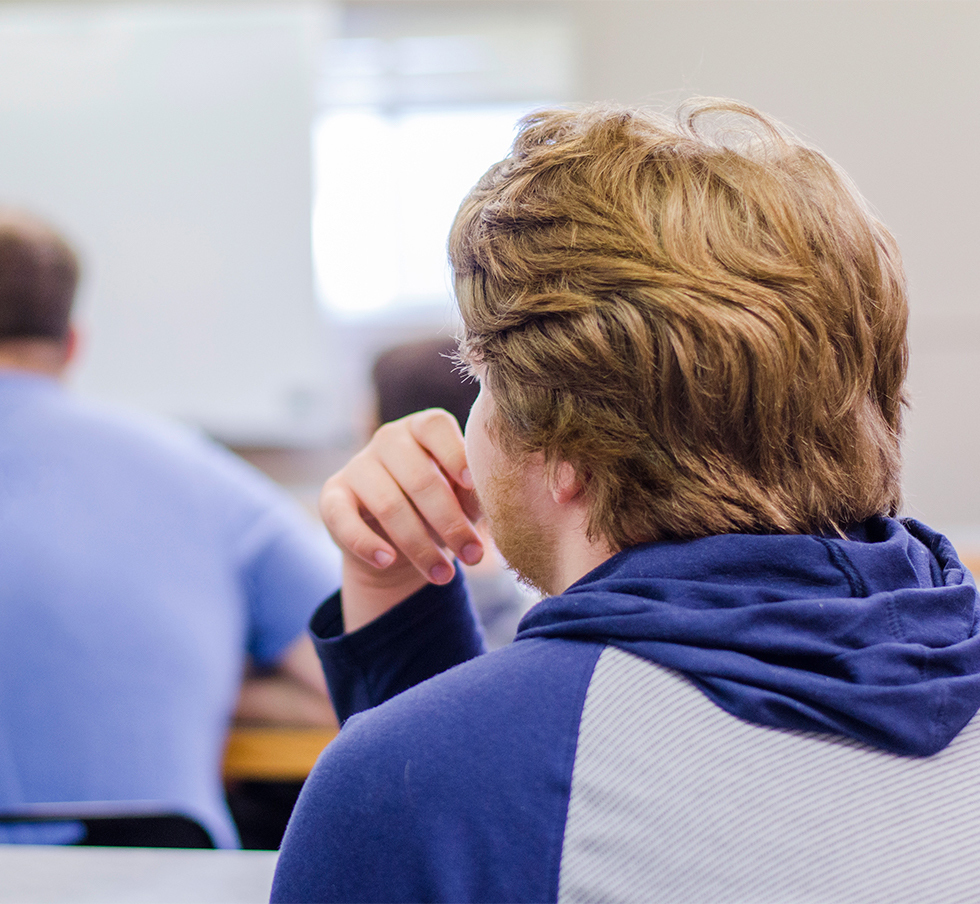 Track Outline
Assigned courses in Journey may vary, but typically you will complete courses similar to the Associate of Christian Studies (ACS) program. This may include, but is not limited to, the following courses:
Bible and Theology:
Applied and General Studies:
Undesignated Electives