PreView

You are Invited to come for

Discover campus, tour our dorms, learn from our faculty, listen about the programs we offer, experience our coffee house, listen to what students say about their experiences, play some Archery Tag, and enjoy meals from our excellent kitchen staff!
PreView Day - November 12, 2018
It's a FREE event so Register today!
See Details Below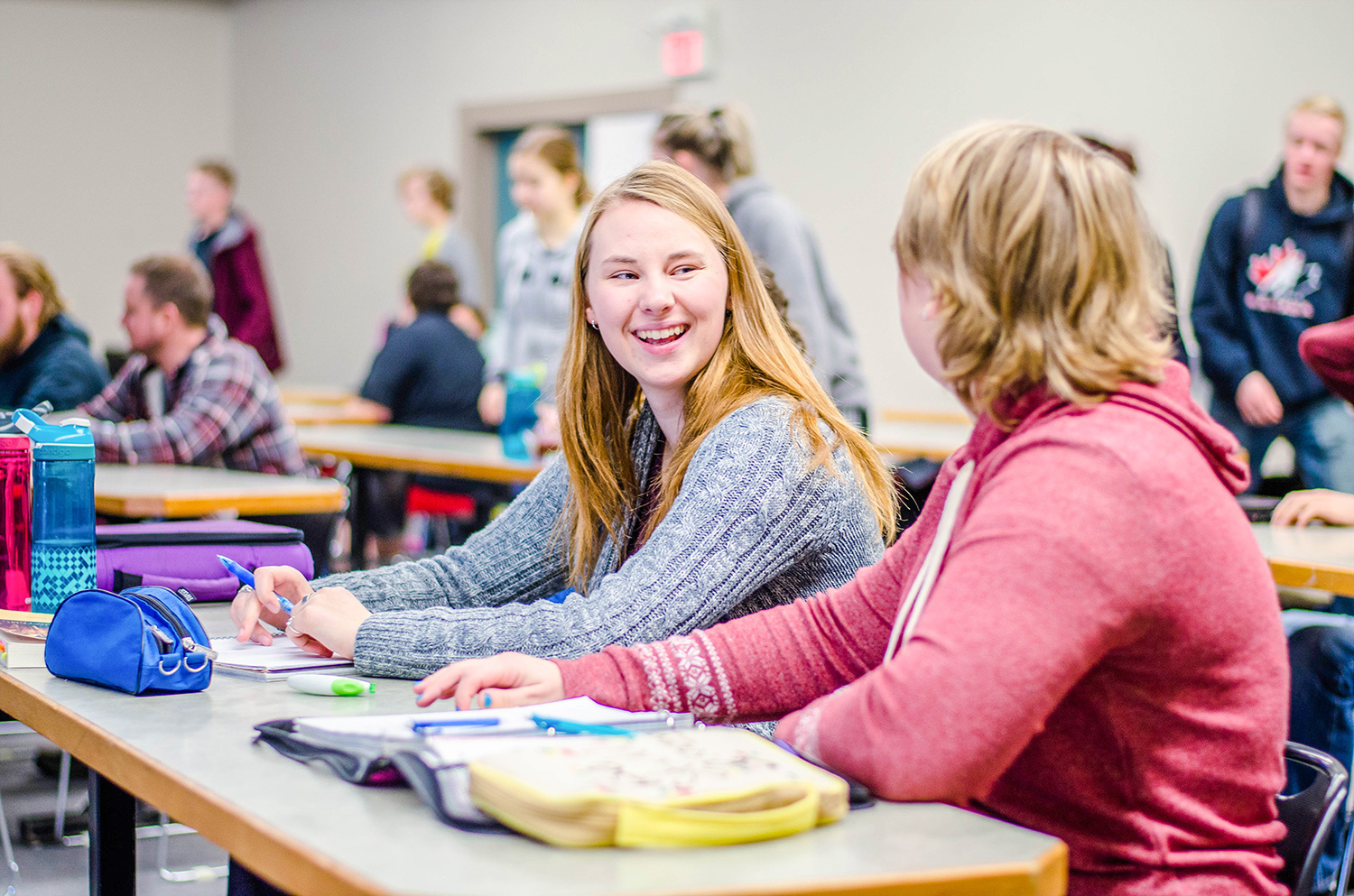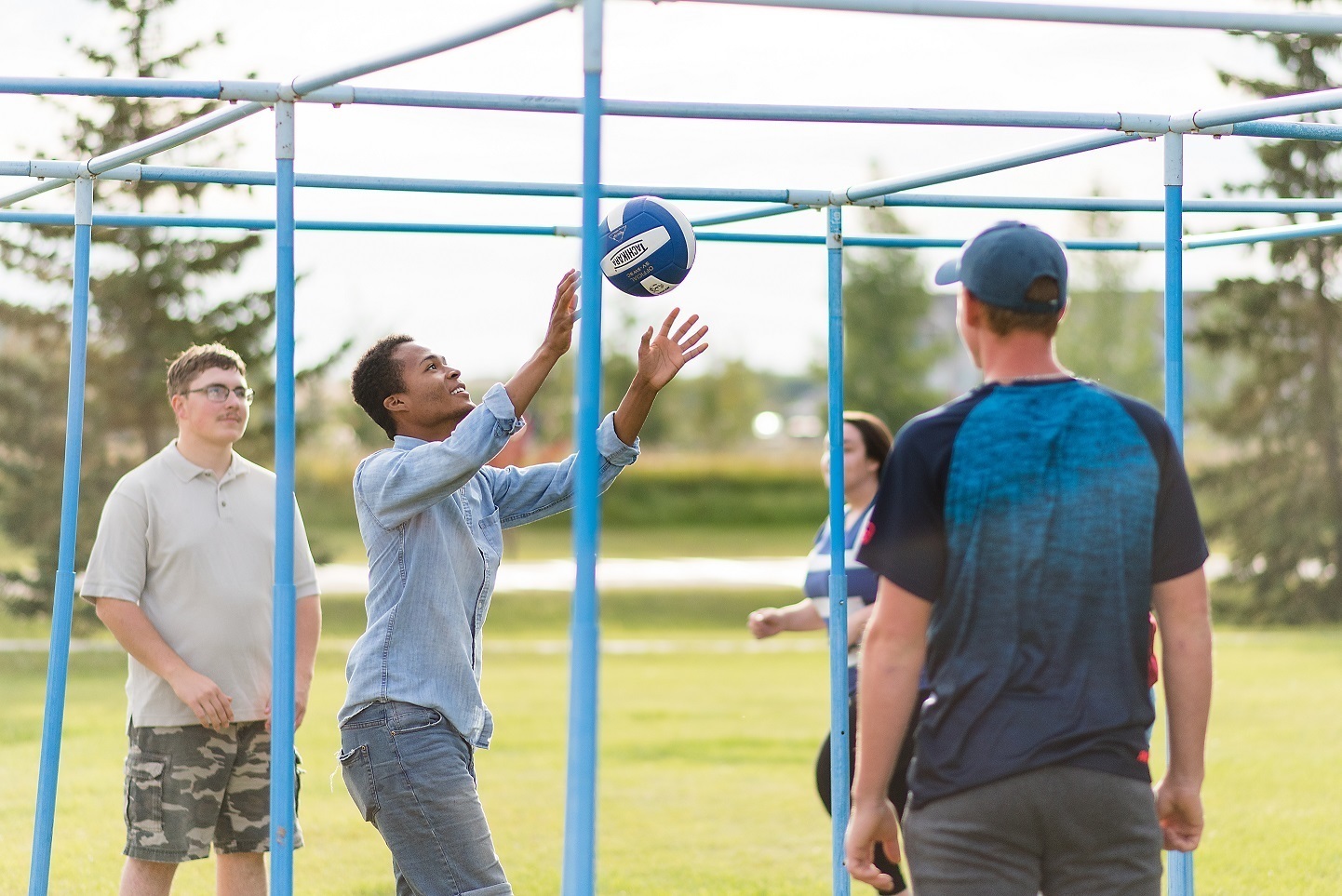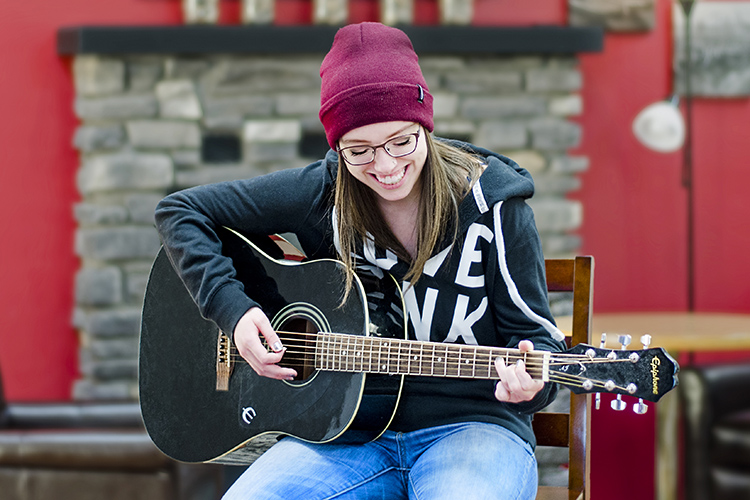 PreView Bursary
Each PreView visitor will receive a $500 bursary towards their tuition in the future.
Details:
Time: 8:30am - 4:00pm.
Date: November 12, 2018.
Location: Peace River Bible Institute, Sexsmith.


We do celebrate Remembrance Day, and will be hosting a service during our Chapel hour to remember and honor those that fought for the freedoms we have here in Canada.
Sign Up For PreView Days!