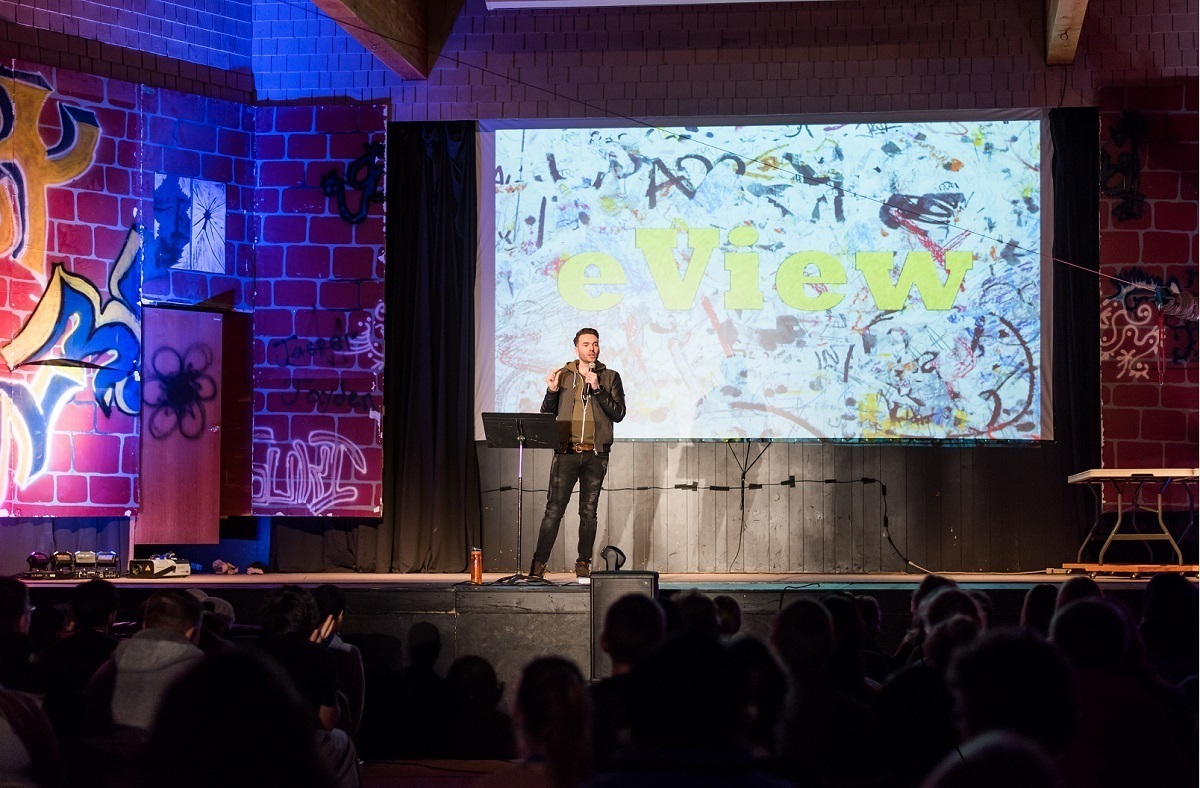 More Information
Did you hear the news? Youth Alert (YA) is back at PRBI! In the past, PRBI hosted YA for many years, then changed the name to eView. As of this year, we have gone back to the name YA for our annual youth retreat weekend.
Now, as we all have experienced, COVID has had a big impact on events and conferences. Therefore, YA is a virtual event this year. It will premiere on YouTube on Friday, March 5, from 7:30-8:30pm.
We know online fatigue is real, so we've decided to pack a whole weekend event into a short amount of time. We're bringing you the best of YA in only one hour! You'll see snappy TED-talk style talks by our PRBI profs, hilarious interludes, giveaways for you and your entire youth group, and shout-outs from all of us at PRBI!
This event is free for you and your entire youth group. We hope it will encourage you and inspire you in your walk with God, and maybe spark interest in coming to Bible School when you graduate!
Since giveaways will be part of this event, each individual (youth leaders and youth) must register in order to be entered into the giveaways. Make sure you register by March 4!
The hope is that you will be able to gather with your youth group on March 5 and make a fun night of watching YA together! However, we know that restrictions can be, well, restrictive, as well as unpredictable. If you are not able to meet together to watch YA on March 5, you can still each access the video individually. The video will also be up after it premieres on March 5, so you could gather together and watch it later – whatever serves your youth group best.
We hope you will be able to join us for Youth Alert 2021!