Why PRBI?
Many view an education as valuable in making a living but give little thought to education for living life. In PRBI's 80 year history as a Bible College, we have focused on disciple-making, mentoring students in their relationship with Jesus, others, and the world. Come join us in learning how to live well.
Prayer Alert
Adeline Willems
development administrator
Pray that the Development Team will be aware of God's desires for making the best impact through the events we plan for the next school year.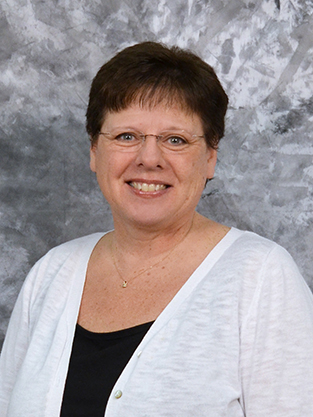 Get To Know Us