Why PRBI?
Many view an education as valuable in making a living but give little thought to education for living life. In PRBI's 80 year history as a Bible College, we have focused on disciple-making, mentoring students in their relationship with Jesus, others, and the world. Come join us in learning how to live well.
Prayer Alert
Development
Director - Jeremy Johnston

Pray that we as a team, both old and new, would capture how God wants to work through each of us to make disciple-makers this year.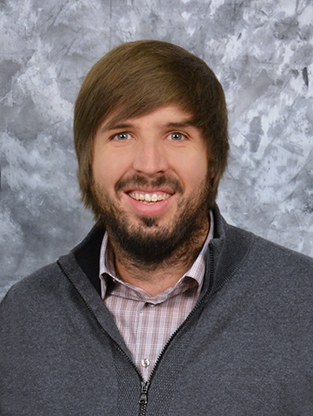 Get To Know Us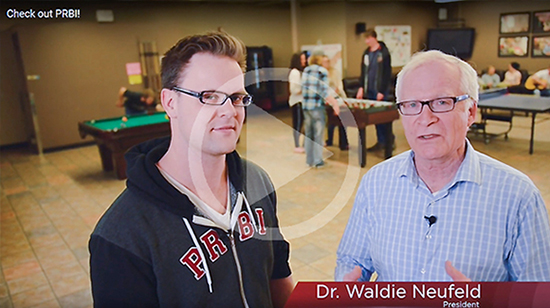 Chapel Messages