BRE: Ministry Studies Major
Program Description
The Ministry Studies Major is designed to prepare students for a variety of church, para-church, and community ministries. It is a highly flexible program which allows you the freedom to choose courses within your specific areas of ministry interest (including children, youth, adults, camp, sports, counseling, and outreach) while still providing a solid foundation of widely transferable skills and principles for both ministry and further education.
Program Specific Courses (26)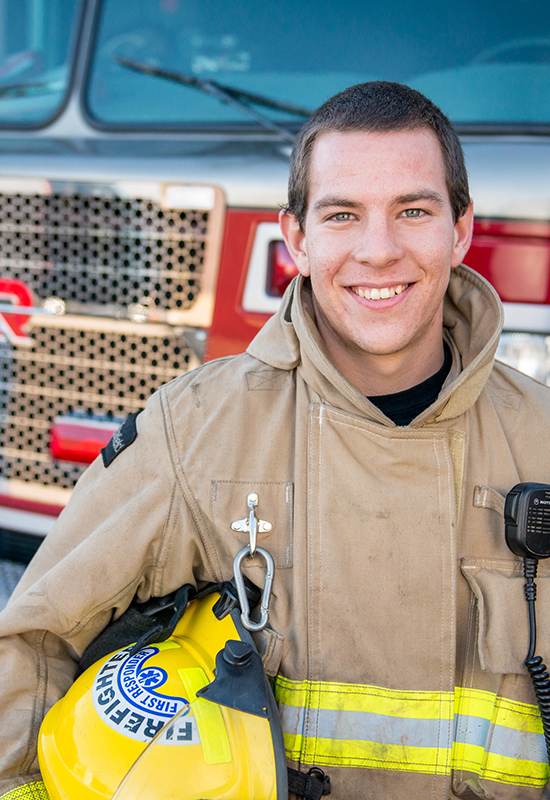 Program Objectives
You should:
learn basic principles and skills of ministry and leadership that are transferable across a broad spectrum of ministries;
appreciate the variety of ministry opportunities within the Body of Christ, including the role of both lay and professional ministry
grow in vision, passion and skill within specific areas of ministry interest;
develop your ability to assess ministry needs and implement effective ministry strategies in your specific ministry calling and context.