Beyond Campus

You have spoken. And we have heard.
We have gone back to the drawing board again and again, pushing for great ideas and great connections, in order to be the college that values our students and alumni!
We will continue to be the school that passionately loves Jesus, drives vision, and values students so much that they leave changed. Christ is working, and we are seeing this daily.
We need you. We need you to be the alumni that have hearts for Jesus.
We are asking you to make powerful strides alongside us and to make incredible differences in young people's lives.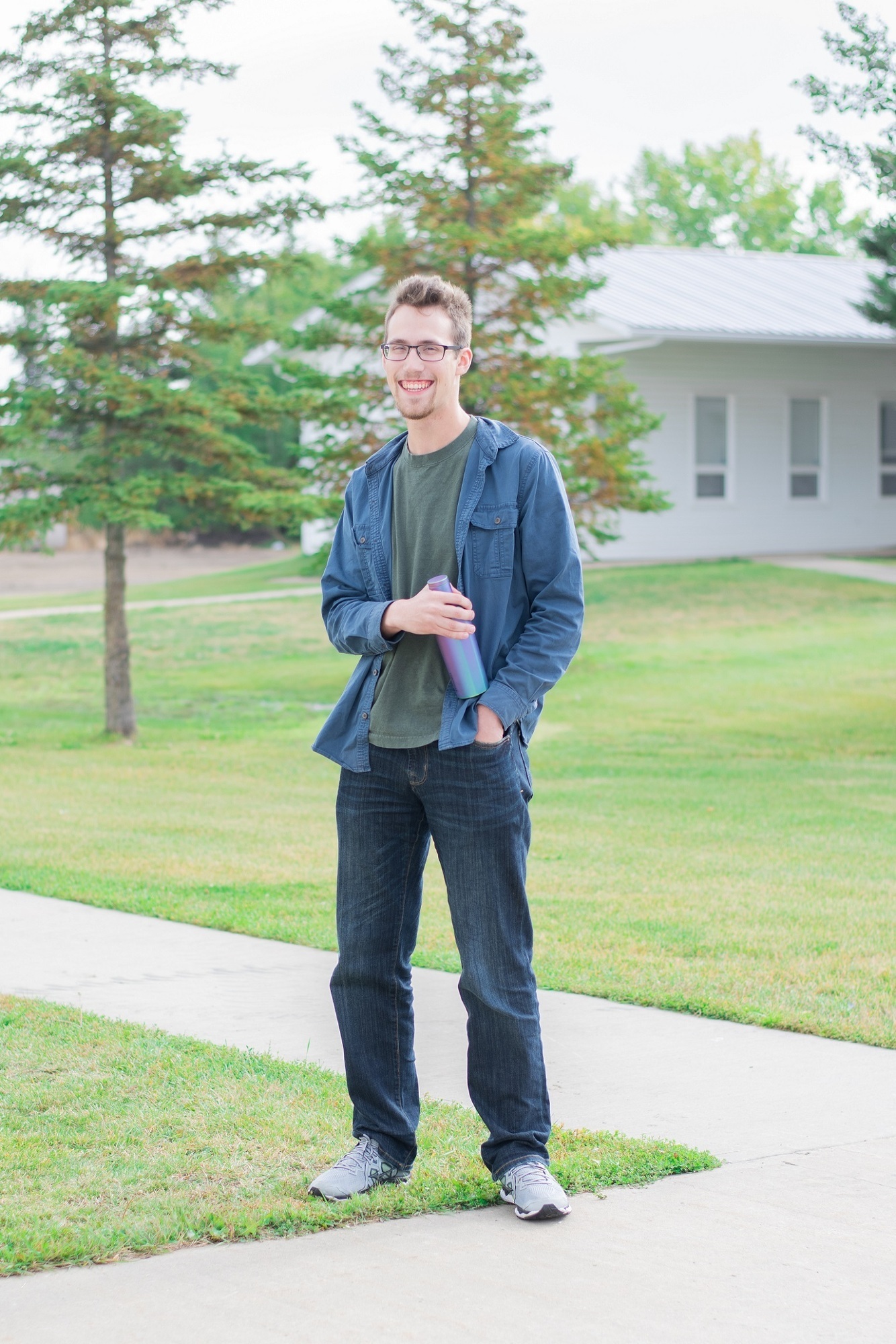 We have three suggestions that will make an incredible difference to us today:
By having conversations, presenting PRBI, and bringing youth to PRBI, you are helping to build their faith in Jesus Christ. We invite you to begin today with a conversation that can will lead youth into a deeper relationship with Jesus Christ.
Be blessed as you continue to be Disciple-Makers for Jesus Christ.