Our Values
We value Christ above all things
We exist because of Him, are transformed into His image by His power and depend on His provision for life and service.
Building on Christ as our foundation, we value: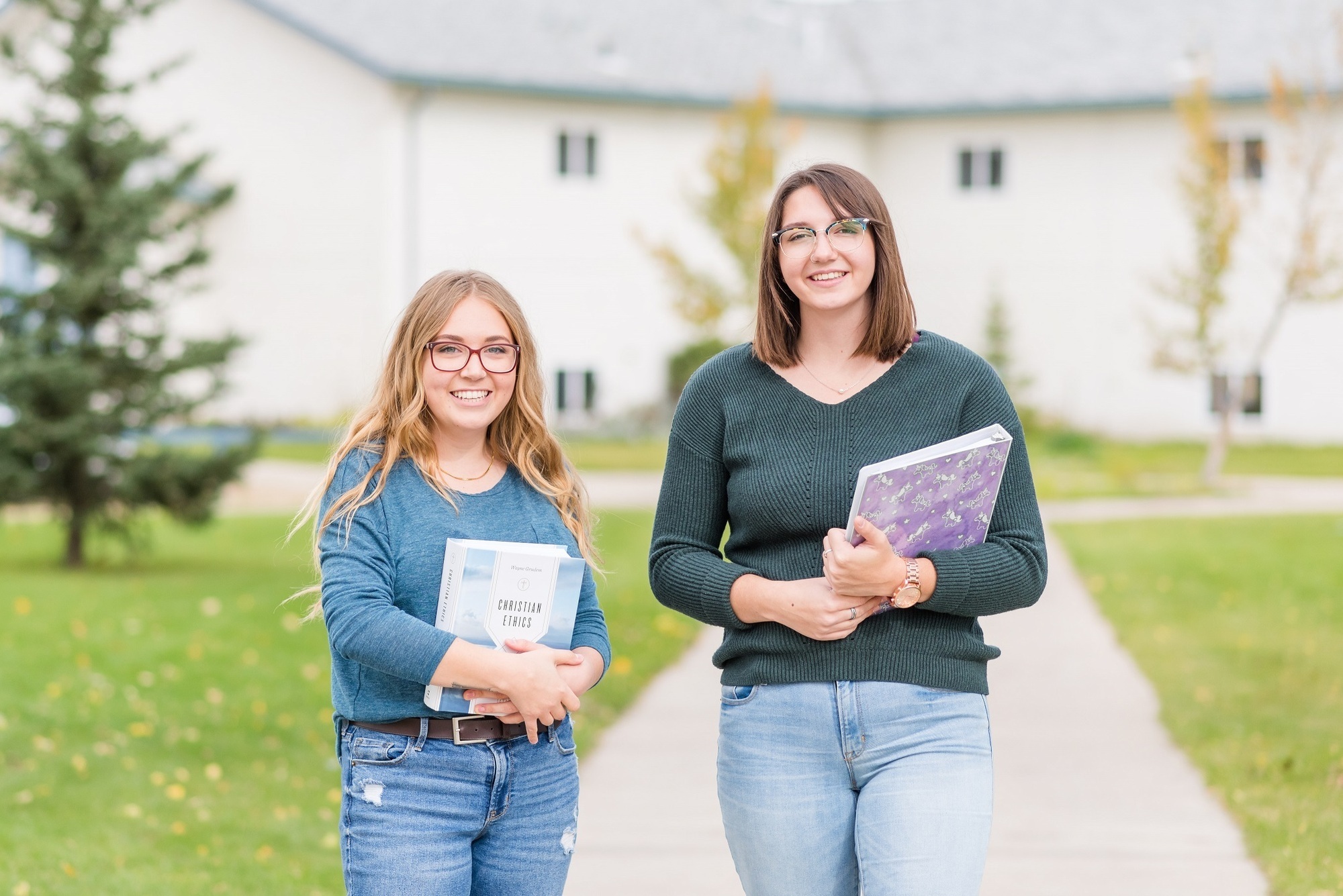 Empowered by the Holy Spirit, our task is to train students in the life changing principles of God's Word so that they will be equipped to pass on those principles to others wherever Christ leads them.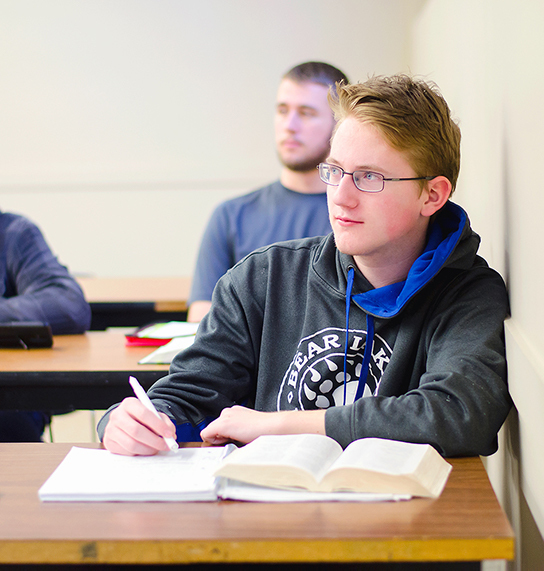 A safe community where people are accepted, loved, and ministered to as a whole person is our context for equipping. In community we support and encourage one another in our shared goal of living for Christ.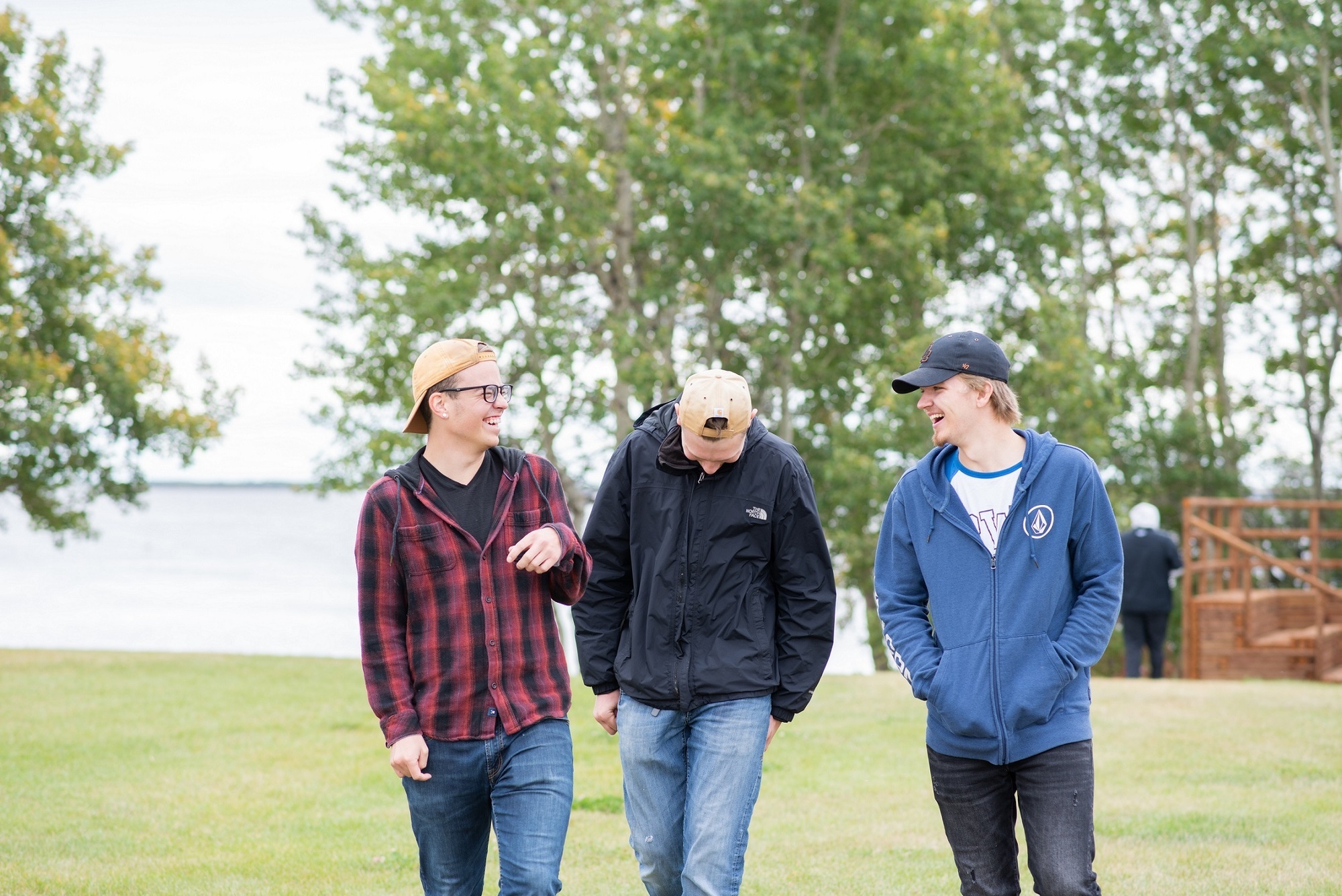 Identifying, developing, and using the resources Christ has given us to offer effective kingdom service is our contribution to a broken and hurting world.
It is through strategic partnerships with Christ's church locally and globally that our opportunity to impact the world is expanded and multiplied.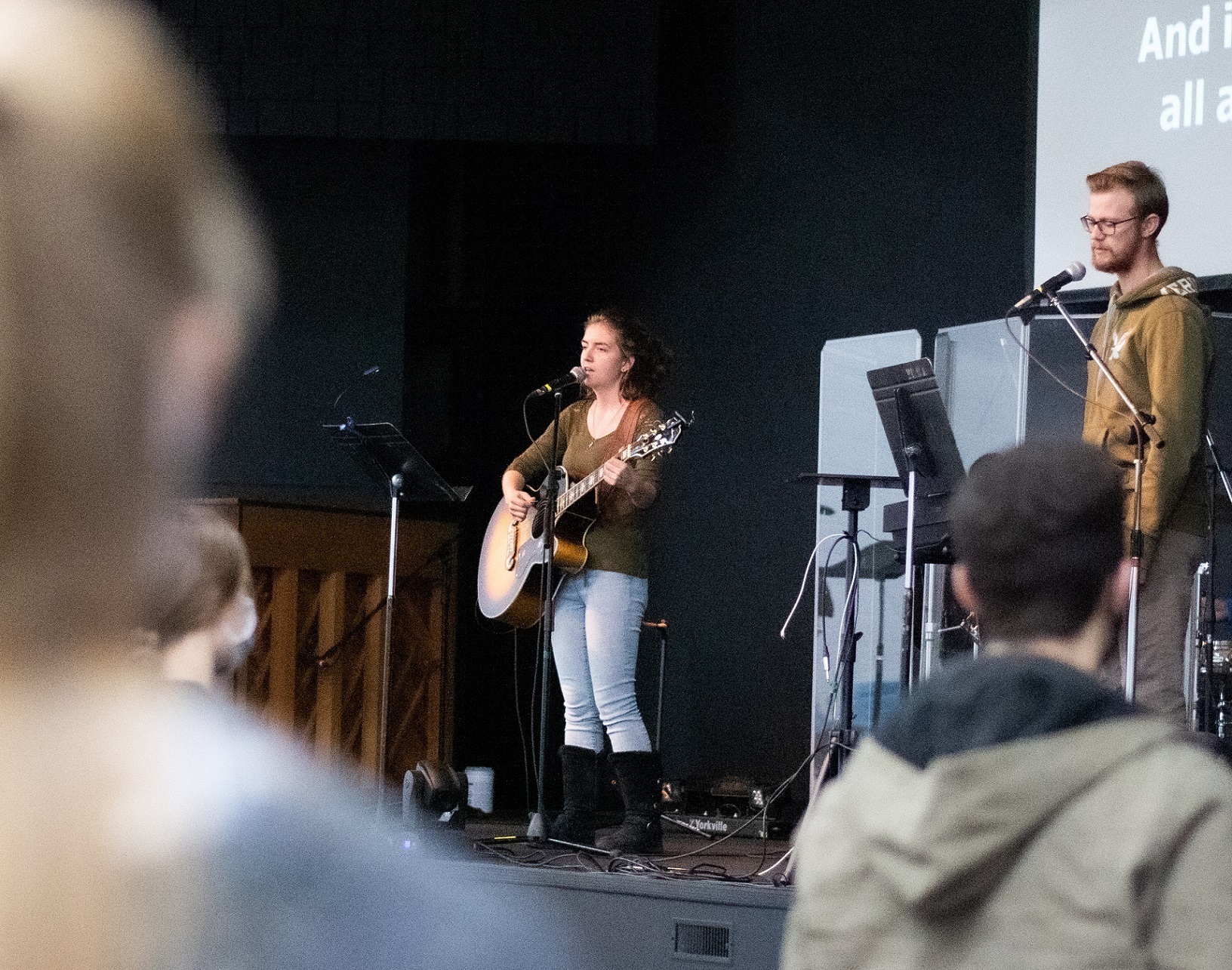 Student Outcomes:
As students encounter Christ in the context of PRBI's learning community they will be invited to:
nurture a healthy and ongoing relationship with Christ
pursue wholeness and holiness
develop a Biblically informed worldview
acquire practical, relational and ministry skills
enhance their ability to love the church and neighbor
discover a sense of their place in the church and world