Our Values
Every aspect of life at PRBI is based on the disciple-making values of Christ's ministry.
These values reflect our Vision Statement: To train believers to become disciple-makers who know God, model His character, and are able to build into others the life-changing principles of God's Word.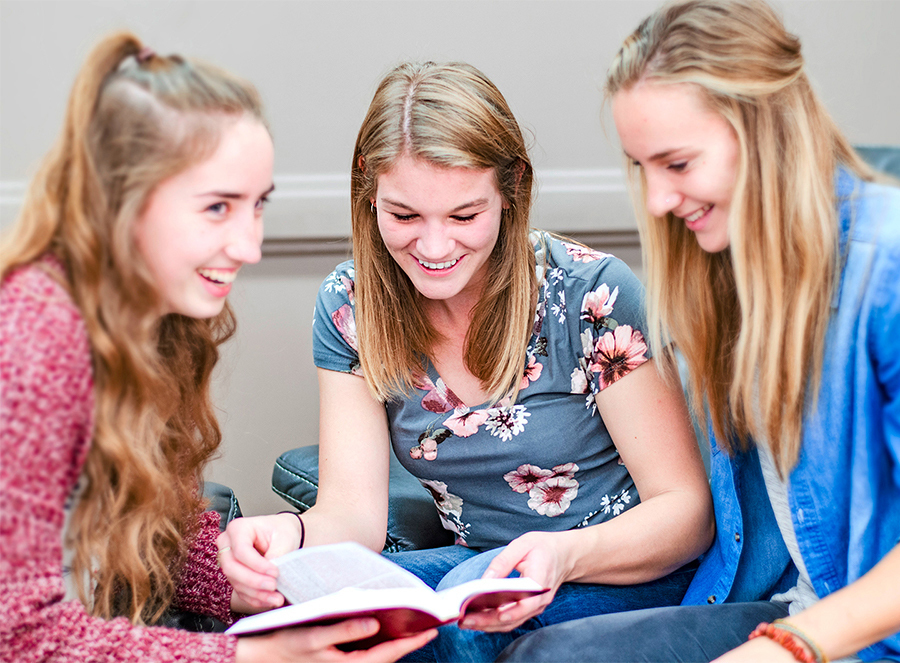 PRBI is committed to:
Teaching the Word of God through strong biblical academics
If eternal life is a growing relationship with God and Jesus Christ (John 17:3), then knowing God through the study of his Word is a priority. Thus our classes are not just content transference, but are designed to help you understand yourself in light of who God is and who you are in Christ Jesus (love the Lord your God with all your heart, mind, and soul [Matt 22:37]).
When Christ called his disciples to "come and follow" him (Luke 5:10, 27), he taught them God's Word (i.e. the Sermon on the Mount/Plain).
In a world of changing absolutes, it is nice to know that the unchanging truths of God's Word are still life changing. The focus then of biblical studies at PRBI is more than preparing you for a specific career. It provides a solid foundation for life and ministry regardless of the career you choose.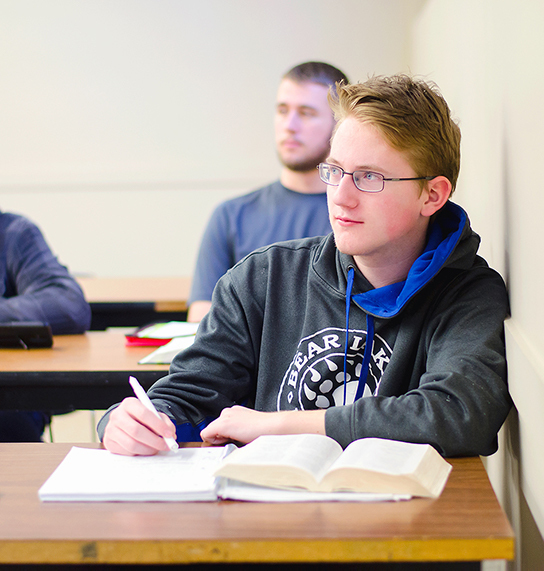 Applying the Word of God through disciple-making, mentoring relationships within a family atmosphere
"And the things you have heard me say in the presence of many witnesses, entrust to reliable men who will also be qualified to teach others" (2 Timothy 2:2)
Properly understood and applied, God's Word is always relevant and life-changing. Christ not only taught his disciples the Word, but he was a living demonstration of the Word to them, correcting and loving them as illustrated by washing the disciples feet.
We are committed to helping students integrate spiritual truth learned in the classroom and their mentoring relationships into all aspects of their lives. To facilitate this, the College offers you the personal involvement of PRBI Team members who are professionally qualified and relationally gifted. We view ourselves as your brothers and sisters in Christ -- committed to provide both modeling and mentorship. We care about what touches your life and are here to help you grow towards maturity in Christ.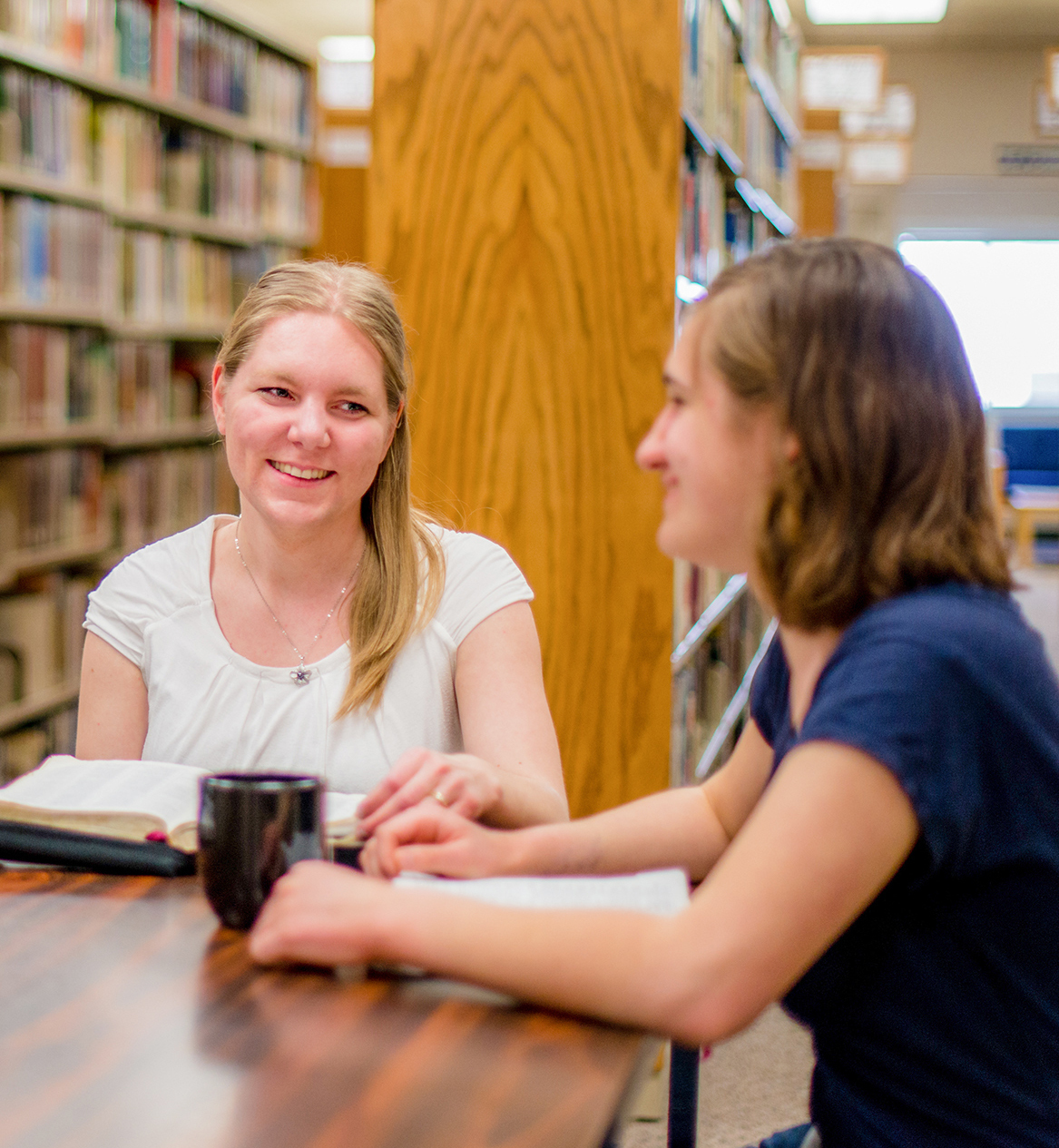 PRBI's family atmosphere provides opportunities to build positive, lifelong relationships.
Every person God brings into our circle has an important contribution to make to the building of the body. Our size makes it more probable that your gifts will find a place for creative, edifying expression, as well as offering you the kind of personal interaction that contributes to your growth in Christ-likeness.
The increased knowledge of God's Word combined with experience and interaction are important components of your spiritual growth. This growth affects how you interact in campus life, the local church, and the surrounding community.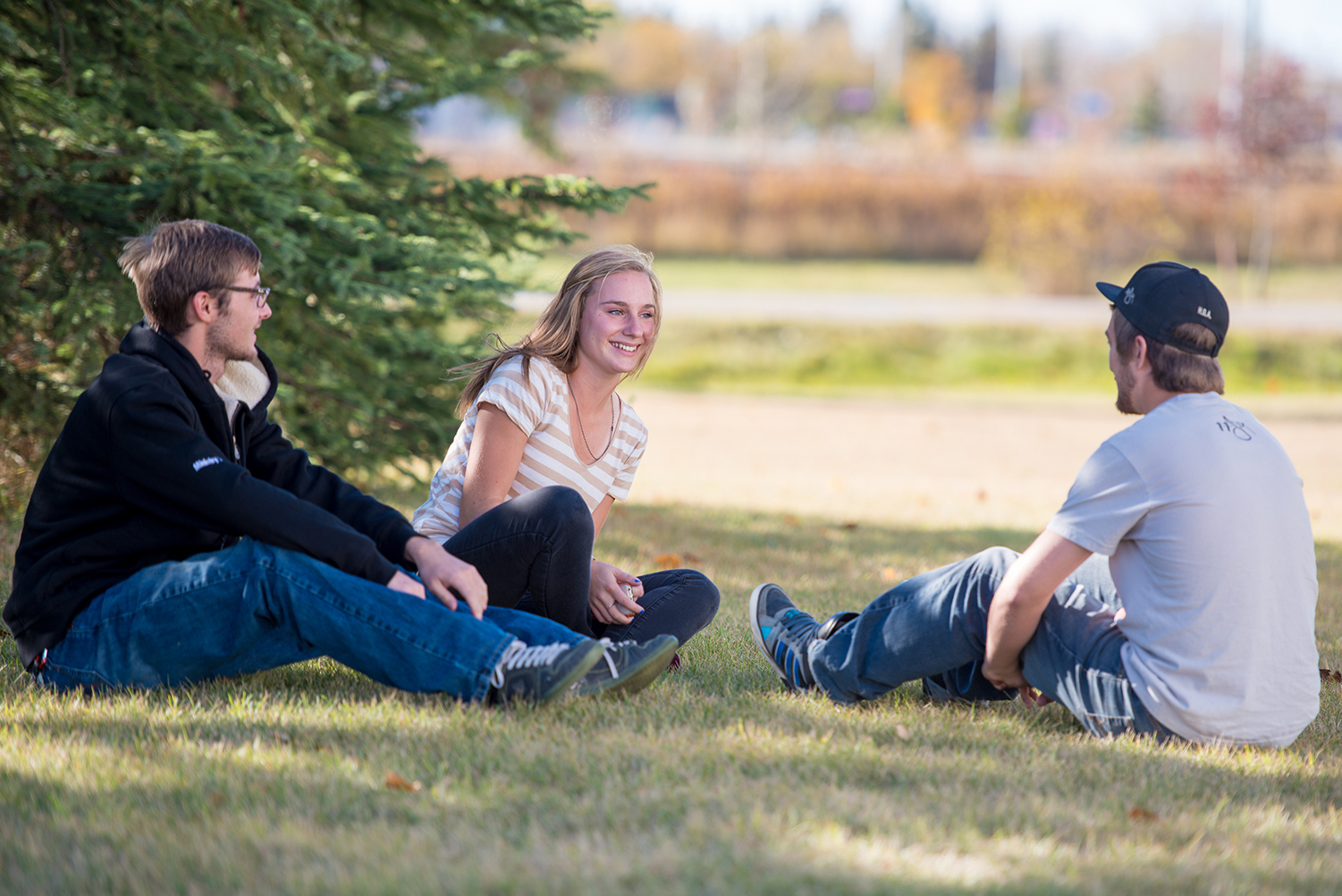 Equipping you with a strong, experience-based educational component on campus and within the community
Not only did Christ call his disciples to come and follow, but also to "come and do."
Paul states that God gifted the church "to prepare God's people for works of service." (Ephesians 4:12 & 16). PRBI seeks to provide real-life opportunities for the hands-on application of what you learn in the classroom.
You will be exposed to opportunities to take biblical principles of leadership, character development, worship, witness, teaching, etc., and apply them to reality at PRBI, within the community, and cross culturally.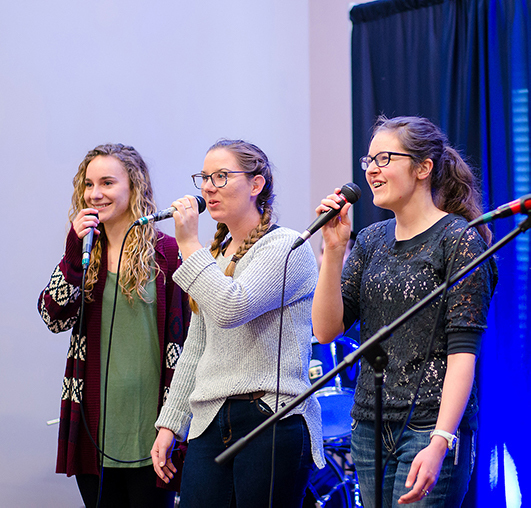 Providing quality affordable education
PRBI provides quality educational opportunities comparable to other Bible colleges at a competitive cost.