Financial Information
See following chart for a breakdown of student fees.

Please contact us for Married Student housing availability and pricing.
See below for details on financial assistance and payment of fees.
For more information, contact our Business Office.
1, 2: We reserve the right to change these fees without prior notice.
3: This is the average cost of textbooks for the Freshmen Core Courses per year.
4: REACH program is an additional $1,000.00 per semester (non-refundable) and has a $2,000.00 fundraising commitment (total of $4,000.00).
5: Amount may increase depending on special dietary needs.
6: Sports team fees start at $300 but will vary according to each sport and its league fees.
7: This fee covers twelve 30-minute lessons over one semester. Cost is $400.00 for part-time students.
8: In addition to the Freshmen $3000 bursary, PRBI distributes over $50,000 in scholarships/bursaries every year. These are not entrance bursaries; you may apply for them during both semesters.
9: Financial aid may be available to students who demonstrate financial need. Email business@prbi.edu for more information.
Financial Assistance
Some financial help may be available for you in the following ways:
If you have a financial need and would like to secure part-time employment, you must apply for this privilege through your Dean. Requests will be considered on an individual basis.
Friends of PRBI send funds to assist both married and single students. The money is administered by the Leadership Team, which seeks to recognize and help those students who are in need, with application made through the Business Office. Money from this fund is an outright gift and need not be repaid.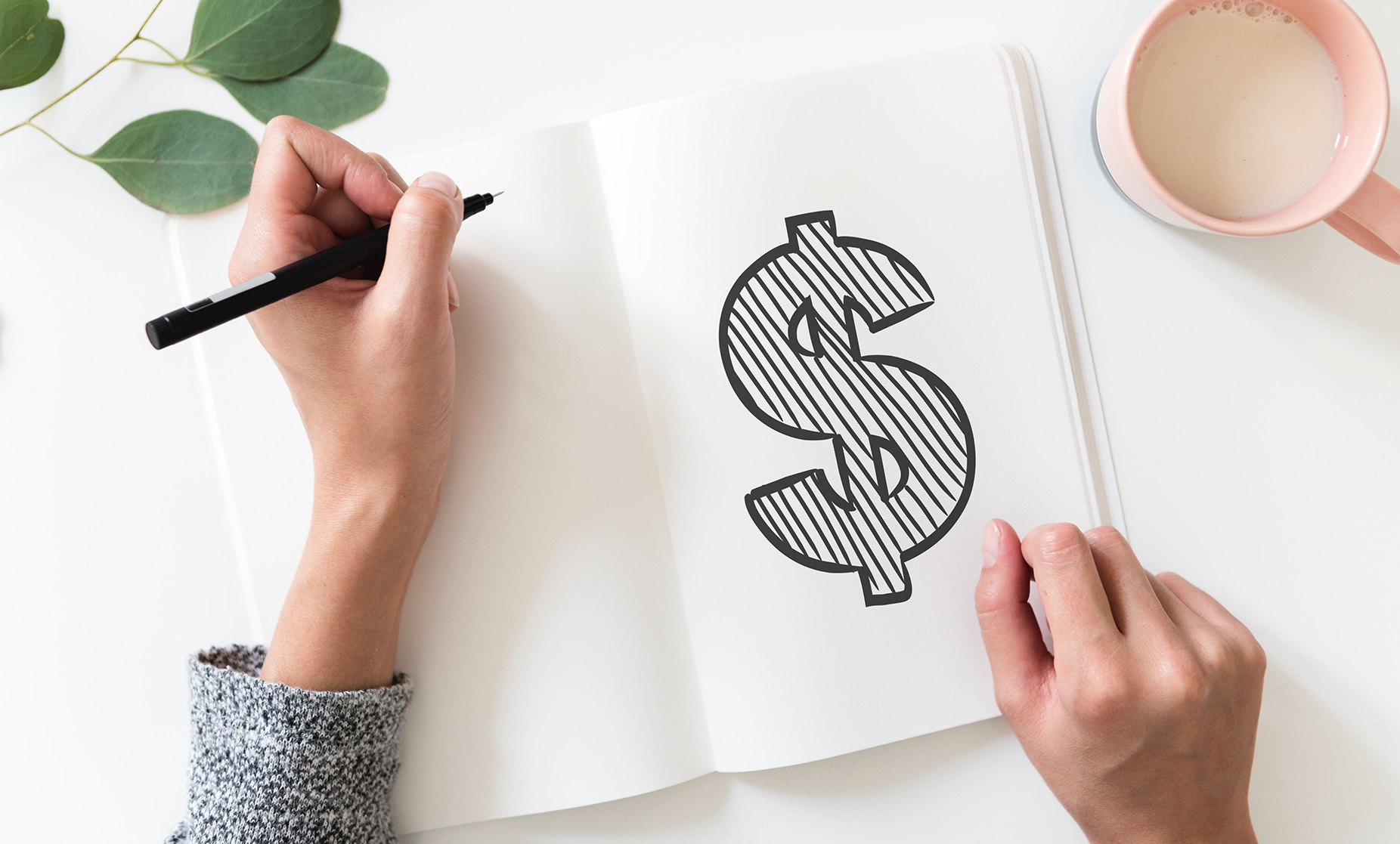 Scholarships and Bursaries
Each year awards are presented to students who meet the requirements which have been specified by the donors. In most instances, you must be returning as a student to receive your bursary or scholarship. Application is made through the Business Office in November & March. For a list of available , see: Bursaries, Awards, and Scholarships.
Note: Student Aid and/or Scholarships & Bursaries should not be counted on as the sole funds for paying for one's tuition, room, and board.

You may be eligible to receive financial assistance under the Canada Student Loans Program. Should you desire to receive assistance under this program, you must make personal application to the provincial authority of the province in which you reside. Also check with them for any other awards that may be granted for post secondary education. Please see a list of the Provincial Authorities in charge of government loans.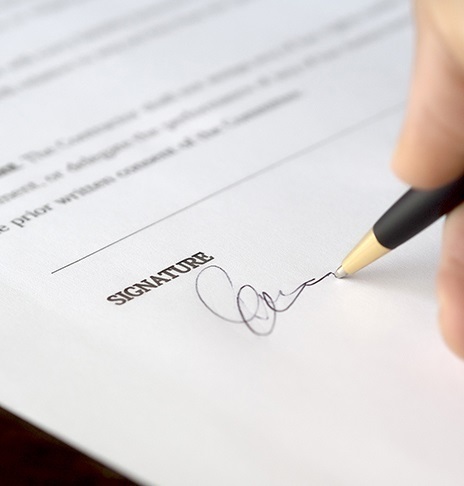 Payment of Fees
Fees are due the first day of each semester. It is expected that you will come to registration prepared to pay the full amount. You can pay by either cash, cheque, credit card, debit, or via Populi. If you are relying on a loan, the loan must be pre-approved before you begin classes. For more information, please call the business office.
The following options may assist you in paying your fees:
high school scholarship
church gift/bursary
your friends and family may loan you the money
you may apply for a Canada Student Loan
you may obtain a bank loan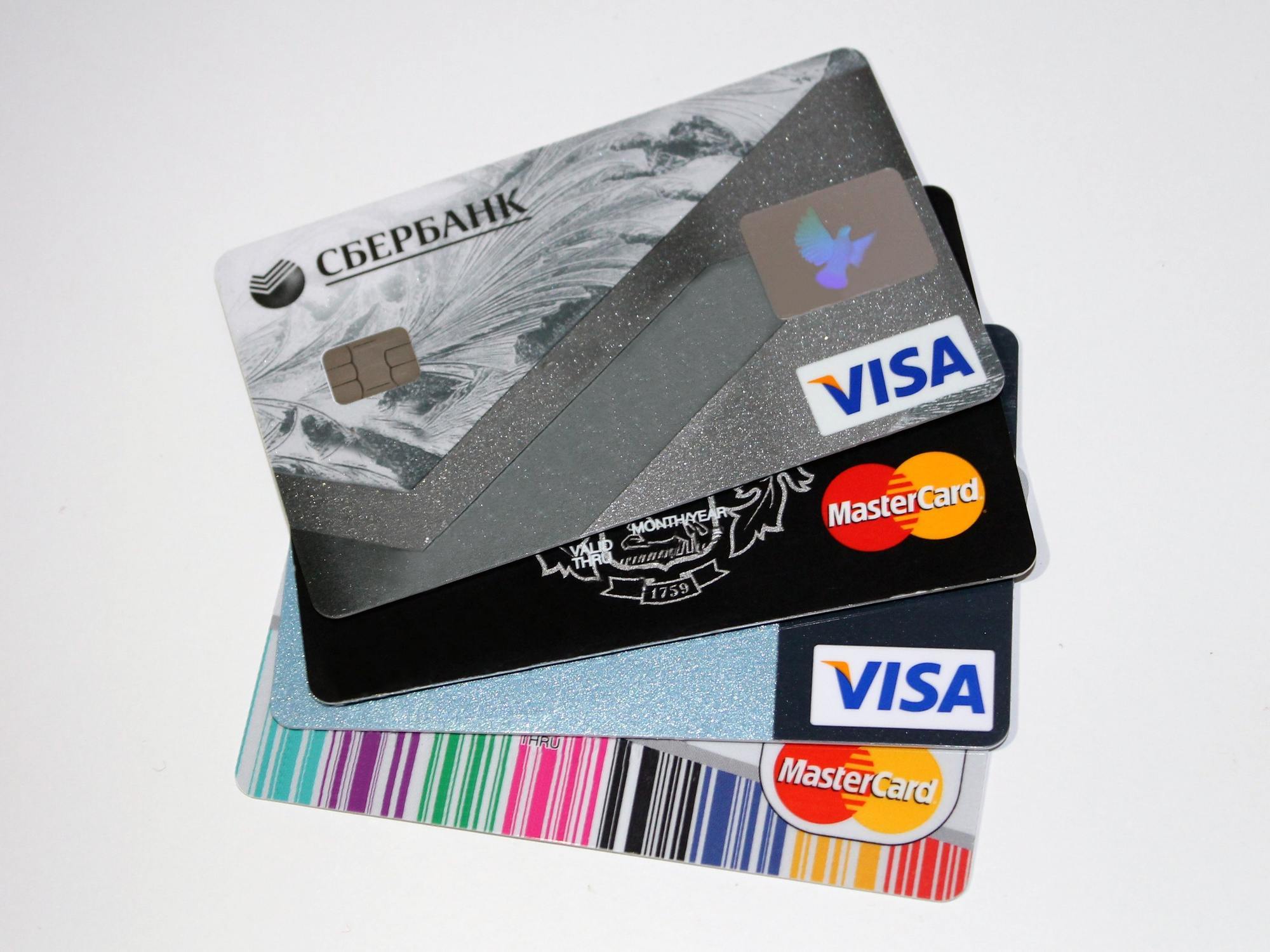 Special Tuition Rates:
You may qualify for reduced tuition (this does not cover room and board costs) if one or more of the following is true:
your brother or sister is attending PRBI (5% deduction)
you are a dependent child of a full-time Christian worker engaged in Missions, Pastoral, or Christian Education ministry (10% deduction)
you are the spouse or child of a full-time student presently attending PRBI (50% deduction for spouse or child)
you are a full-time Christian worker for a minimum of 6 months (10% deduction)
Reimbursement of Fees:
Should you find it necessary to leave PRBI after the semester begins, you will be reimbursed according to the following schedule:
0 - 5 days — 80%
6 - 14 days — 60%
15 - 21 days — 40%
22 - 28 days — 20%
After 28 calendar days — 0%