TWU Progression Agreement
PRBI recently had the privilege of signing a progression agreement with Trinity Western University.
Assuming that they meet the entrance conditions, this agreement enables our 4-year BRE graduates to smoothly transition into a Master of Arts in Leadership program at TWU.
PRBI is pleased to be entering into this agreement with TWU, and trusts that it will serve PRBI students and alumni well as they consider future education.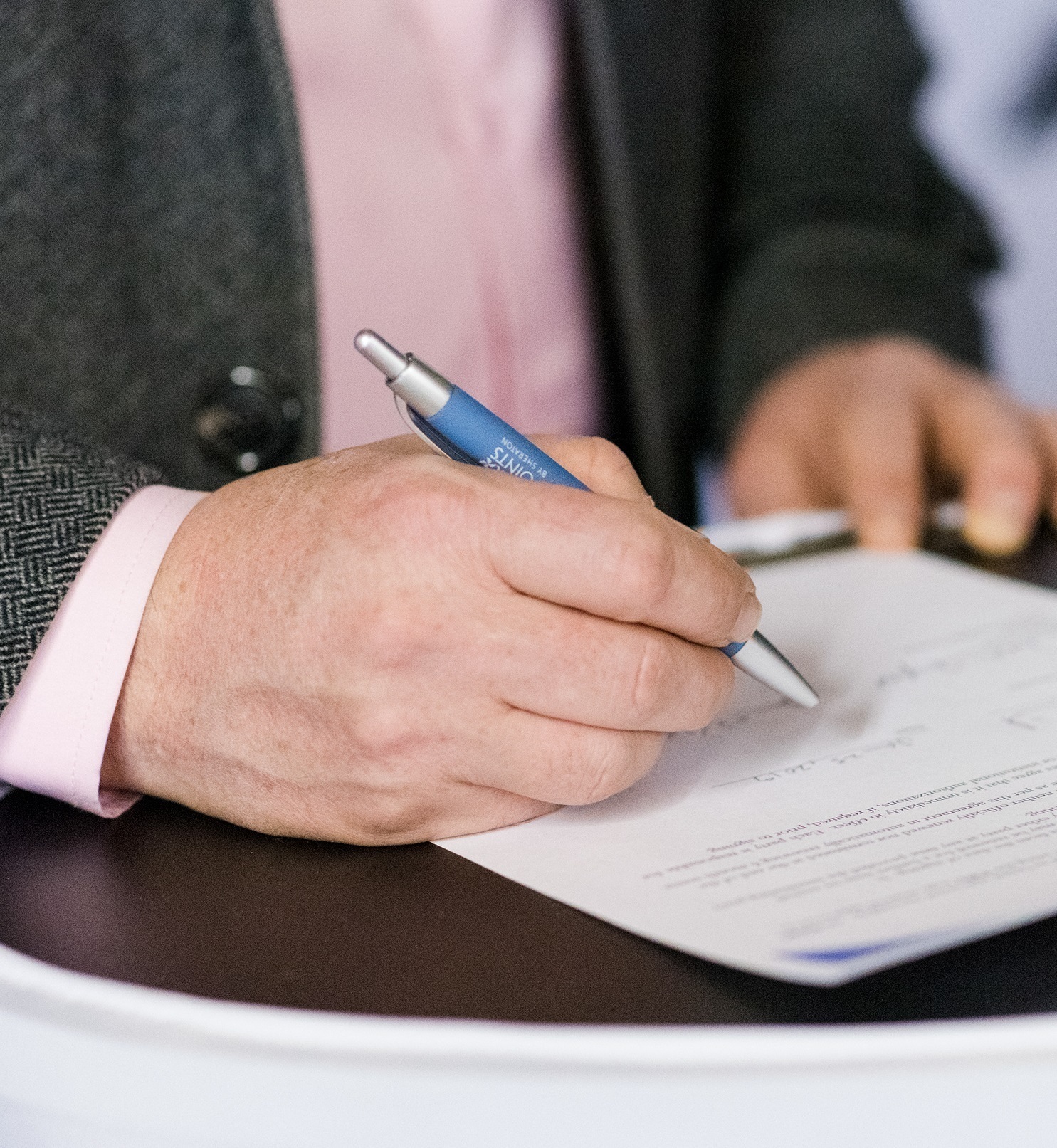 Program Specializations
PRBI students who choose to pursue a Master of Arts in Leadership degree from TWU will have the opportunity to specialize in one of five categories:
Business

Christian Ministry

Education

Health

Non-Profit
For further program information, please see the program description on TWU's website by clicking here.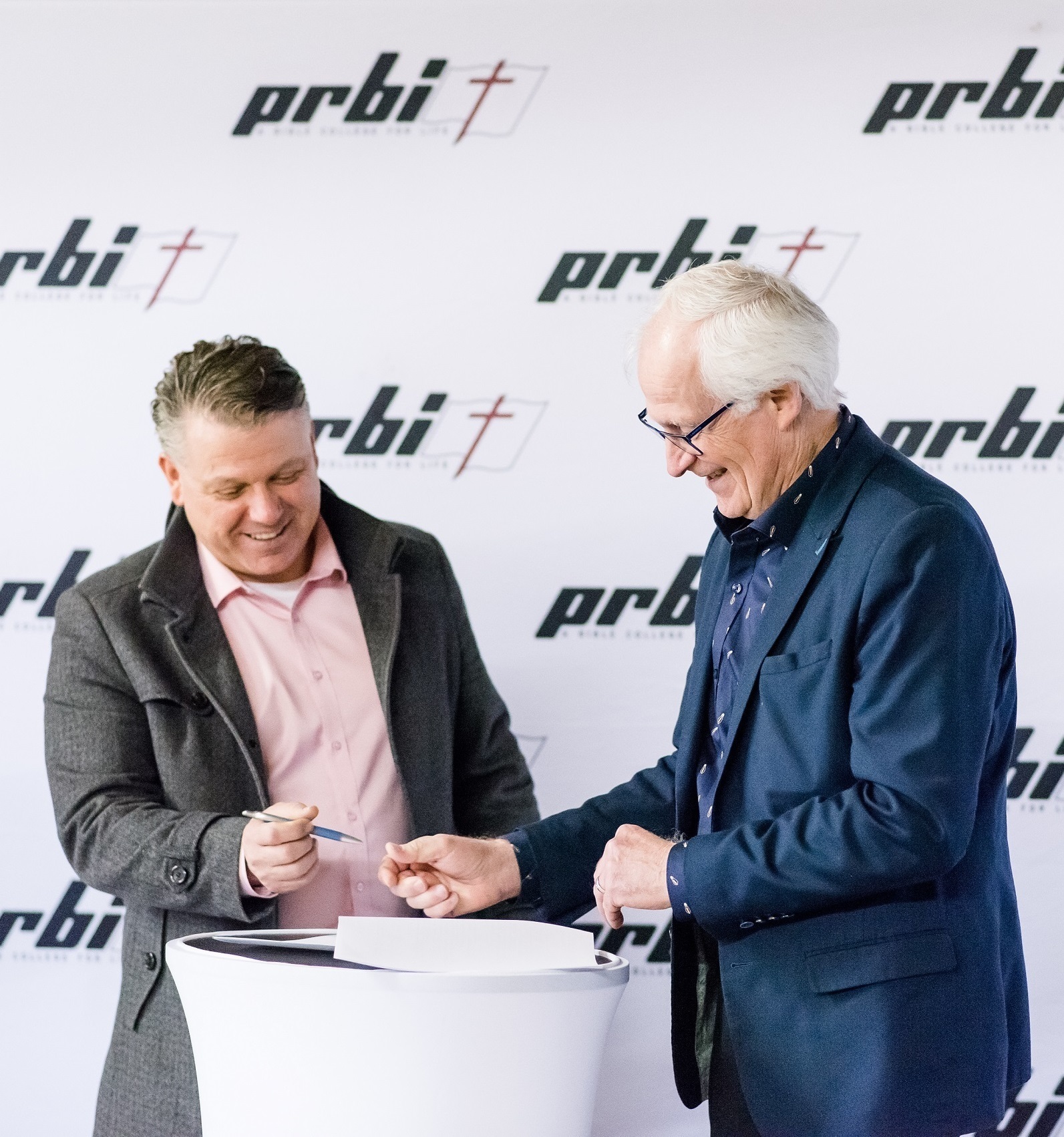 Additional Information:
4-year BRE graduates from PRBI require a minimum GPA of 3.0 in order to qualify for admittance to the Master of Arts in Leadership program.
Admission to other degree programs falls outside of this agreement and will be considered on an individual basis.
All admissions decisions are the sole prerogative of TWU.
3-year BBS graduates from PRBI will require completion of a qualifying year at TWU in preparation for later admittance into the Master of Arts in Leadership program.
To see the description of the Master of Arts in Leadership program on TWU's website, please click here.