Course Sharing (Acadeum)
Our membership in the Acadeum CHEC Consortium allows you to seamlessly take approved independent-study courses from partnering schools. These courses can easily be transferred into your PRBI program. Acadeum gives you the opportunity to supplement your PRBI experience with other courses beyond the PRBI catalogue and provides another avenue to make up needed credits or courses.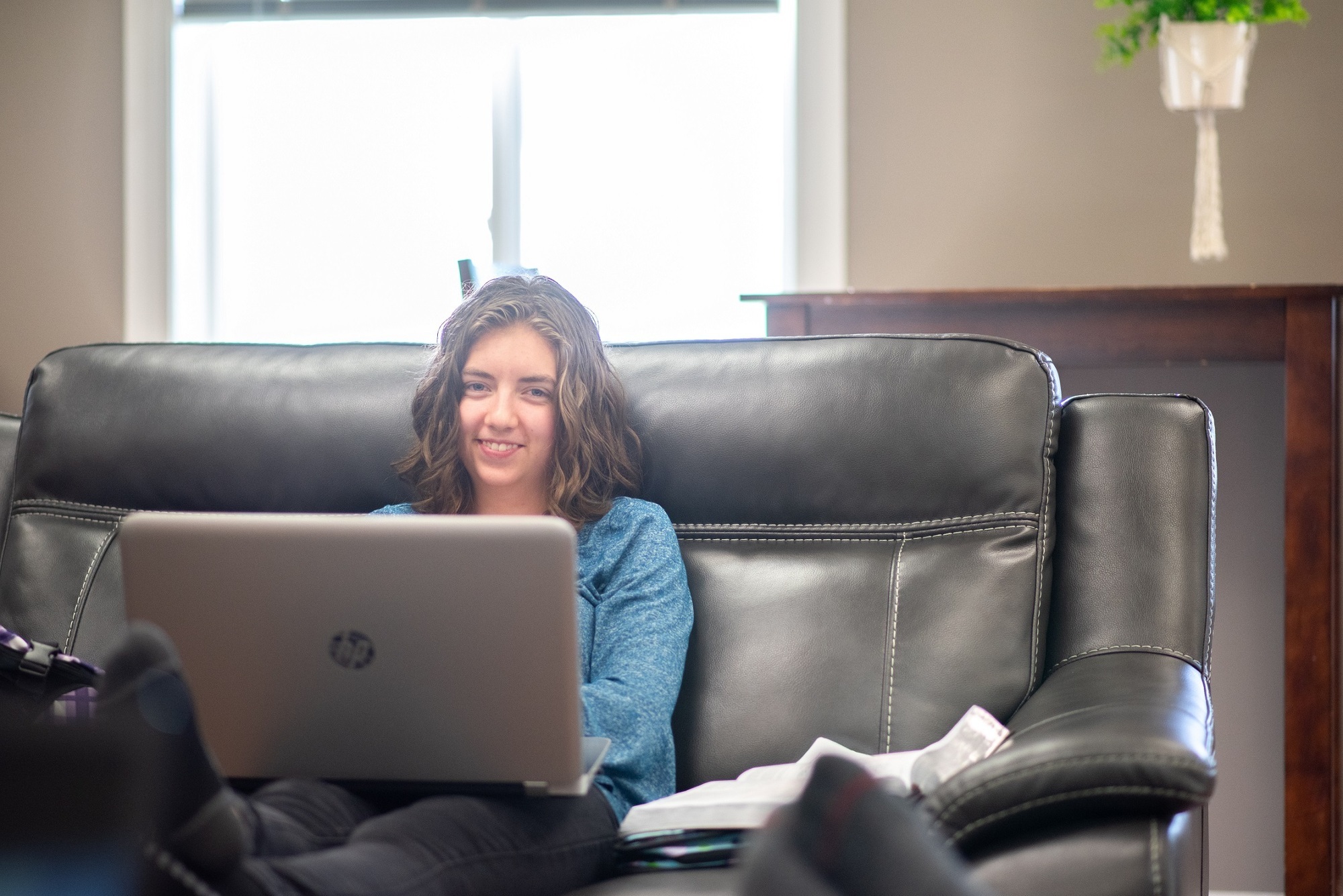 How to Use Acadeum
Click on the link to access the list of approved Acadeum courses. To begin, you will need to sign up for an Acadeum account using your PRBI email. Once your account is verified you will be able to see the course list.
Submit your course request through Acadeum's student portal. The request will be forwarded to the PRBI Registrar for approval. All requests must be approved and are considered on a case-by-case basis.
Once the course is approved, you will be connected with the Teaching Institution through Acadeum. The Teaching Institution and/or Acadeum will guide you through the process of connecting to your course material and beginning your course.
Your course is managed directly by the Teaching Institution, not by PRBI. You will communicate directly with that instructor and institution regarding course requirements, syllabi, assignments, due dates, etc.
Upon successful completion of the course, the Teaching Institution will inform us of your final grade, and we will transfer that grade into your PRBI program.
Please read the "Acadeum Course Sharing" section of the Student Academic Handbook for more details before enrolling in an Acadeum course. Contact the Registrar if you have questions.