What to Bring
Your room comes fully equipped with a single bed, one dresser, a closet, a desk and a bookshelf.
Provided by PRBI:
Single Bed (38x75")
Under-Bed Storage
Desk/Chair
Waste Basket and Bags
Mirror
Blinds
Book Shelves
Internet Access
Shower (Communal)
Washer & Dryer
Things to Bring:
Bedding and Accessories:
Sheets
Bed Pillow(s), Pillowcases and Pillow Protectors
Comforter (Down or Alternative)
Blanket/Throw
Alarm Clock
Additional Attire:
Non-marking Indoor Shoes for Gym and Fitness Centre
Modest Swimwear
Dress Clothes for Student Banquets (a great chance to wear your grad attire again!)
Winter Clothing for Northern Alberta (we do fun outdoor events so bring snow pants and winter boots)
Bath/Personal Care & Grooming:
Towels & Washcloths
Bathrobe & Shower Shoes/Flip Flops
Shower Caddy
Hygienic products (soap, shampoo, deodorant, etc)
Hair Dryer
Flat/Curling Iron (with Auto Shut-Off)
Electric Razor/Manual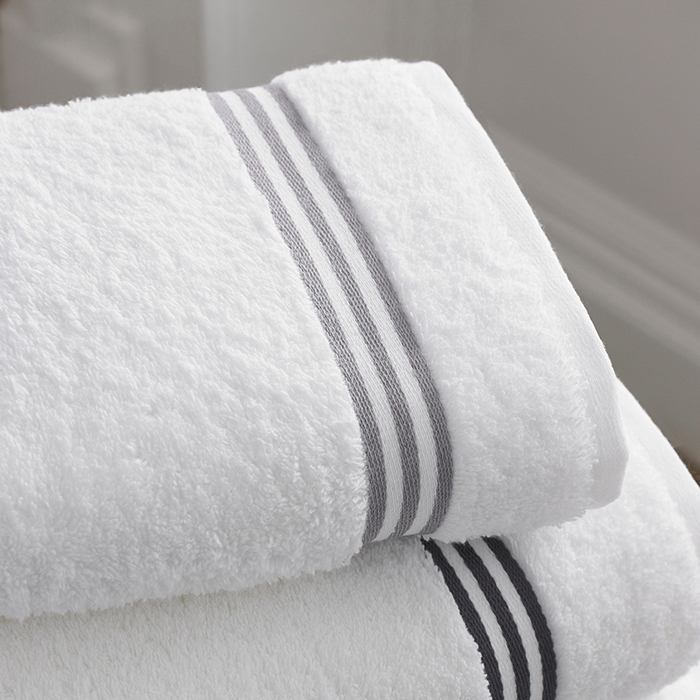 Laundry & Cleaning
Laundry Bag/Basket
Laundry Supplies (HE Soap Only)
Drying Rack
Iron with Auto Shut-Off/Steamer
Room Decor:
Toss Pillows
Floor Cushions
Backrest
Appropriate Posters
Sticky Tack & Pins
Storage & Organization:
Hangers
Storage Crates/Utility Bins
Flashlight/Batteries
First Aid Kit (Kits are provided throughout campus)
Sewing Kit
Tool Kit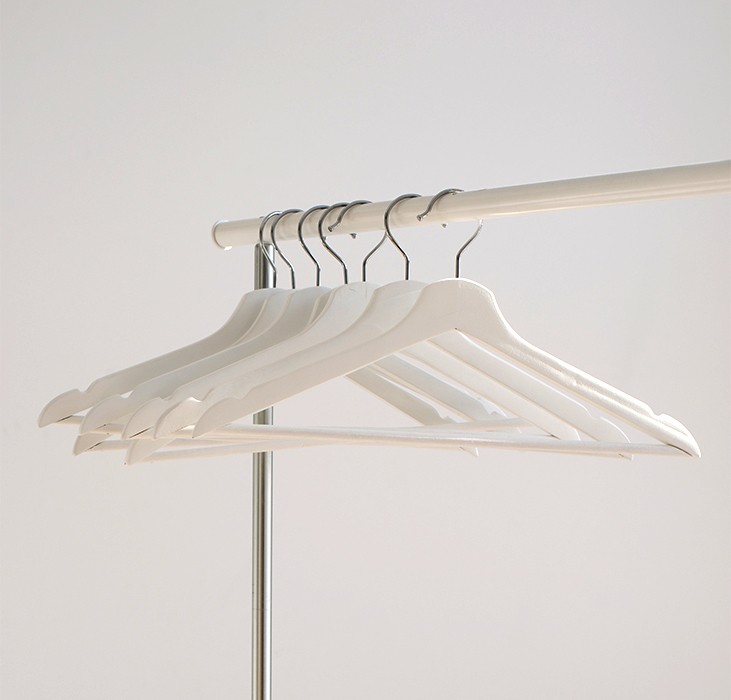 Desk Accessories:
Electronics & Audio:
Laptop equipped with Word (Microsoft) or Pages (Apple).
Surge Protectors/Power Strips
USB Hub/Wall Adapter
Extension Cords
Earbuds/Headphones
Portable Charger
Printer*
Kitchen Tools & Dining:
Meals and warm drinks are provided in PRBI's dining hall and included in your room and board, but the dorms are equipped with a small kitchen for students to use and has the essentials, but students may bring a kettle, coffee maker and mugs for their own room.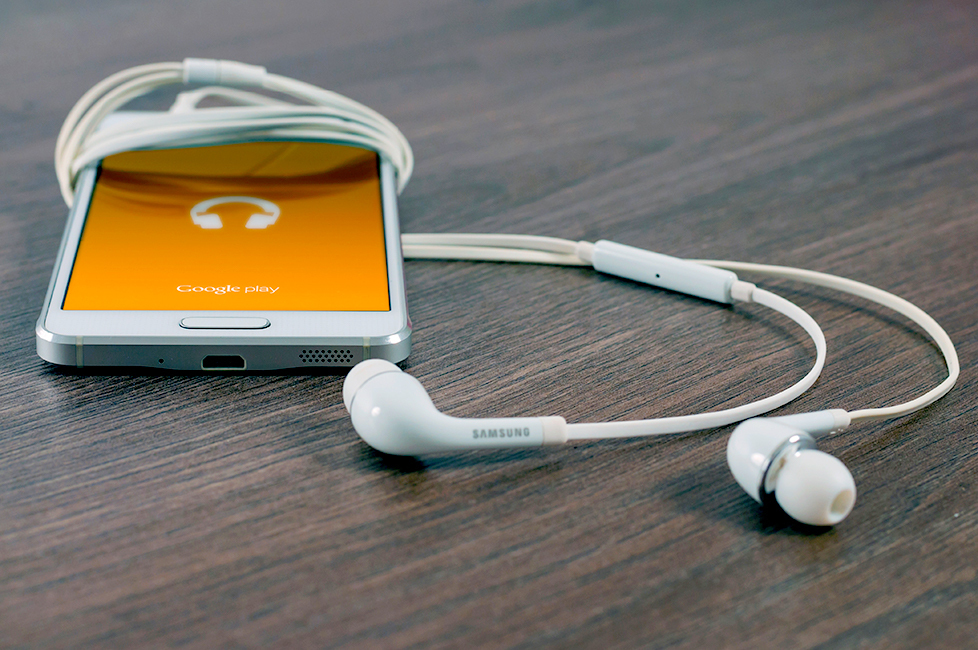 Do Not Bring:
Laundry & Cleaning:
Cleaning Supplies, Broom, & Dust Pan
Hand Vacuum
Step Stool
Room Decor:
Candles/Incense
Odour Eliminator/Room Fragrance
Halogen Lamps
TVs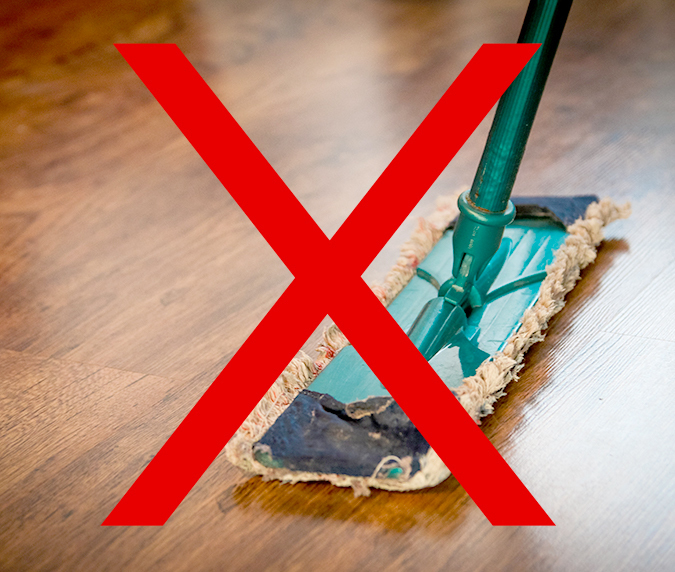 Storage & Organization:
Double Closet Rod
Bed Risers
Over-the-Door Mirror
Kitchen Tools & Dining:

Heating/Open Coil Appliances (e.g. Hot Plates, Toasters, Toaster Oven)
Microwave Oven
Food Storage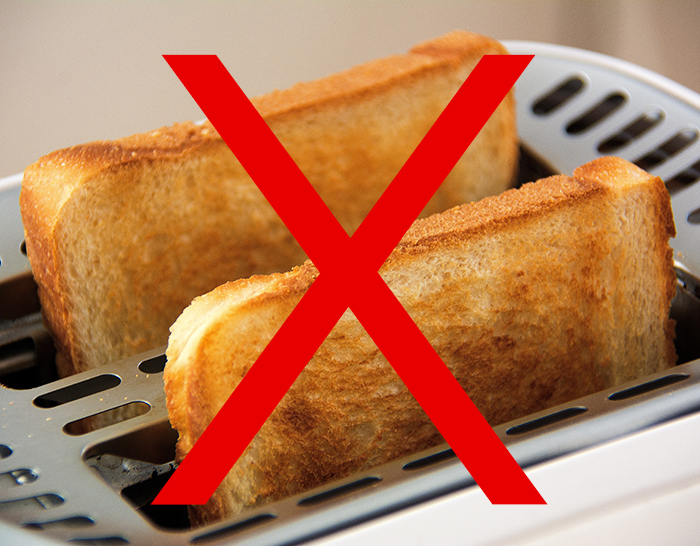 *There are public desktop computers and a printer in the Library that you can use if you are unable to bring a computer and/or printer. The printing charge is $0.10 per page and will be charged to your account. Please bring a data storage device (USB) if you are wanting to take advantage of this option.