What to Bring
Your room comes fully equipped with a single bed, one dresser (ladies), a closet, a desk and a bookshelf.
Provided by PRBI:
Single Bed (38x75")
Under-Bed Storage
Dresser (Girls' Dorm)
Wardrobe/Closet
Desk/Chair
Overhead Lighting
Mirror
Fun Tack & Painter's Tape
Window Coverings
Book Shelves
Internet Access
Shower (Communal)
Washer & Dryer
You Can Bring:
Bedding and Accessories:
Sheets
Mattress Pad & Protector
Mattress Topper (Foam or Fibre)
Bed Pillow(s), Pillowcases and Pillow Protectors
Comforter (Down or Alternative)
Blanket/Throw
Alarm Clock
Bath/Personal Care & Grooming:
Towels & Washcloths
Bathrobe & Shower Shoes/Flip Flops
Shower Caddy
Hair Dryer
Flat/Curling Iron (with Auto Shut-Off)
Electric Razor/Manual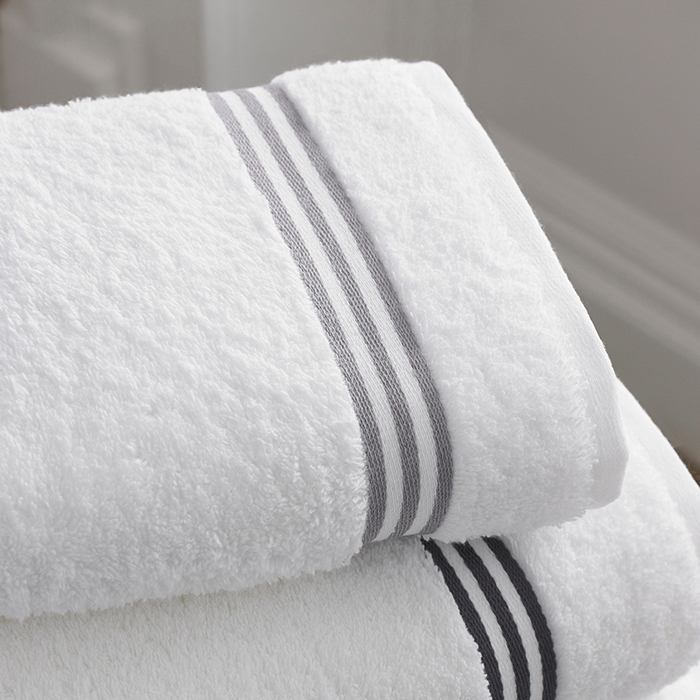 Laundry & Cleaning
Laundry Bag/Basket
Laundry Supplies (HE Soap Only)
Drying Rack
Iron with Auto Shut-Off/Steamer
Room Decor:
Toss Pillows
Floor Cushions
Backrest
Posters
Storage & Organization:
Hangers
Storage Crates/Utility Bins
Flashlight/Batteries
First Aid Kit
Sewing Kit
Tool Kit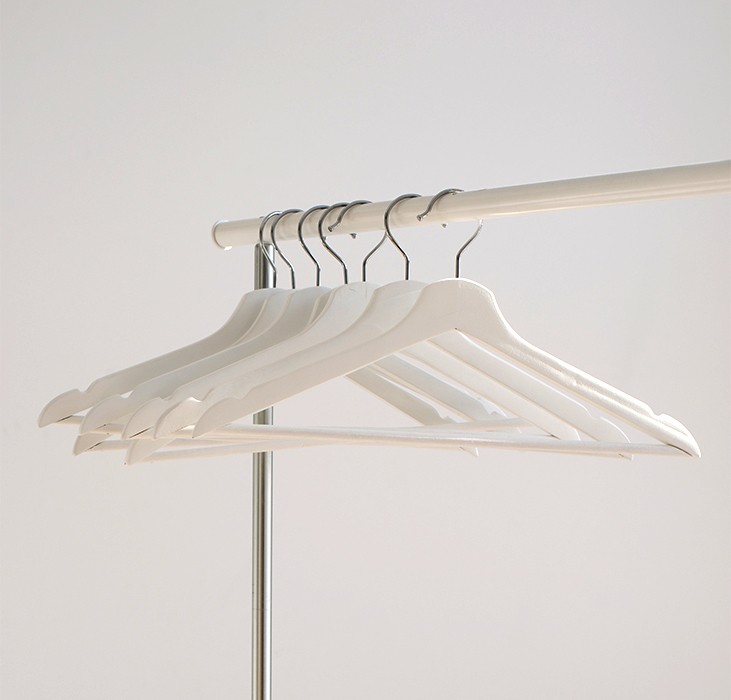 Desk Accessories:
Desk Lamp/Light Bulbs
Desk Supplies/Calculator
Lap Desk/Bed Desk
Electronics & Audio:
Surge Protectors/Power Strips
USB Hub/Wall Adapter
Extension Cords
Earbuds/Headphones
iPhone Pin/Lighting
Cable/Android Microcable
Portable Charger
Kitchen Tools & Dining:
Water Pitcher
Coffee Maker
Plates, Bowls, & Eating Utensils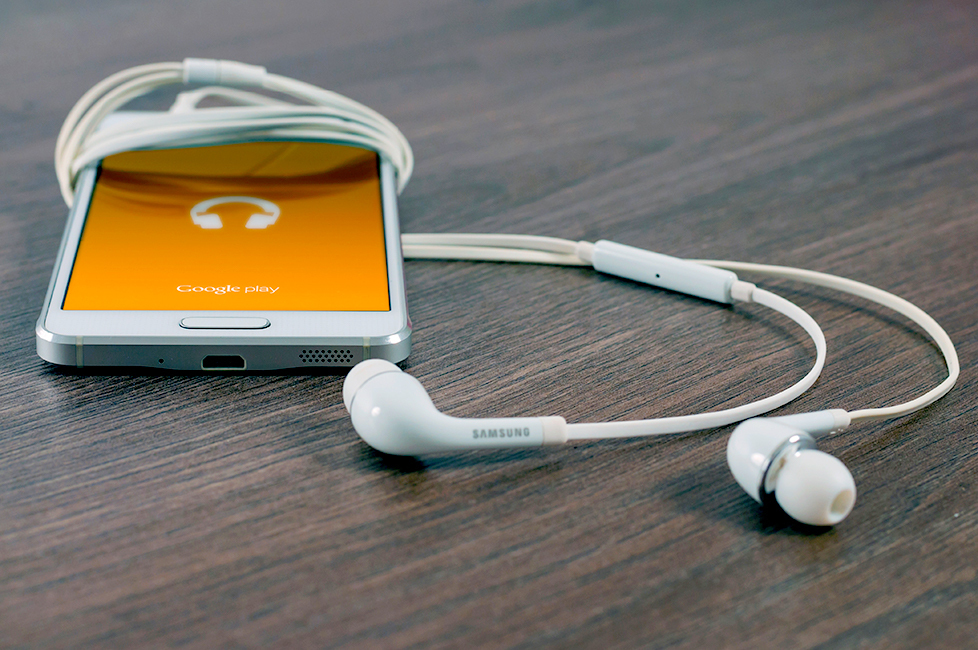 Do Not Bring:
Laundry & Cleaning:
Cleaning Supplies, Broom, & Dust Pan
Hand Vacuum
Step Stool
Wastebasket & Trash Bags
Room Decor:
Area Rug/Throw Rugs
Frames
Candles/Incense
Odour Eliminator/Room Fragrance
Halogen Lamps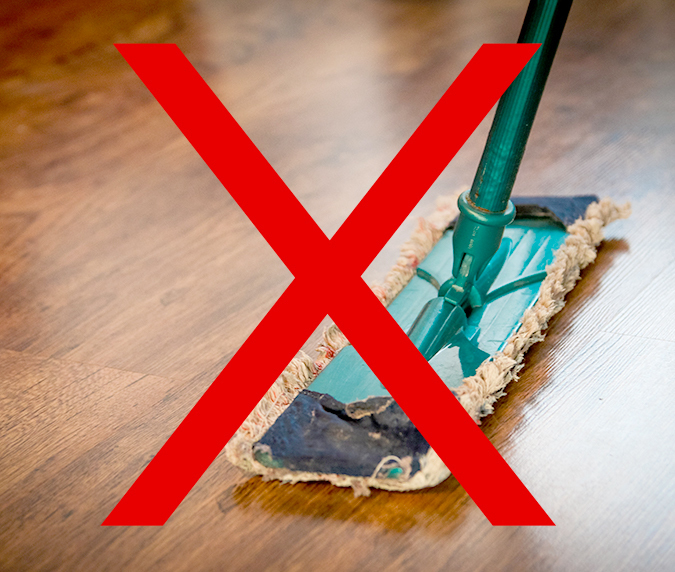 Storage & Organization:
Double Closet Rod
Bed Risers
Memo Board (For Student's Door)
Over-the-Door Mirror
Kitchen Tools & Dining:

Heating/Open Coil Appliances (e.g. Hot Plates, Toasters, Toaster Oven)
Microwave Oven
Food Storage
Fridge/Mini Fridge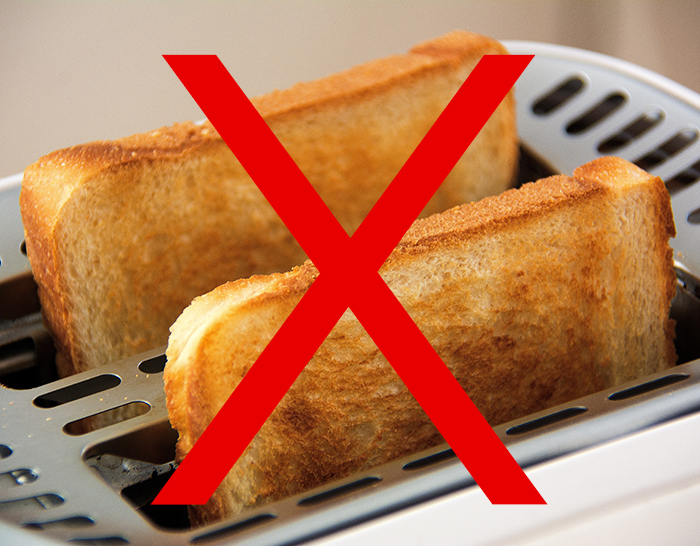 *There are public desktop computers and a printer in the Library that you can use if you are unable to bring a computer and/or printer. The printing charge is $0.10 per page and will be charged to your account. Please bring a data storage device (USB) if you are wanting to take advantage of this option.