Student Involvement
What Students do at PRBI!
Discipleship
Since the goal of our faith is to have our character conformed to Christ, living in a community provides numerous opportunities for discipleship to take place: classroom, dorm life, sports, community life groups, service activities, etc. It is a journey of growing together as the body of Christ, learning to put "self" to death and care for others.
Students are given the opportunity to participate in a community life group where accountability, encouragement and the love of Christ are demonstrated. These groups meet weekly and are involved in activities both on and off campus.
Visit our Disciple-making model page for more information.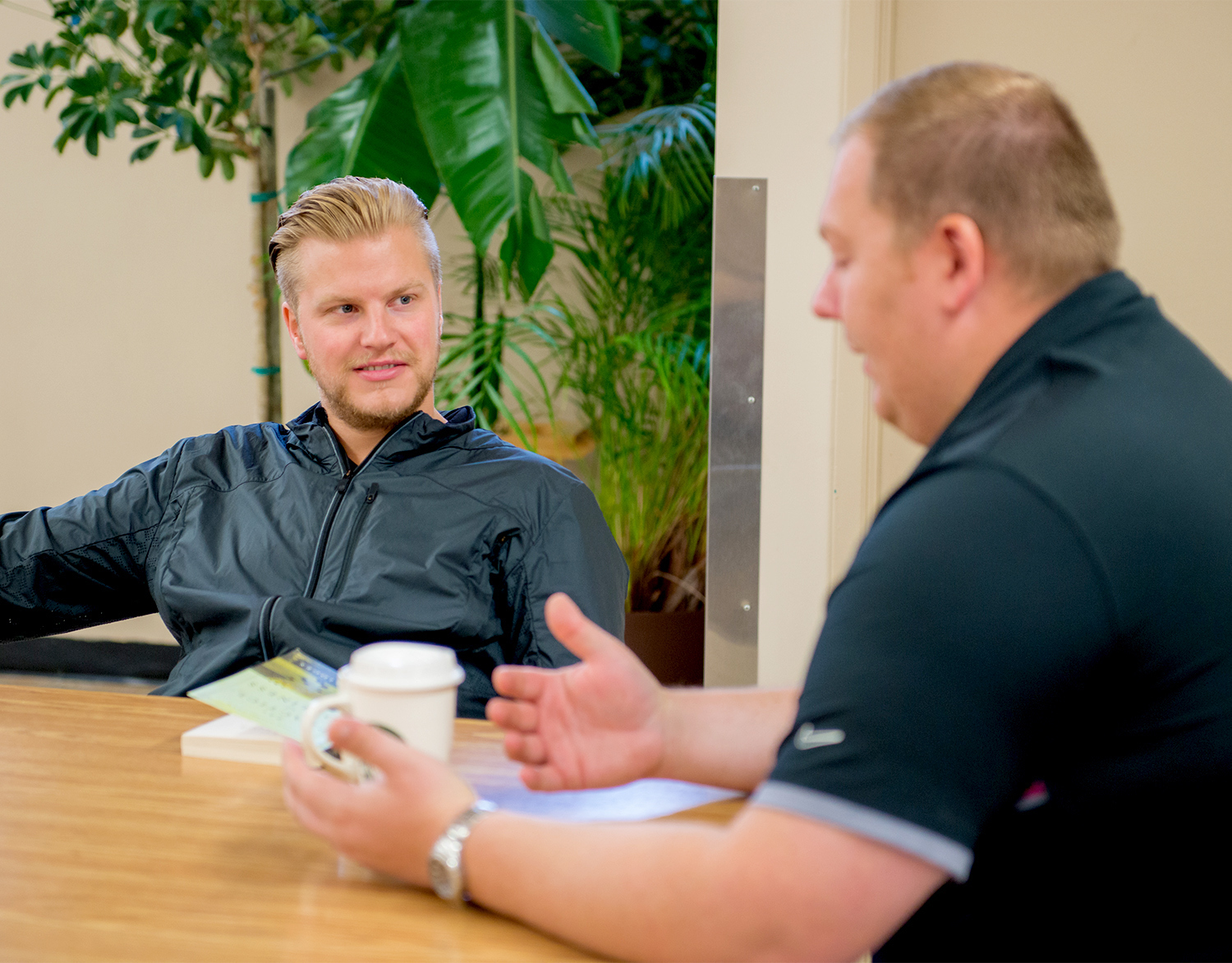 Athletics
PRBI offers men's and women's basketball, volleyball, soccer, and men's hockey, depending on level of interest. Our sports teams are involved in leagues in the community to witness, grow in their character and develop their skill.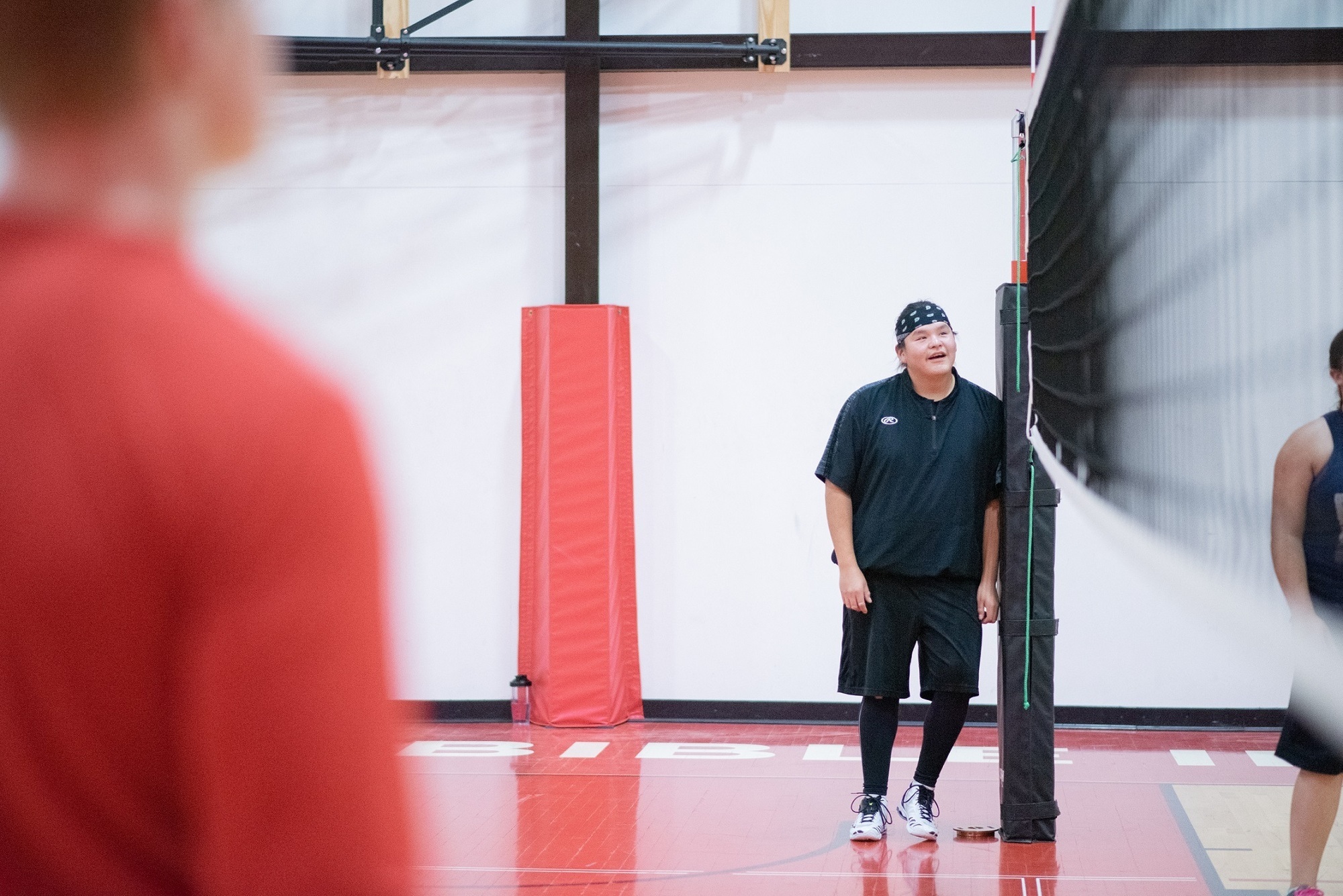 Practical Work Experience
Each in-dorm student is given a specific responsibility that contributes towards community living and is an excellent way to understand the importance of each member doing his or her part. It also helps keep our operating costs down and your education affordable.
Each student is assigned an area of service on campus and is expected to fulfill 5 hours/week. Areas include custodial, kitchen help, faculty assistance, maintenance, library, and other areas.
Field Education
Students are given a variety of opportunities to apply their classroom knowledge in a practical way through service and in the process discover areas of gifting and calling.
Every program requires a certain number of credits in field education. You will have opportunities to serve in a church, seniors ministry, school, hospital, prison, sports program, or another area of personal interest approved by the Field Education Director. Your ministry will give you opportunities to grow in the area of evangelism and discipleship. You are able to choose the Field Education area that best suits your gifts or allows you to experience ministry in a field you have never experienced. A list of ministries in need are provided to the students during the first week of class to assist this process.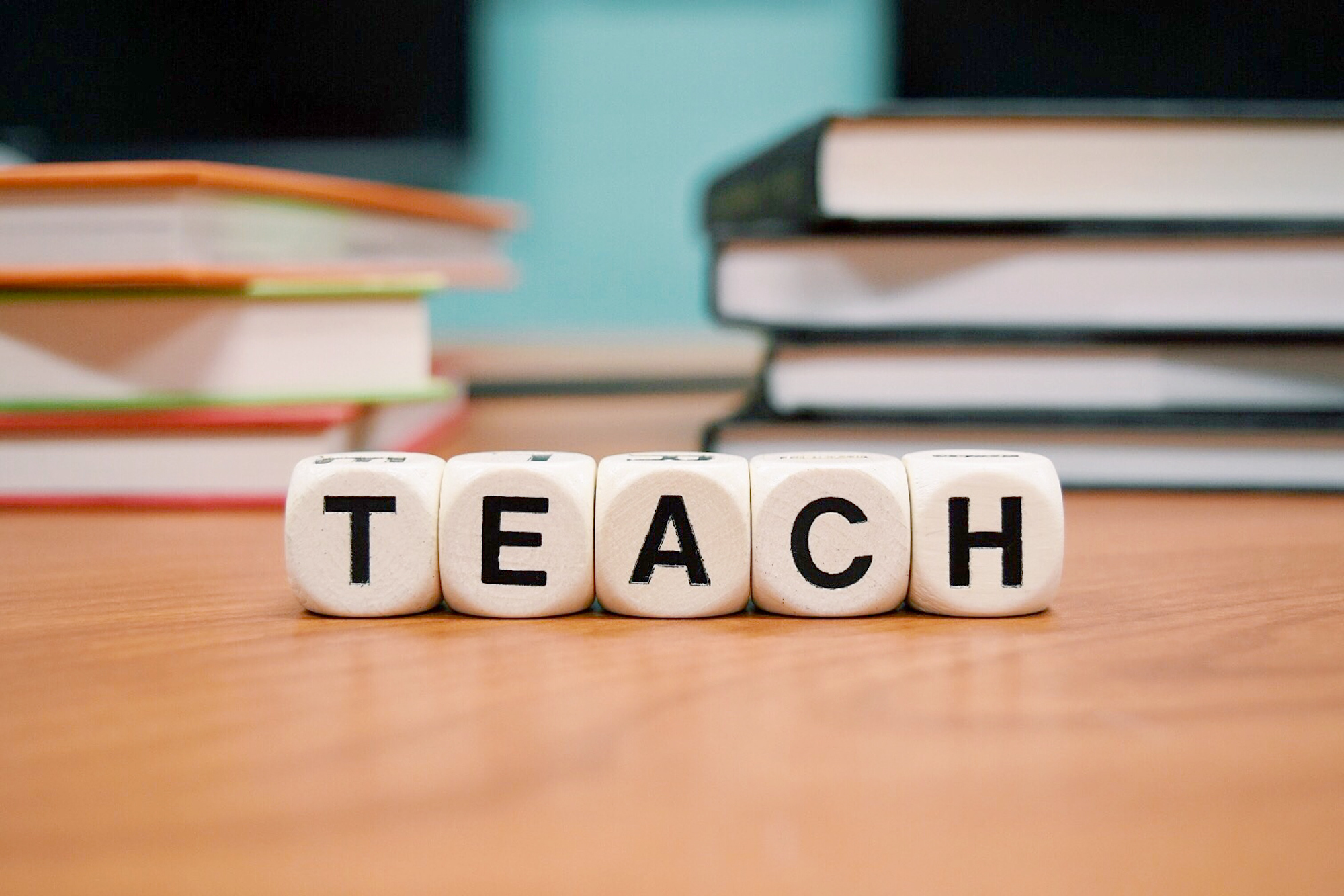 Fire Fighting
Fire Fighting courses offer you basic training as you serve on Sexsmith Volunteer Fire Department. Some 1001 Firefighter Program courses, offered locally by Lakeland College Emergency Training Centre, can be transferred in as electives within the BRE Ministry Studies major. Sexsmith Fire Department Requirment: Physical Demands Test.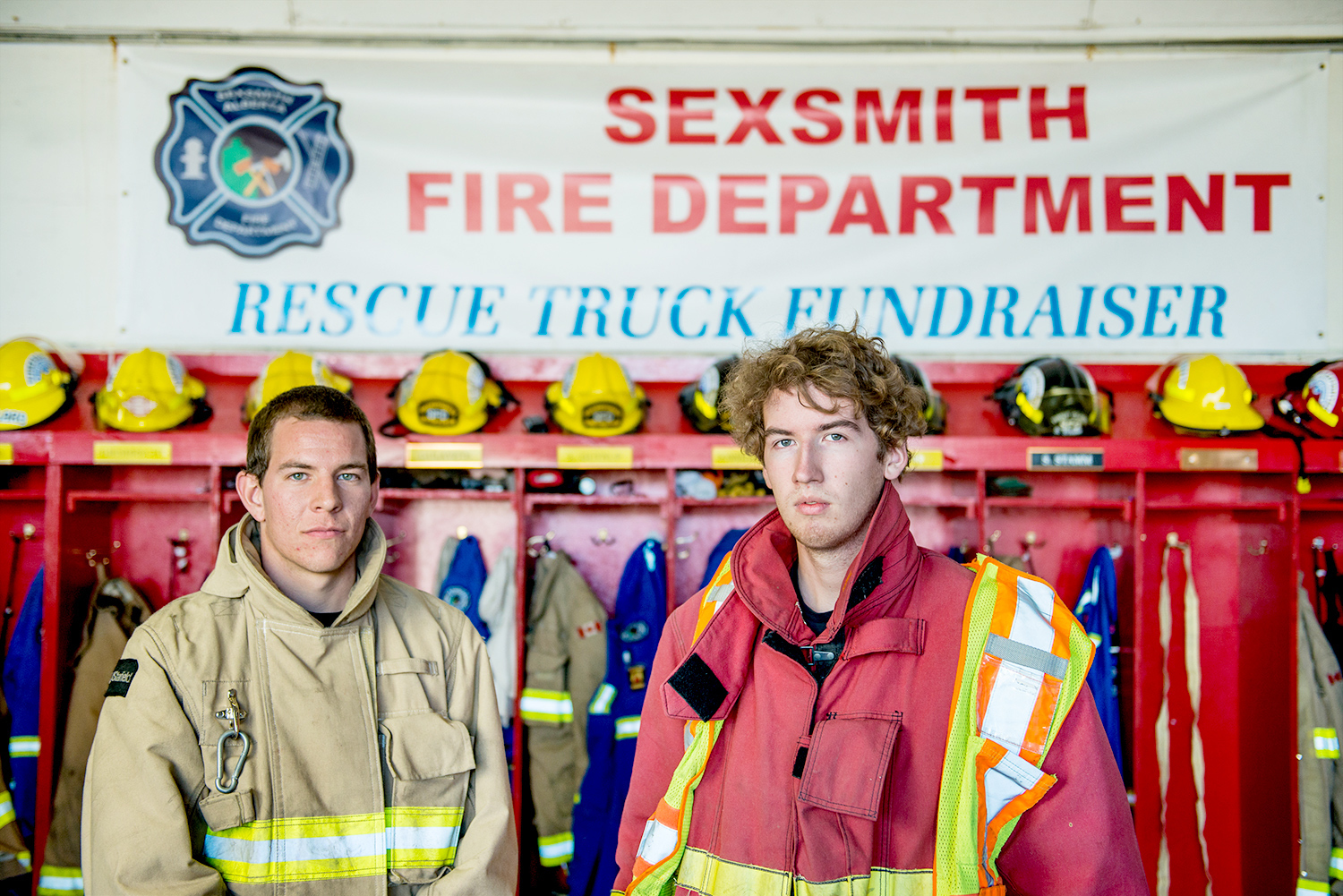 Performing Arts Teams
As students, you have the opportunity to join a performing arts team! Whether it be drama or music, you have a great chance to work on your craft. Often these teams will tour on weekends throughout both semesters and for a two-week tour after graduation in April.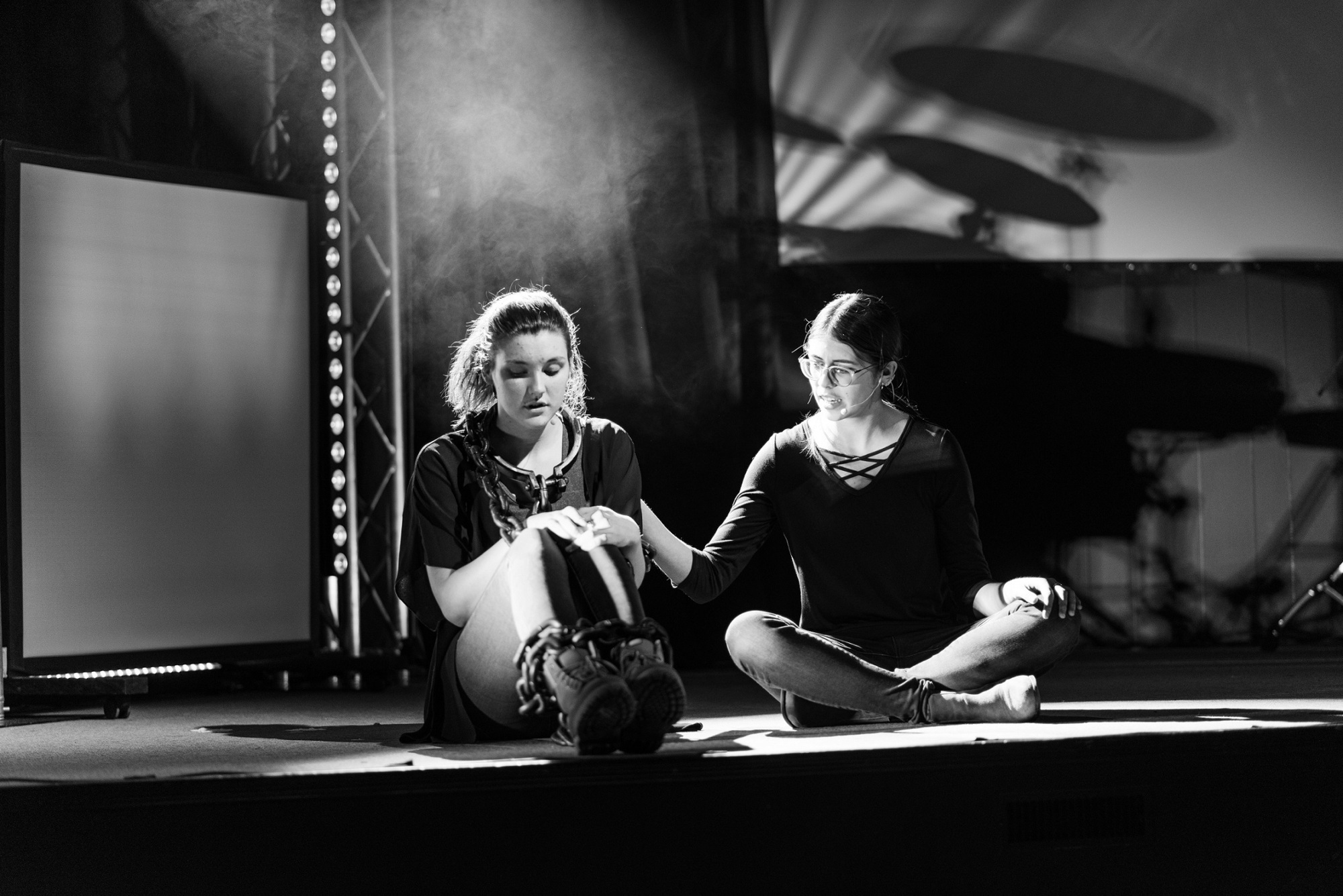 Global Ministry Teams
We also send out mission teams each year which any student can apply for, whether you are in your first year or your fourth year. This is another great way to discern not only your gifts but also your passion and areas of interest, while you simultaneously gain a deeper understanding of God's heart for the world. Mission Organizations plan, organize and train teams for cross-cultural trips that generally occur during the month of May.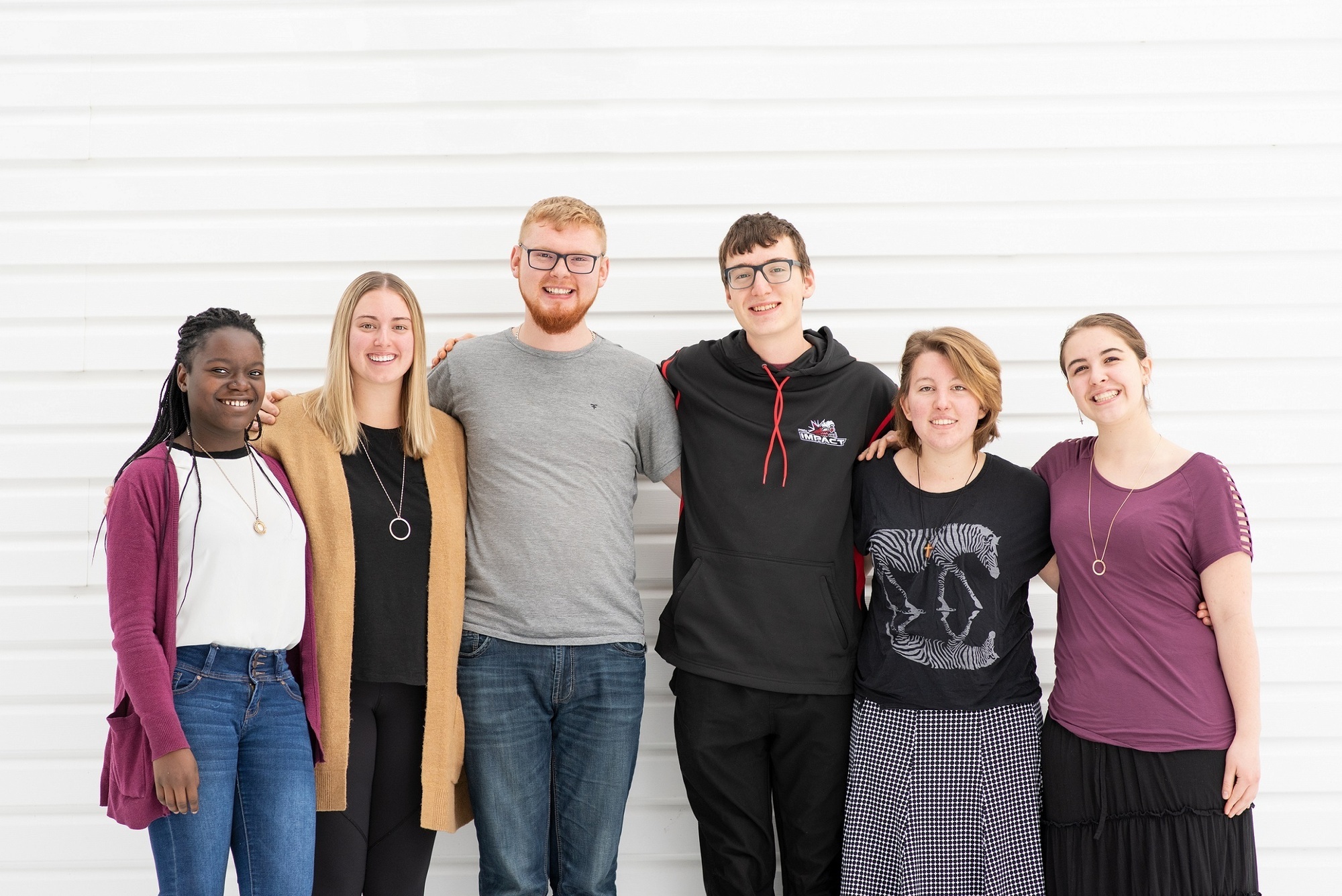 Drama & Music Ministry Opportunities
Students interested in music and drama will have opportunities to use and develop their talents for ministry. Some areas of involvement are chapel, Youth Alert, choirs, and Field Education.