Hurray! You're coming!
You've finished all your preparations, and now you're off to Canada to start school! We can't wait to meet you in person!
Arrival & Orientation: Contact the Admissions Manager ahead of time with your travel itinerary. Your dorm room will be ready for you to move into upon arrival! Student orientation takes place during the first week of classes.
After Arrival: Our Student Life Deans are here to serve you. If you need any help adjusting to life in Canada once you arrive at PRBI, they are your go-to people! Contact them directly at studentlife@prbi.edu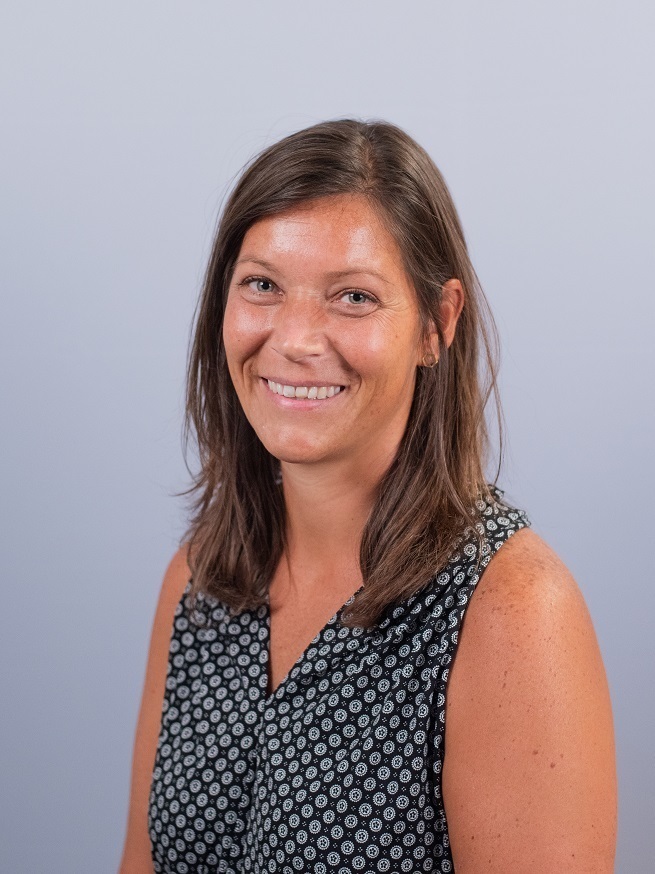 Anne Laursen | Dean of Women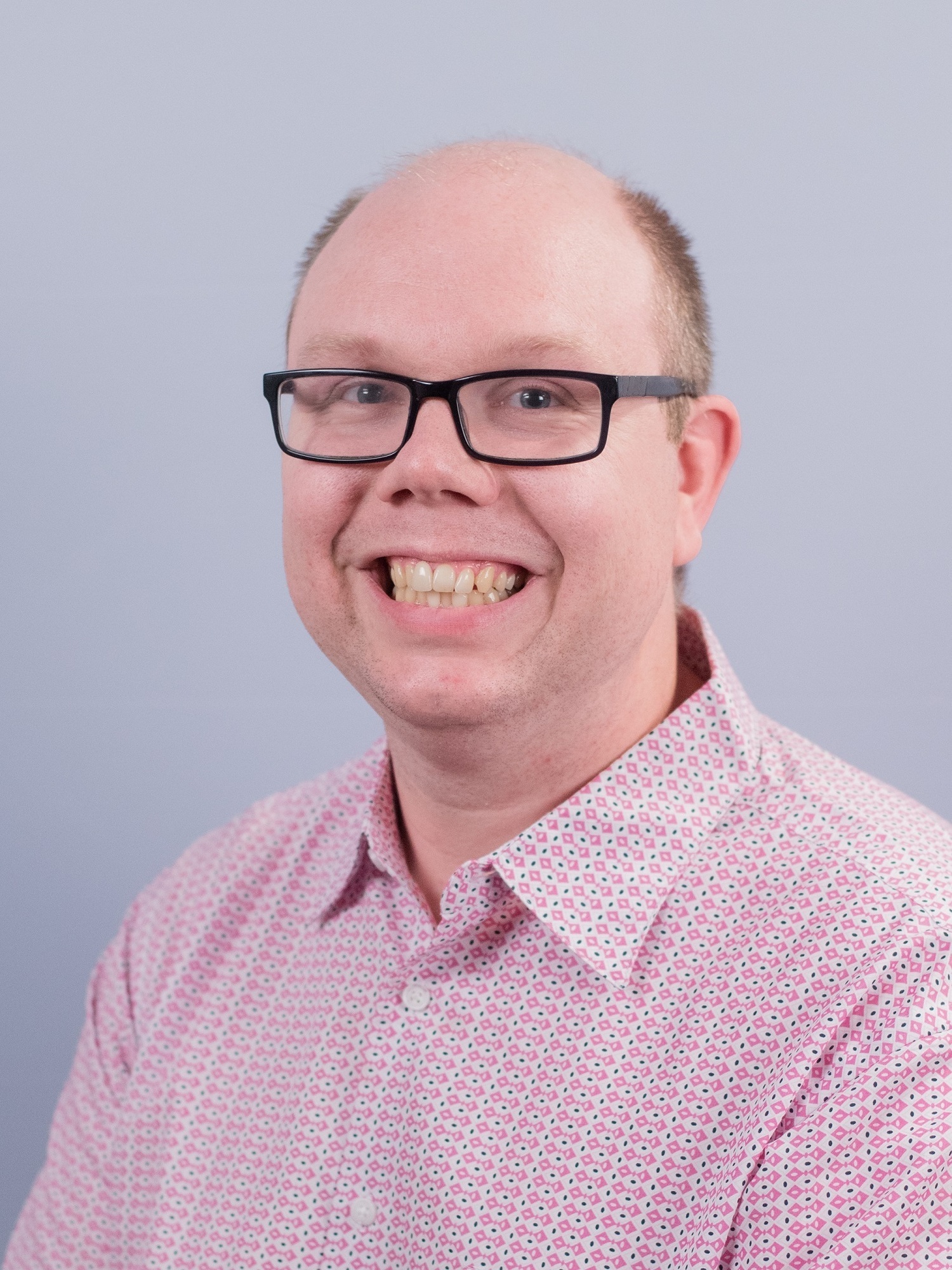 Josh Rigby | Dean of Men