Coming this March!
Join us for Youth Alert: College Takeover!
Calling all Grade 10, 11, 12 and Post-High School students! Join us for an incredible youth retreat with the perfect mix of experiencing Bible College, encountering Christ, and engaging in wholesome community.
Happening at PRBI from March 9-11, 2023 (Thursday - Saturday). Tickets cost $60, and include lodging & food.
Because we love sharing PRBI with you first-hand, PRBI is pleased to offer a $500 Campus Visit bursary to every YA guest, which can be counted toward their tuition if they come as a student in the future.
Ticket sales have now closed. For further inquiries, please contact Katrina at admissions@prbi.edu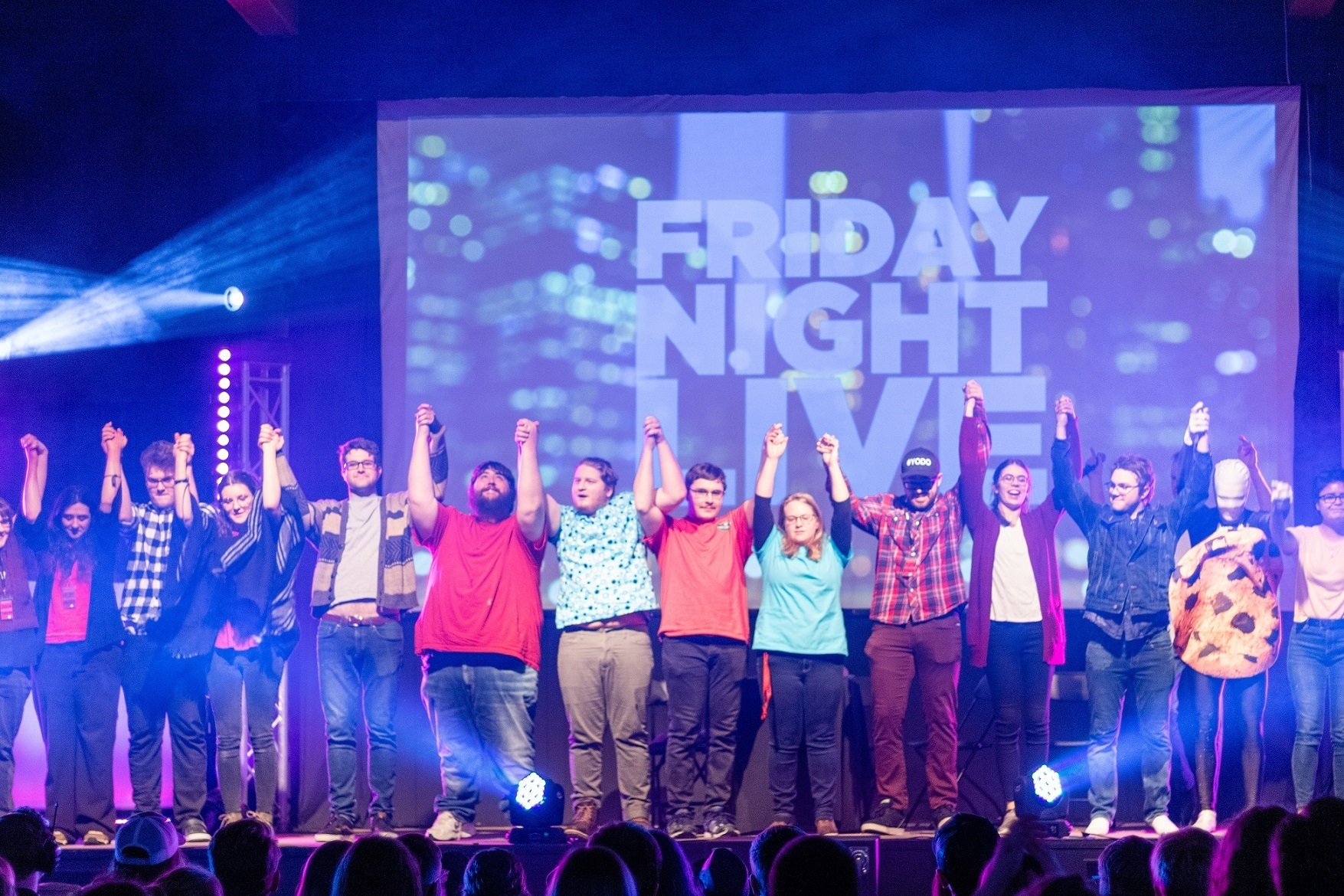 Get Ready!
Packing List:
Bible, Pen, & Notebook
Bedding: Sleeping Bag, Pillow, Fitted Sheet
Toiletries: Shower Supplies, Towel, Daily Toiletries
Clothing: Indoor Gym Shoes & Gym Clothes, Winter Clothing (optional)
Please bring any music, instruments, outfits, or other items you might need for the Acoustic Talent Night.