Prepare Paperwork and Funds
Once you have been accepted as a student at PRBI, you get to prepare to come! What do you need to do? Follow this checklist to ensure you are ready!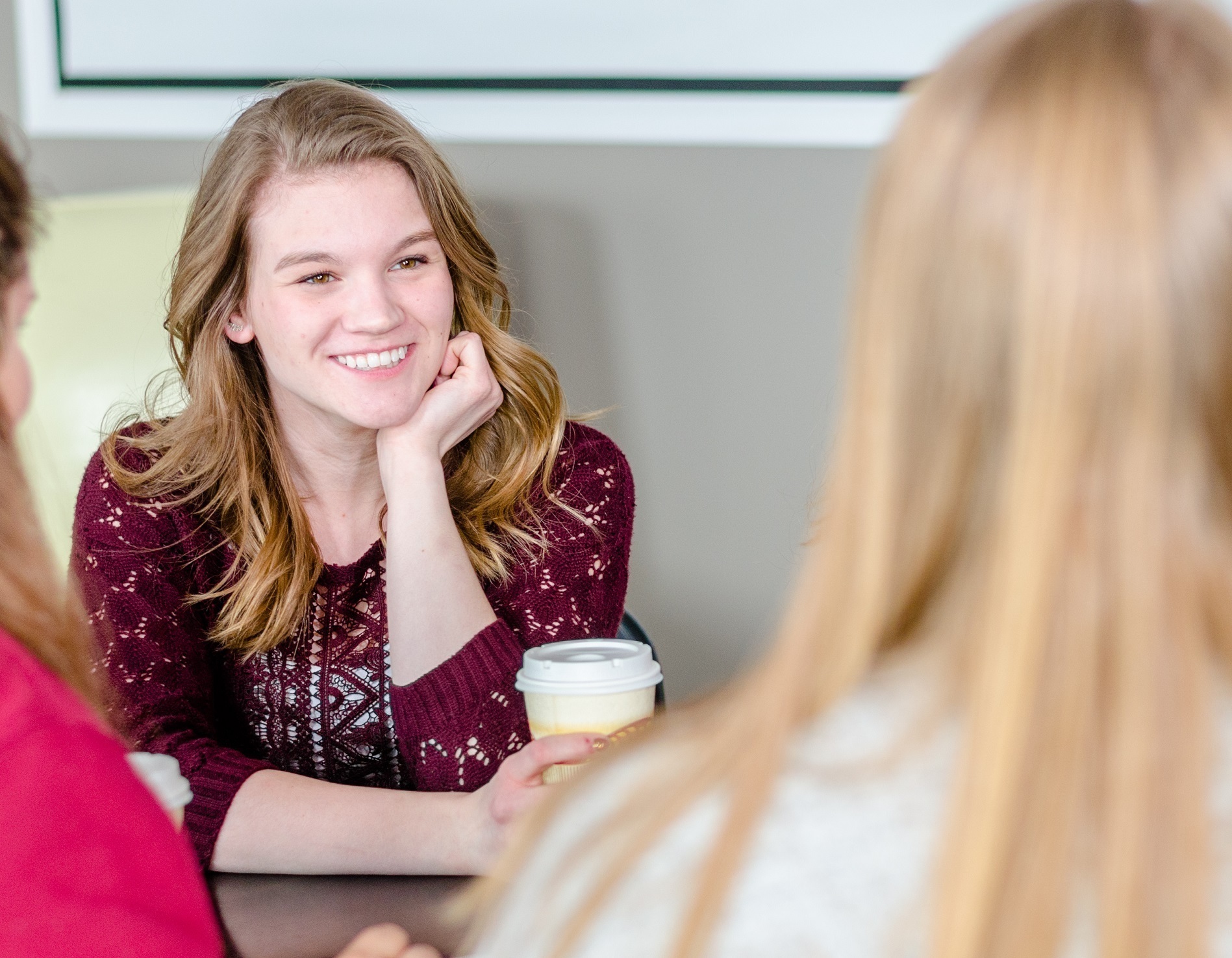 Study Permit
You must obtain a study permit and visa/electronic Travel Authorization. Find out more about this process on the Government of Canada's website.
Note: You will need to provide an official acceptance letter from PRBI, a passport, and proof that you can support yourself for the duration of your studies in Canada.
Finances
There is no difference in tuition & fees for domestic versus international students studying at PRBI. Click here for financial information. Please note that PRBI does not offer any full-ride scholarships.