NOW ACCEPTING APPLICATIONS

FOR
Fall 2023!
Please read through the following before applying online.
If you desire, you may
contact PRBI
for a printed Viewbook or view it online
here
!
Admissions Policy
Christian Character and Purpose:
To be eligible for admission to the Peace River Bible Institute you must be a Christian, having received Jesus Christ as your personal Saviour. Your lifestyle in general must give evidence of good Christian character as indicated in the Scriptures.
Normally, it is expected that you should have known Jesus Christ as your personal Saviour and been involved in a local church for at least one year prior to the date of your application. We encourage you to be baptized and to be identified with a church in your area.
You will be required to state your purpose for enrolling at PRBI, and to indicate as a condition of your admission that you are willing to commit yourself to the guidelines of living in the PRBI community. Based on God's Word, these guidelines reflect the values taught in the classroom and serve to provide you with a concrete opportunity to express your eagerness to grow in Christ-like character as a part of the PRBI family.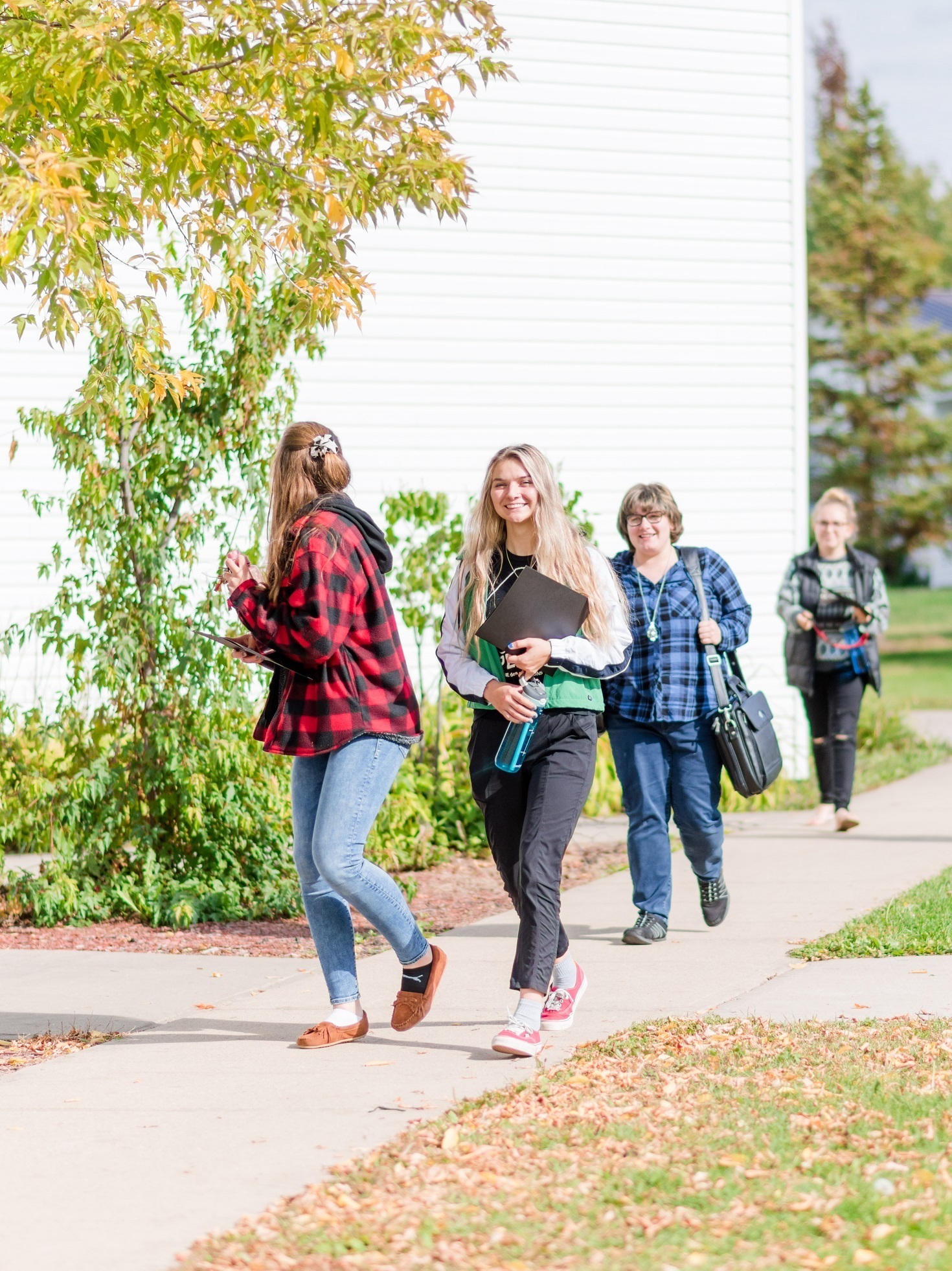 Age:
You should be at least 17 years of age by April 30th of the year for which you are enrolling.
Education:
An Alberta High School Diploma or equivalent is necessary for admission to PRBI since the various courses of study are designed to meet an undergraduate college level of proficiency in academics. See below for exceptions.
English Language Proficiency:
For applicants who are fluent in English, English language proficiency is measured by high school English course marks. For a student whose first language is not English or who's high school transcript does not demonstrate fluency in English, English language proficiency is measured by an approved English language testing service. See the International Students section for more information.
Admission Limitations:
Peace River Bible Institute may admit you into one of its programs on a reduced academic load. The Admissions Committee may also require that any applicant complete our entrance exam before being accepted as a student. These actions may be necessary for several reasons: learning disabilities, health conditions, outside employment, or previous education. Students who are capable of living independently are eligible for on-campus accommodations.
Discrimination/Disclaimer Statements:
Within the context of its theological conviction and mission, PRBI does not discriminate on the basis of race, gender, age, national or ethnic origin, or disability in the administration of its educational and admission policies.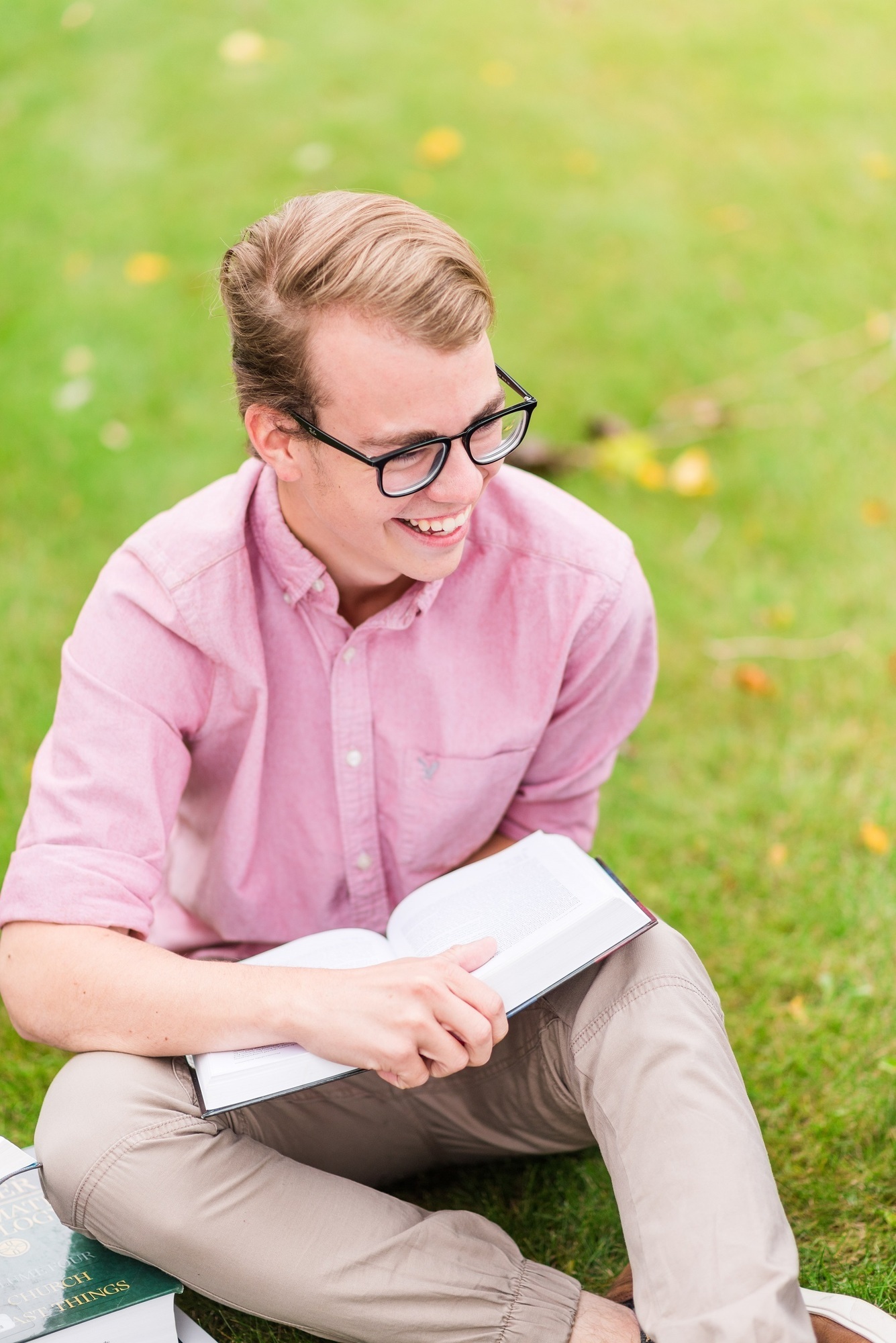 Please take note of the additional admissions policies: