We desire to see our athletes grow in their walk with Christ while competing at the highest level possible.
At PRBI, athletics is more than just lacing up your shoes or skates and playing the game you love. The name of our teams embodies what we strive to do in all facets of life—athletics included. We practice. We train. We hustle. We give everything we have to glorify God for He gave us the ability to play. In line with PRBI's vision, we want to make an impact for our Lord Jesus Christ on the court, ice, and pitch.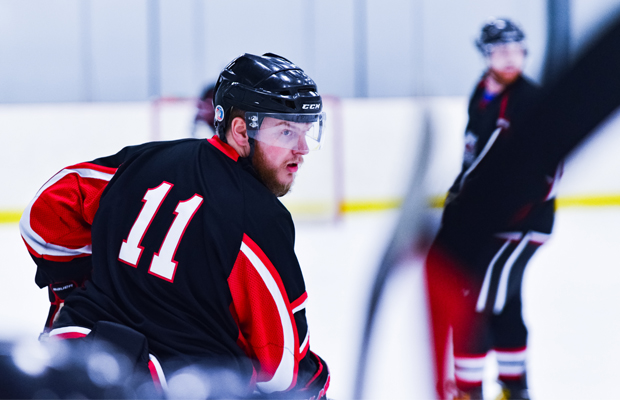 Our Impact Athletics program is committed to:
Developing your sports and leadership skills
Placing a strong focus on relationship and discipleship
Promoting the physical and intellectual nature of competitive sports
When committing to be an Impact athlete you are required to be at all games and practices.
You are recommended to work on your physical fitness by following the athlete training program provided or a program of your own. In order to be on a team without interruption you must remain in good academic standing throughout the year.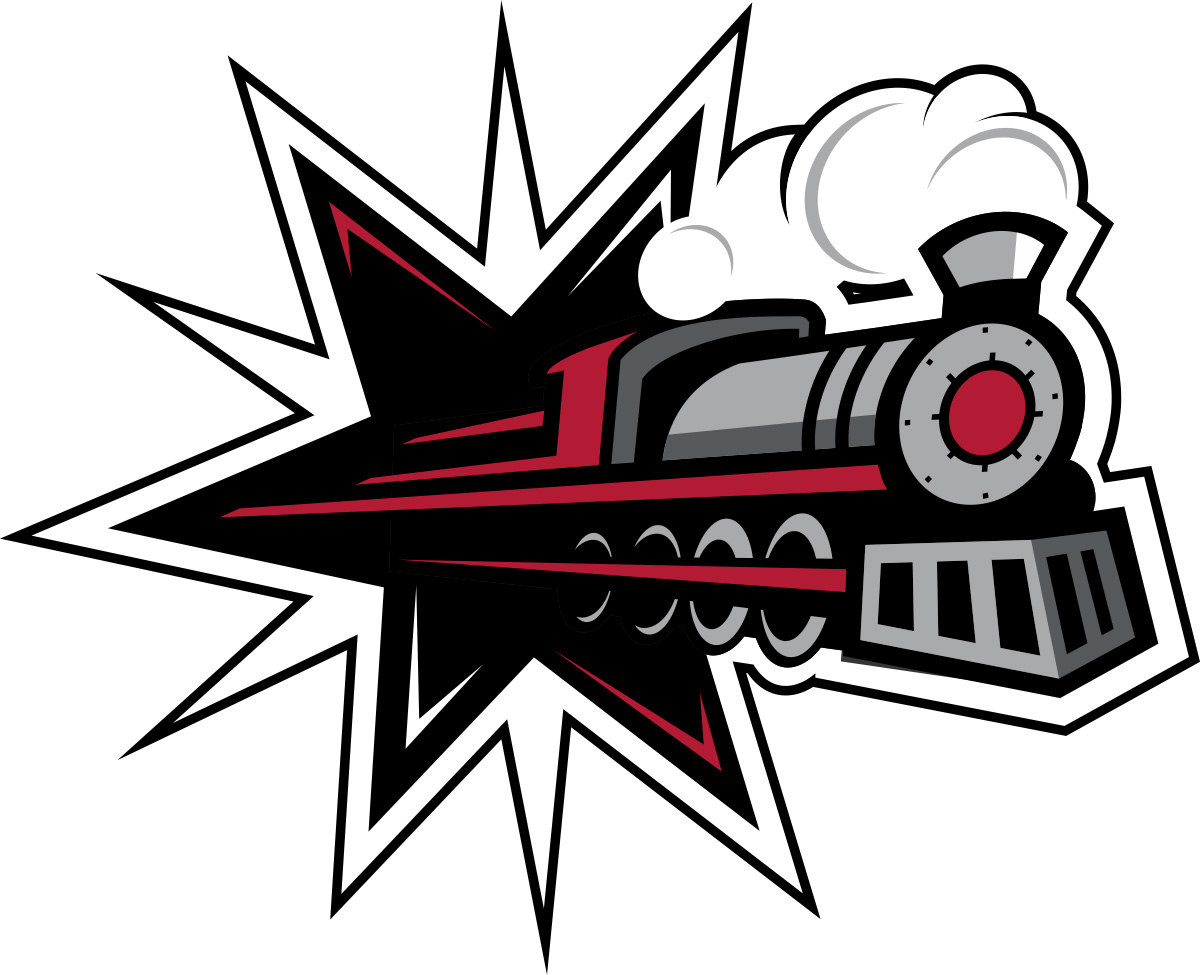 Team schedules will vary from year to
year depending on your sport and the
league(s) PRBI participates in.
Contact our Sports Coordinator if you have any questions.