Foundations of Christian Studies

One-Year Certificate - 30 Credit Hours
There is a long tradition among Canadian Christians of taking a year of Bible School before heading off to employment or university training. It is a time of personal and spiritual development and lasting friendships. While Foundations is designed to be a self-contained and meaningful unit, it also forms the basis of our other programs so you may continue into any of the other programs without loss of credit, provided you meet the entrance requirements of that program.
The Foundations certificate is awarded to those students who successfully complete the program of 30 hours.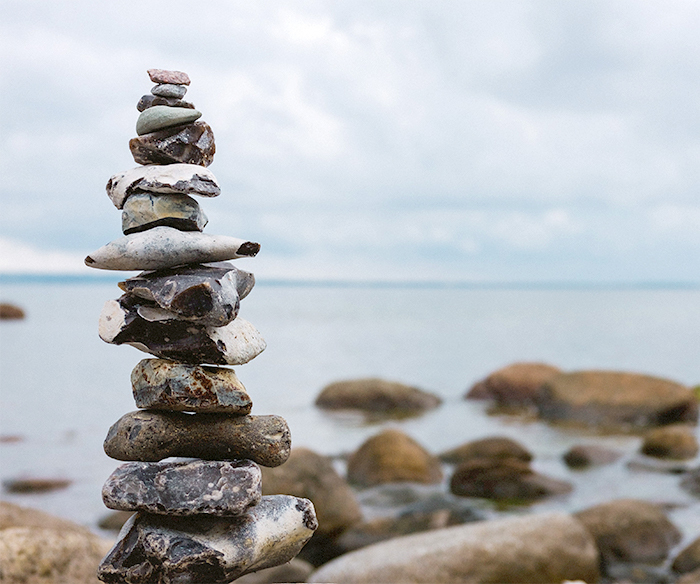 Program Description

The Foundations of Christian Studies certificate (30 credits) is designed to give you a foundation of Biblical understanding and ministry skills. It gives you an introduction to academics, discipleship, and helps ignite a passion for seeing God's kingdom advance here on earth.
In order to complete this program, you must fulfill the following Program Requirements:
have completed 2 semesters of Practical Work Experience or equivalent;
have met all financial obligations to the Institute;
be of approved Christian character;
have completed one field education credit;
have completed at least 24 hours of study at PRBI;
have completed 30 credit hours in this program
and are achieving a 68% in all required courses 7 days before the final day of classes.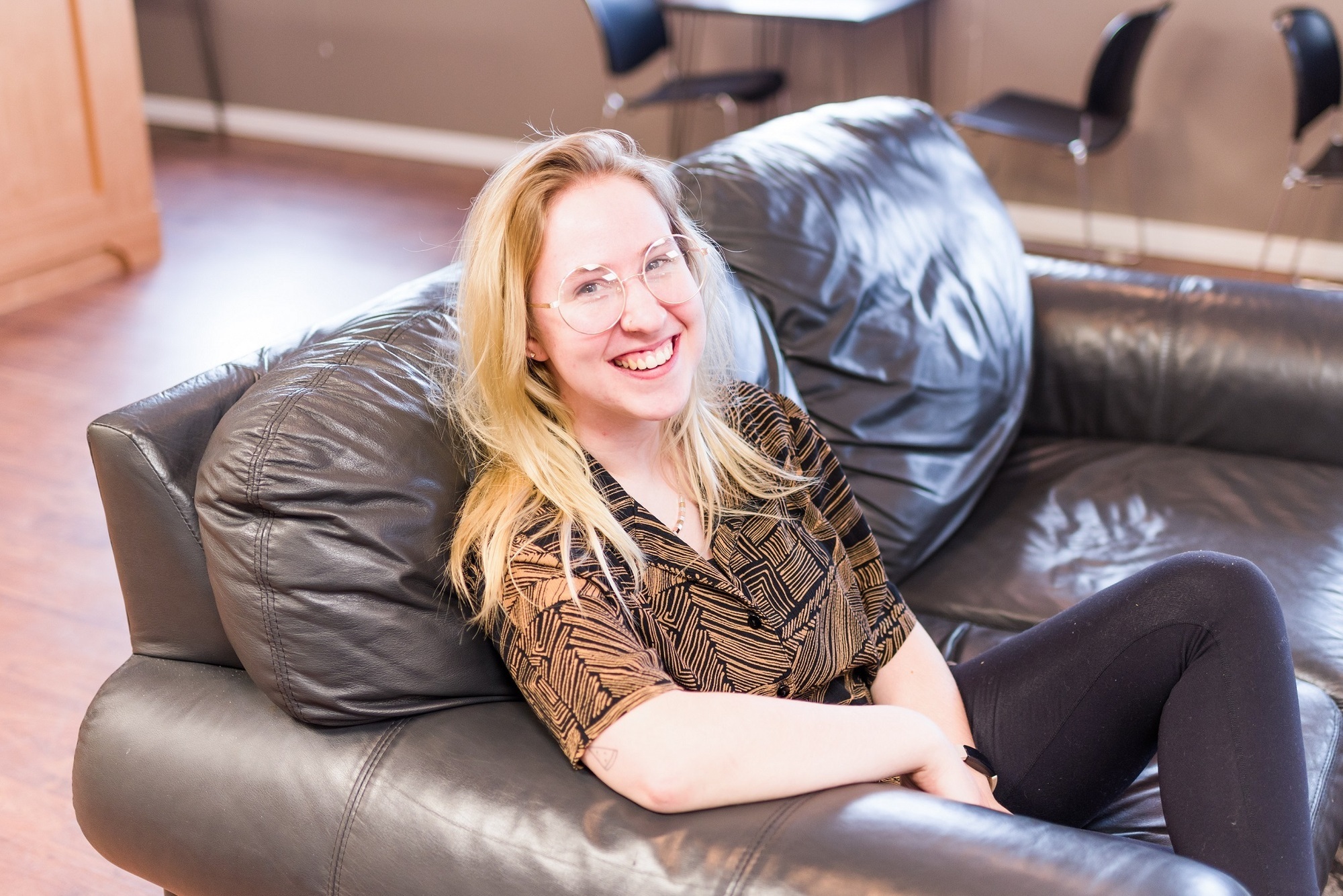 Program Outline
Bible and Theology (15 credit hours):
Applied Studies (11 credit hours):
Undesignated Electives (4 credit hours)



* All programs are subject to change without notice.