Faith Based Addictions Treatment Program
In cooperation with Rising Above Ministries, we are currently developing a new track designed to equip you to help others break free of cycles of defeat. This program will be available both as a 2 year certificate (for qualified students) and as a major for BRE students.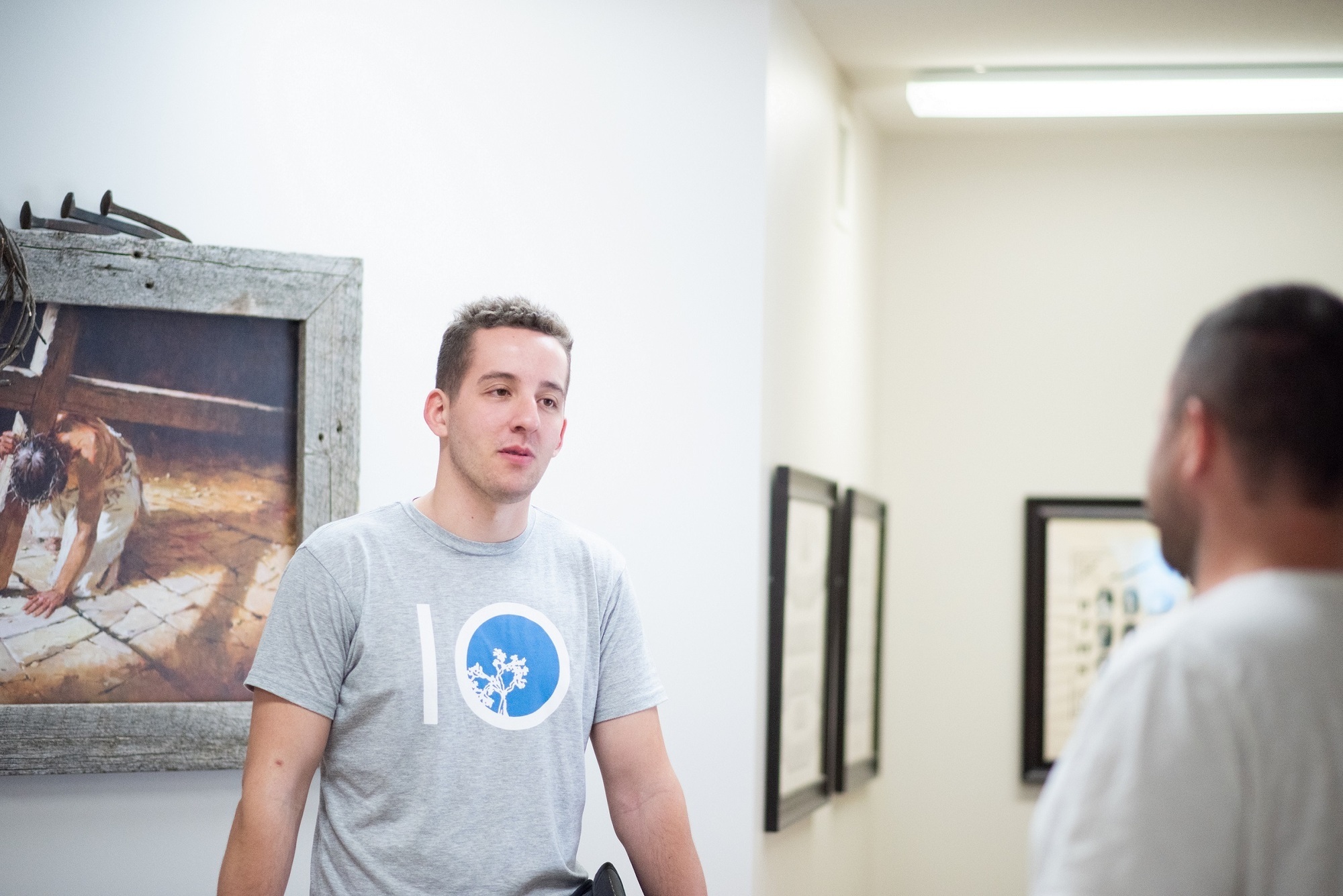 Program Outline
This program is currently in development. The complete program will include 12 credits of study. More information and specific courses will be posted as the program develops.
Courses: