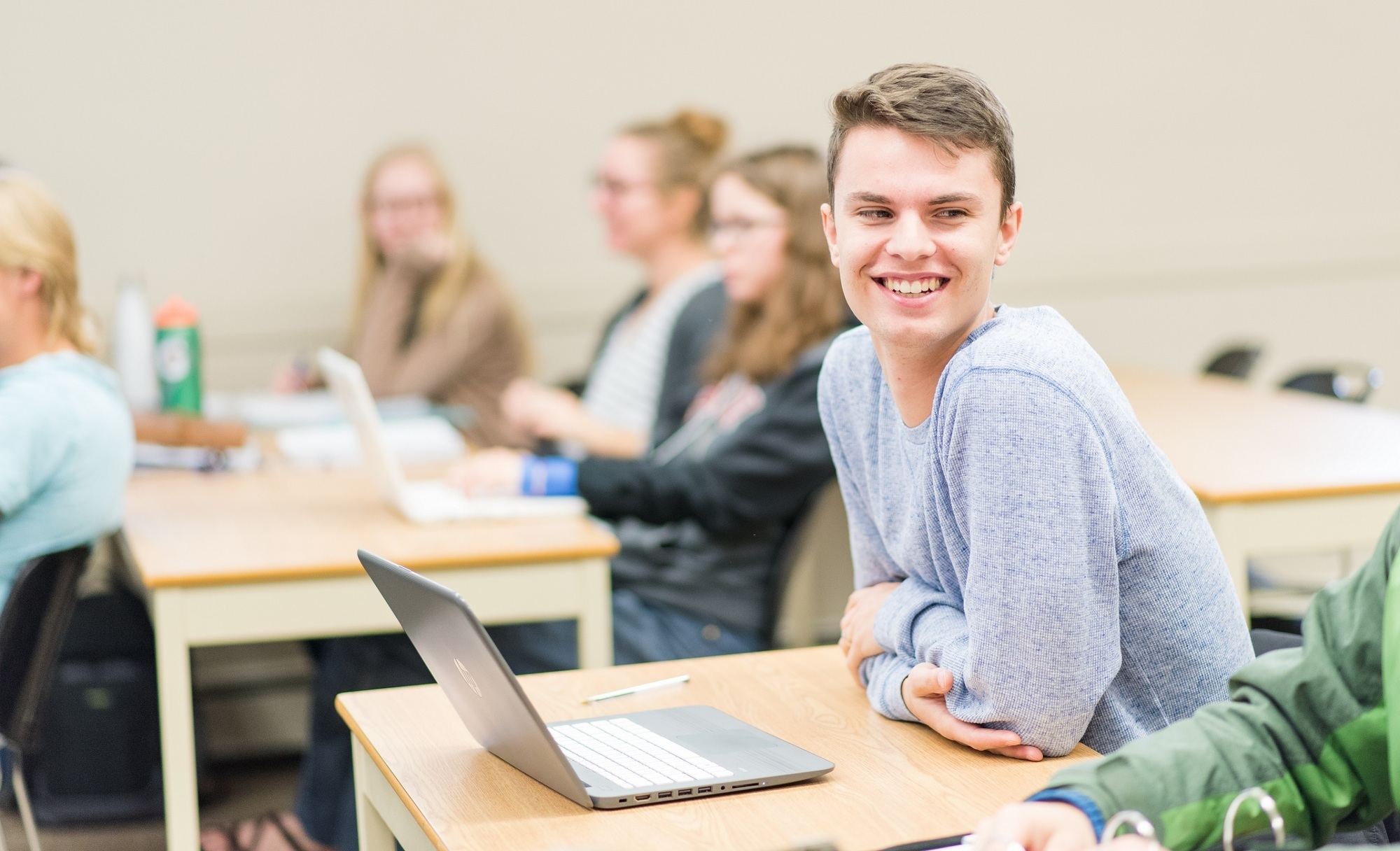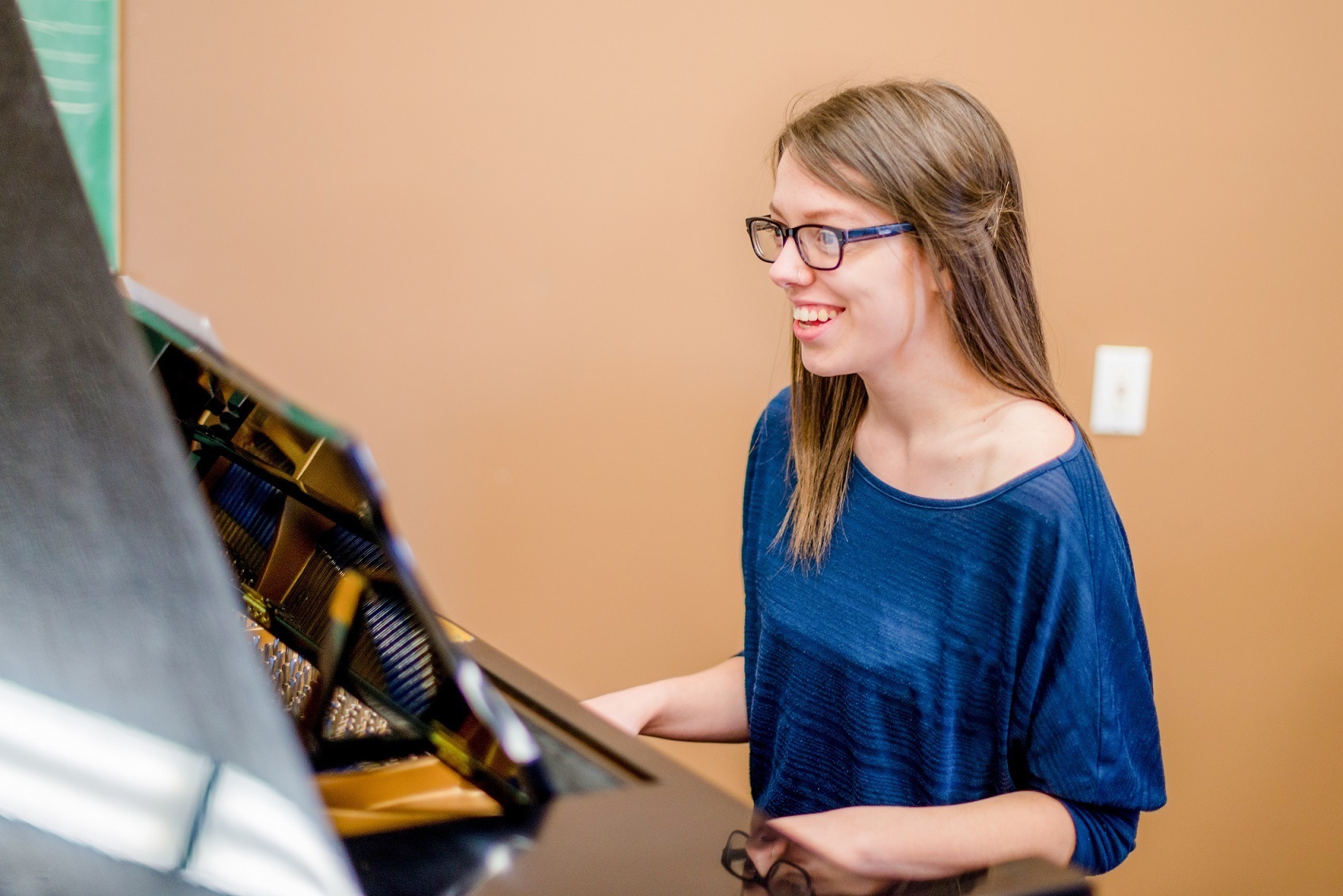 Further Information about Courses:

Course Numbering: The first two letters of the course code indicate the area of study: BT = Bible & Theology; AS = Applied Studies; and GS = General Studies.
The first number indicates the year in which a course is normally taken, for example BT102 is taken in the first year. The second and third numbers differentiate courses within the field of study.
Courses are listed alphabetically within each of the three fields of study.
Prerequisite/Co-requisite: If a course has a designated prerequisite, it must be taken before you may enroll in that course. A co-requisite may be taken during the same semester or any previous semesters.
Following each course description is the credit value.
All courses are limited to students who have completed a minimum of 24 credits (or have received 24 transfer credits) except those marked with double asterisks**